Communication is the life-blood of your organisation, and getting it right, regardless of the circumstances, can make the difference between success and failure. As the world of business prepares to adjust to new working arrangements, the need to build a sustainable and robust remote working infrastructure with secure it solutions, has mattered like never before.
At the heart of that infrastructure is your phone system, the means through which you keep a constant and open line with your clients, stakeholders and the outside. It is vital that it works and functions properly. With that in mind, we spoke to Nutbourne Technical Director, Patrick Burgess, about how you can optimise your phone system and keep your company talking.
External access is a must
More or less every company will be using a Voice Over IP (VOIP) phone system – a phone system that operates over your Internet connection. As IT solutions go, it's certainly one of the most widely used. For the sake of business continuity, and to support the growing need for employees to work remotely, your system should be hosted externally. You can pay for it to be hosted by an external provider that will manage the line for you and all its associated extensions, or you can host it yourself in the cloud – just make sure it can be accessed even if your office can't.
"Your team needs to be able to use their work phone number and phone line when they're out of the office," says Nutbourne Technical Director Patrick Burgess. That's where you get your benefit out of voice over IP in this current climate. People can be sitting at home all over the place, and they can just call each other on their normal extensions. It saves money because they're not using mobiles. It makes it easy for people to do that."
Ditch the traditional handsets
Most companies still use physical handsets on their desks, even when they were using VOIP IT solutions. Now, though, many are making the switch to soft phones – a software phone that sits on your computer. When a call comes in, it's answered on your laptop and you can talk using a headset. During lockdown, IT solutions and systems such as Microsoft Teams and 3CX are good examples of soft phones systems that are highly effective for organisations. 
According to Patrick, they bring numerous benefits: "You can go anywhere with a soft phone. As long as you have your laptop, you can it and make and receive calls. In the business continuity scenario like this it's wonderful you send all your users home with laptops, and they all turn on their computers, connect their headsets, and it's as if they're sitting in the office at the moment and life goes on. They can talk to each other and do bits and pieces."
For those companies that do want physical handsets as part of their phone and IT solutions, you can do what's called twinning, which is where you have a soft phone and the physical handset. That setup soft and hard phone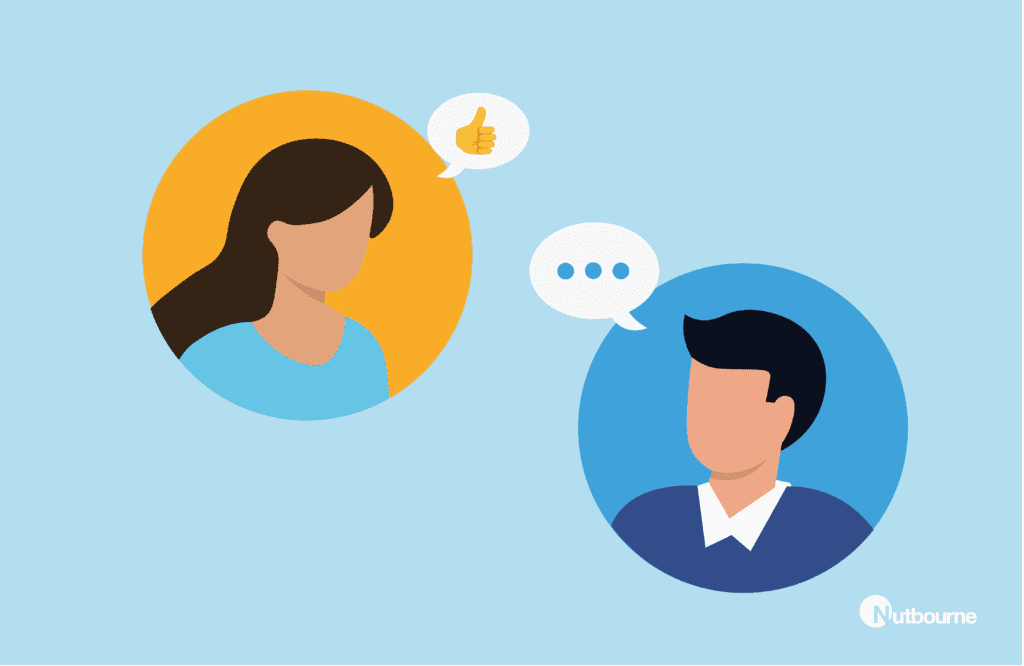 Take a unified approach
All of your comms should be linked. One of the biggest problems we have with phone systems in the current climate is knowing what everybody is doing. If you're calling someone that's working from home and they're busy and you don't know that, it can feel as though the workforce is disconnected. It can also create problems if you're trying to connect a client with a colleague and can't do so. To resolve that, you need a way of communicating the statuses of phones and people that creates a unified approach.
"We use a product called 3CX, and that has a dashboard, which allows me to see who's on the phone, what they're doing, who they're calling, when they're calling," says Patrick. "If they're at lunch, they can set their status to say they're at lunch. It's a joined up approach that keeps the business and its clients running and communicating efficiently and effectively."
Optimise connectivity
The one downside to VOIP is that it is reliant on your internet connection being good. Voice traffic is one of the first things to get damaged if quality of service drops because voice packets don't compress at all. If you're talking to somebody on voice and the network is slow or it's busy or someone downloads something big, you end up with a fractured call or the proverbial 'head-in-a-bucket' sound – all of which makes communicating hard.
"This can be tricky to circumvent, but not impossible," says Patrick. "If a lot of your teams work remotely, check that they have good connectivity at home – most will have standard broadband connections so where possible, encourage them to speak to their ISP to ensure the line is optimal. If that's not possible, then they can twin their mobile with the softphone system via an app and use mobile data if that improves connection. On Teams and Zoom you can do the same video and chat call that you can do on the laptop. With things like 3CX and all the big phone systems, again, they've all got apps so you can answer on your phone. You'll get a better reception that way."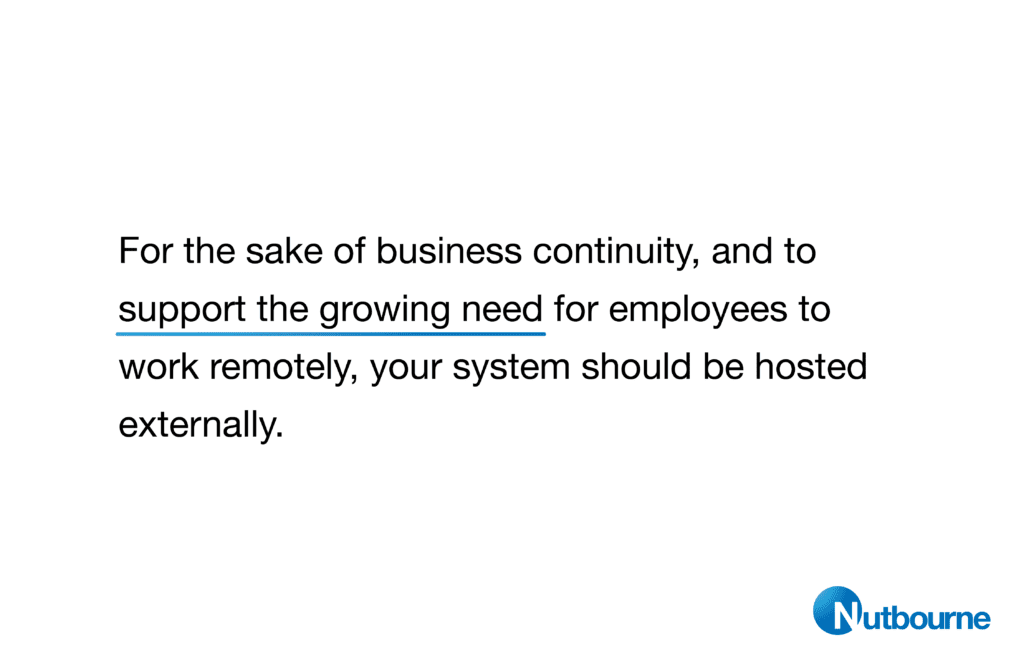 Plan for now and for the future
When it comes to VOIP IT solutions, there's a lot of options out there, which can be daunting – so Patrick's advice is to choose a platform which is relatively modern. The days of buying large infrastructure, which you host yourself, are relatively gone he says – certainly for small businesses to SMEs.
" be buying into a– physical phone system anymore because this . If you have a physical phone system in your office, then the second you lose , your phone system is null and void. also means that, if anything goes wrong with it, you've got to go into the office to fix that to make it work again."
You want to make sure that whatever you go for now fits in with your business continuity plan and it's diverse from the internal infrastructure so that you can run your business remotely if you have to.
"When we look at critical infrastructure, comms are so critical in a business continuity scenario," says Patrick. "Your email and phones are the things you need back first because you need to tell your clients, tell your staff, and tell people what's going on.
"You wouldn't host your website inside house. Very rarely now do you host your email in-house. It goes to something Office 365 or Gmail. Why would you put your phone system in-house? It's the same kind of thing. Put it in-house, and you limit your options, so don't. Put it online."
If you'd like to find out more about our IT solutions, then get in touch! Contact Nutbourne today on 0203 137 7273.