Like what you see and want to learn more about what Nutbourne Ltd can offer your business? Get in touch with our team today or send us a query below, we will aim to get back to you in the next 48 hours.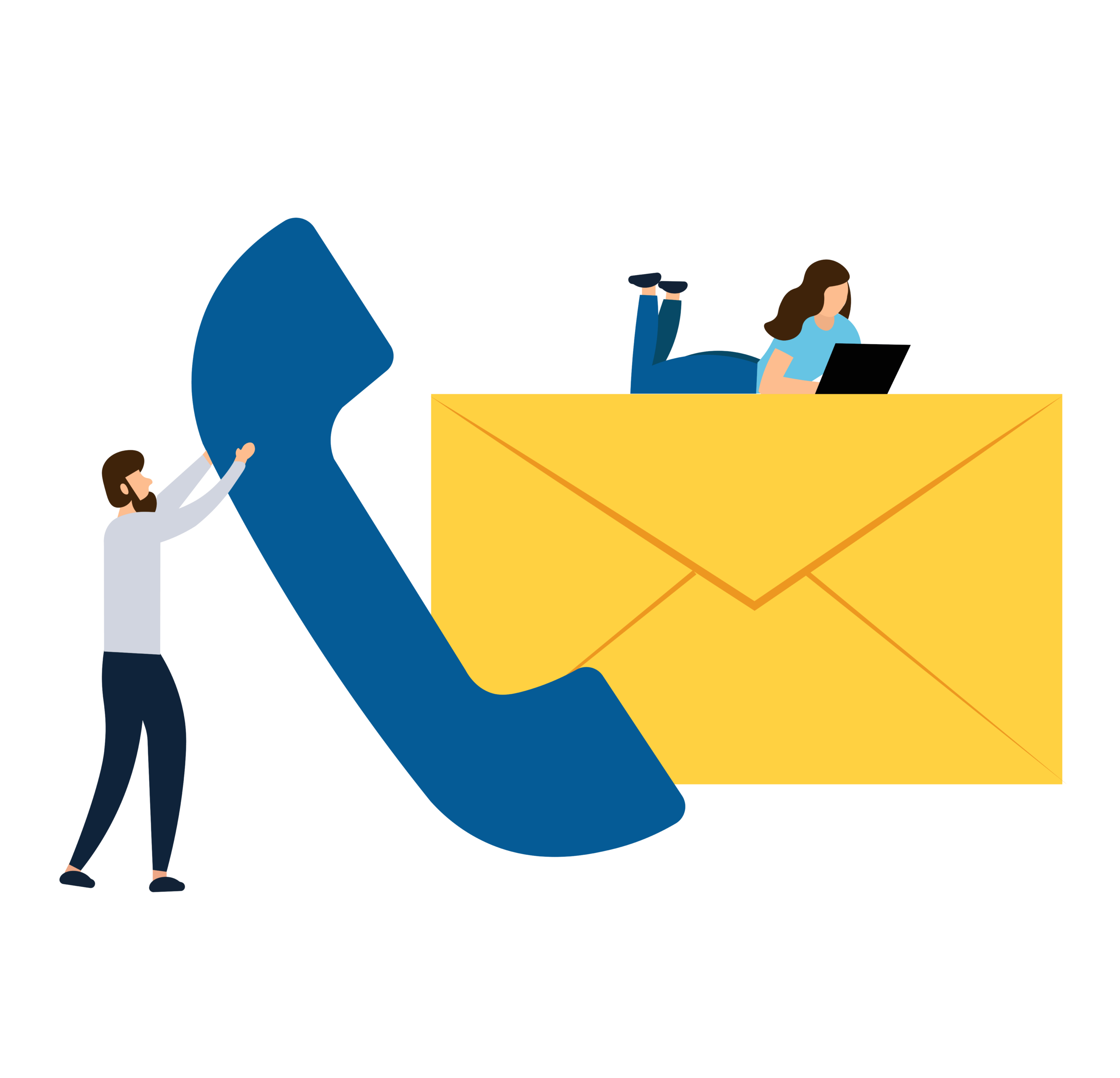 Frequently Asked Questions
Are Nutbourne recruiting?
Nutbourne Ltd are always looking out for great people to work with us and our clients. Whether you are an engineer, account manager or just want to learn how to get into IT please send an email to [email protected]
How expensive are you?
Nutbourne Ltd have a wide range of clients, all with different budgets and needs. We provide a building block approach, providing simple MFA protection through existing systems, all the way to setting up a new cloud infrastructure. Whatever your budget we will work with you to solve your problems.
What is the future of IT and how do I prepare?
Wheww, this is a big question, and without a crystal ball, a very difficult one to answer. We advise on this as much as we can with our high level consultancy and planning, audits and strategies. We also provide a blog service on trends and pieces of interest to keep you as up to date as us.
Hours
M-F: 8am – 6pm
S-S: Closed