Our Service Desk

Our award-winning IT services are built to support modern businesses, whatever the size and whatever the ambition.
Our team of expert technicians provides 24/7 support for day to day IT problems, keeping your business running and your end users happy. Developed over more than a decade in the industry, our streamlined approach fixes problems quickly and efficiently.
With more than 60% of problems resolved on the first call, and 70% without the need for escalation to senior technicians, our service desk reduces downtime and keeps disruption to a minimum.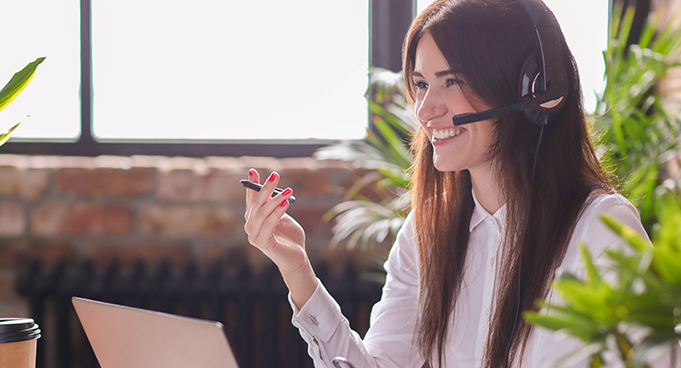 Round-The-Clock Availability
A dedicated team of support technicians is available. Streamlined escalation to senior technicians to reduce downtime and disruption.
Fully Managed Support
A wide range of services, including data protection, security, and consulting. All of your needs are met under one roof.
Benchmark & Roadmap
A complete audit of your current IT infrastructure and roadmap to support and optimise company growth.
Onsite Support
Recurring onsite support from an embedded engineer, or ad hoc onsite support for one-off or large-scale projects.
Infrastructure Support and Maintenance
Nutbourne's Proactive Monitoring Team work around the clock to resolve issues that may occur on your network before they become problems for users.
The Monitoring Team will also work to proactively maintain your environment with the latest system patches, monitor backups and implement fixes outside your working hours.
It keeps your systems, processes, and software running smoothly and your data secure, creating a resilient and efficient working environment.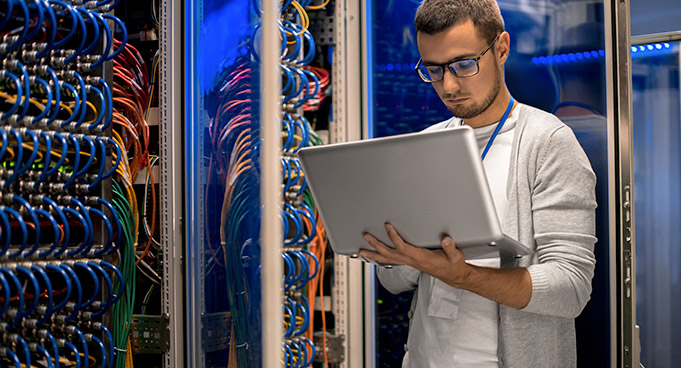 24/7 Monitoring
Proactive monitoring and analysis of your IT setup, preventing and resolving problems before they affect business operations.
Future-Proof Your Infrastructure
Make planned and incremental changes to your IT infrastructure based on current and future use, priming your company for growth from a solid foundation.
Solutions Tailored To Your Business
We'll analyse and identify your business's needs and find solutions that provide the perfect protection for your data – both now and in the future.
Peace Of Mind
Keeping your systems secure and up to date reduces the risk of cyber attacks and dramatically improves your ability to recover if you are compromised.
Out Of Hours Support
We provide a 24/7 remote IT support service in London and across the UK. Our engineers can always be available to support your company and ensure you keep working wherever you may be, whatever the time is.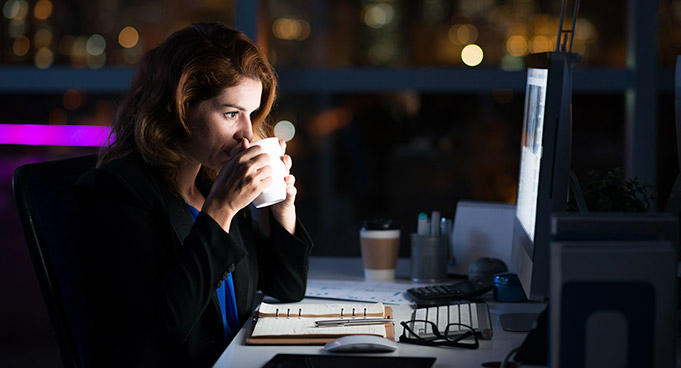 Need Tailored IT Support For Your Business?