Safe and Secure
With threats on the rise, keeping your data and assets safe has never been more important. We'll equip your organisation with the latest security solutions and tools, ensuring everything from email to endpoints is protected against criminal activity at all times.
We'll also help to raise your standards. Through our Benchmark and Roadmap service, we'll assess your current security environment and provide a strategy to get you safe and secure as a matter of priority. This bespoke service meets you where you are and builds your security infrastructure to align with future growth – no cookie-cutter programmes here.
Above our standard services, we're partnered with some of the leading security organisations in the industry and can provide advanced services including vulnerability scanning, penetration testing, and EDR.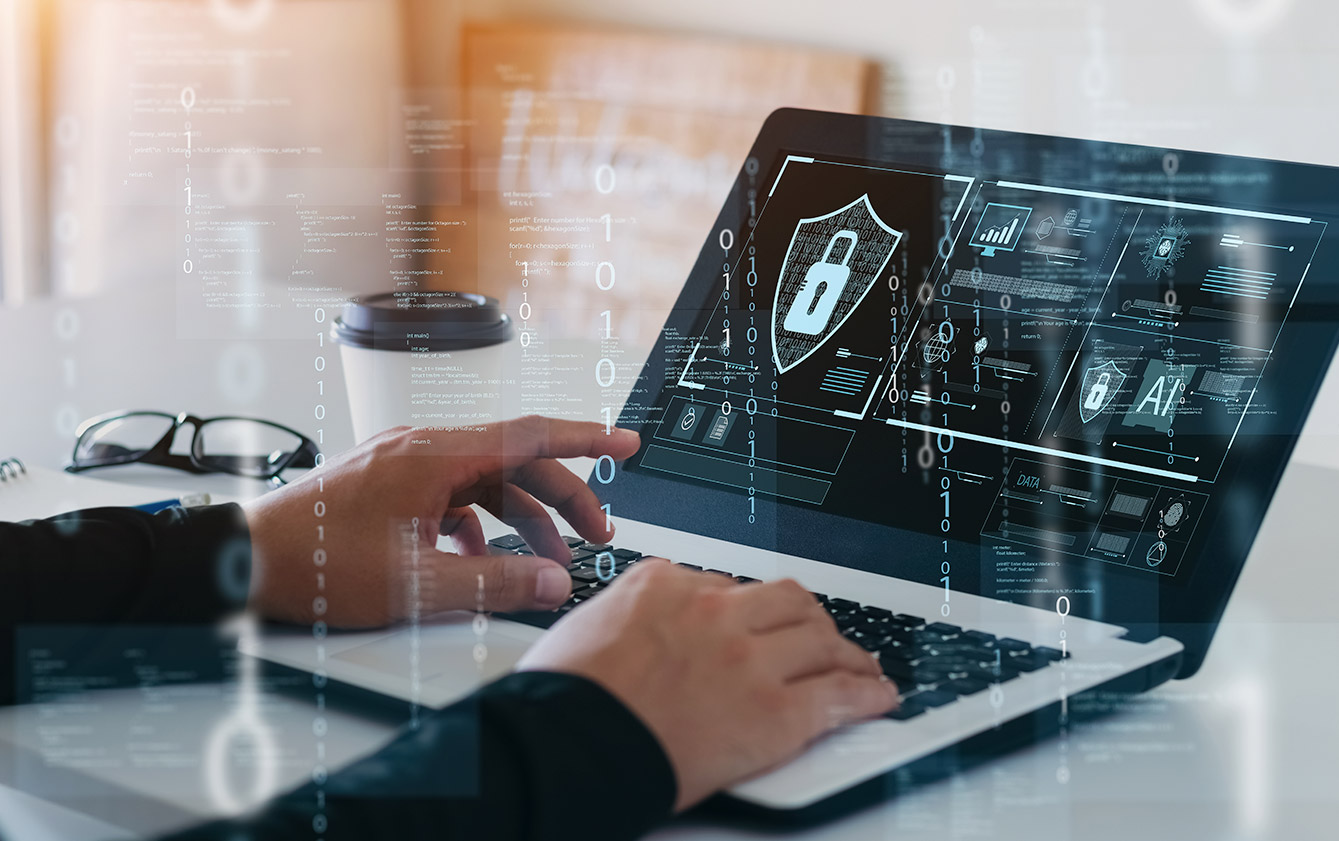 Monitoring (SOC)
Proactive Security monitoring is a critical component of a well-set-up IT environment and a key tool against emerging threats such as Ransomware. Our monitoring team can oversee your environment 24/7 and react to any threats as they happen, mitigating damage.
Compliance
Our security offerings support compliance and regulatory requirements, including KCSIE, GDPR, PCI DSS, HIPAA, and PII.
Cyber Essentials
Cyber Essentials is a government-backed scheme aimed at small and medium businesses. Its sole aim is to make your business more secure. We can help you run through the process of becoming compliant, so you can demonstrate to your clients that you take cybersecurity solutions seriously.
Endpoint Protection
We work with market-leading endpoint protection providers SentinelOne and Bitdefender to protect your business against known, emerging, and future threats. 
Email Protection
Malicious email is one of the most likely entry points for cyber threats such as Ransomware, Identity Theft, and Malware. Nutbourne works with providers such as Barracuda, Mimecast, and Microsoft ATP to implement the correct solution for your working environment.
Real-Time Threat Intelligence
Proactive threat monitoring through CompTIA Information Security & Sharing intelligence feed alerts us to new threats in real-time, meaning our clients are alerted swiftly in the event of a threat or Zero Day Vulnerability.
Disaster and Recovery
Disaster and disruption can arrive in various ways – from cyber attacks and hardware failures to human error and natural phenomena. They can disrupt daily operations, put your business and your clients at risk, and cause financial and reputational damage.
Having a disaster recovery plan that fits your business is an essential part of IT best practice. It has to be part of your strategy. From securely backing up data to having a comprehensive process for managing disruptions, we'll work alongside you to develop recovery processes and procedures that will keep your business running no matter what happens.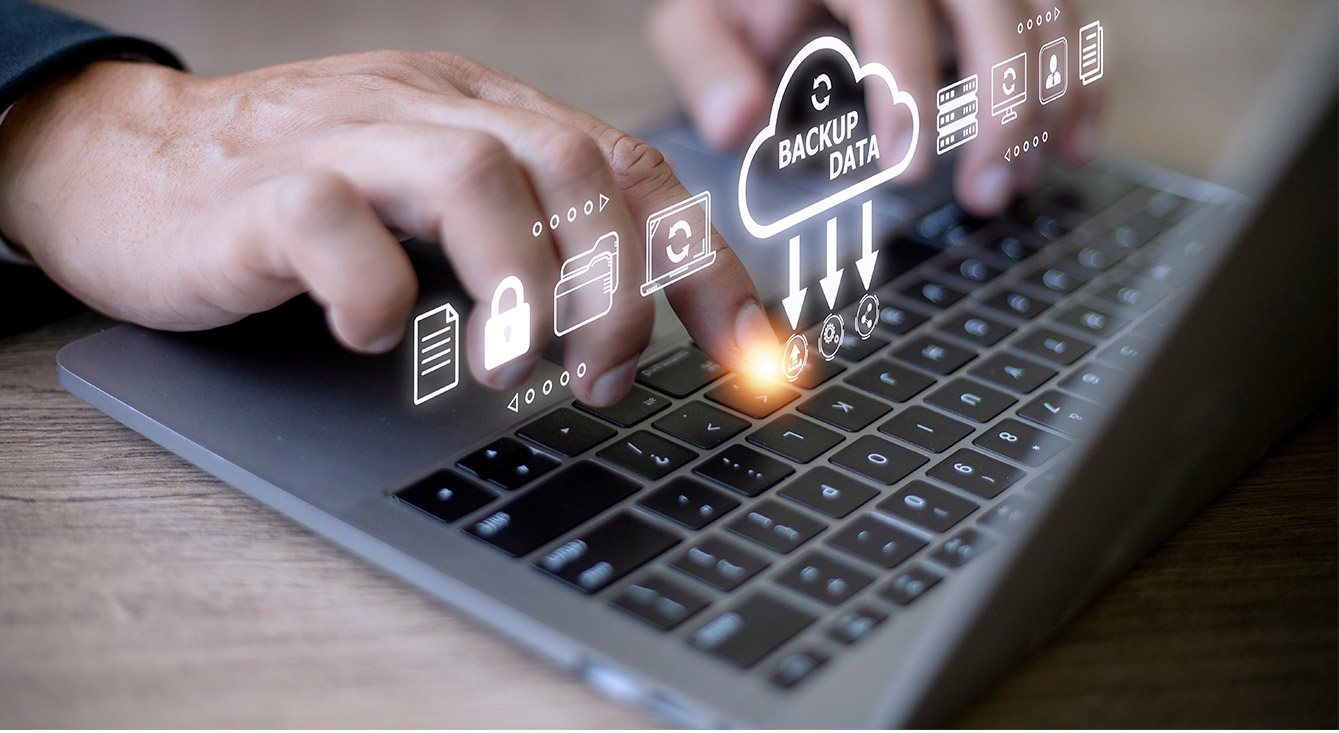 Breach Protocol
A good backup is your ace in the hole if you're the victim of cyber attacks or other events that limit your ability to operate. We'll work alongside you to build a recovery plan, and provide full business continuity tests, tabletop exercises, and hot, warm, and cold failover design.
Regulatory Compliance
We'll work with you to establish and document your Data Protection procedures, Incident reporting policy, and Insurance policy to ensure our services remain in line with your compliance requirements.
Industry Best Practice
In event of an emergency, our Priority 1 (P1) recovery protocol adheres to ITIL and cyber security best practice processes. We bring together a P1 team to manage your incident until the restoration of normal service is complete.
Round-The-Clock Monitoring
Our NOC team completes daily checks of your network and infrastructure, and perform quarterly restore tests to ensure data integrity and backup management needs are met.
Need Tailored IT Support For Your Business?