At Nutbourne, we understand that we need to be more than just another outsourced IT provider and we have developed our client journey to ensure we are always working with our clients to help them achieve the best from their IT infrastructure.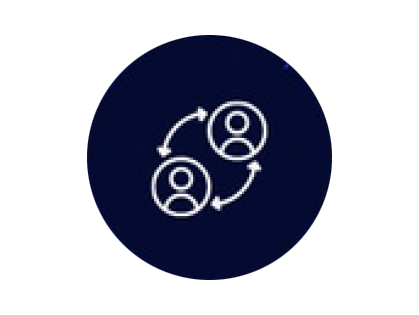 Engage
Investigate your systems and talk about where your business is going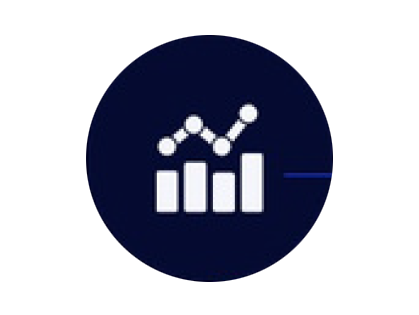 Benchmark
Complete our initial benchmark so you know where you are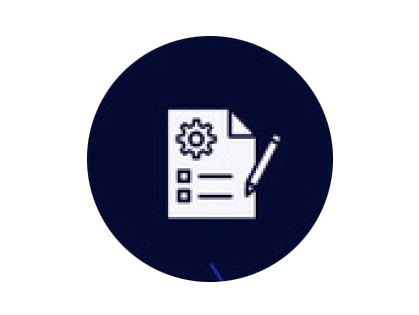 Roadmap
Build out a predictable roadmap following best practice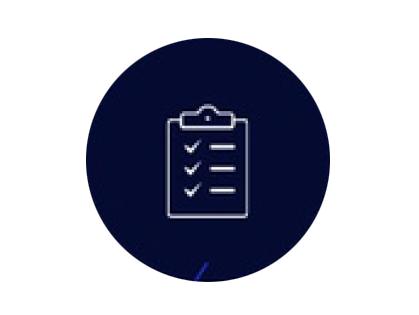 Deliver
Deliver on your roadmap, improve and reduce risk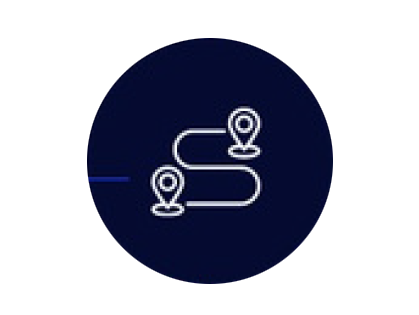 Talk
Talk regularly and communicate with simple to understand reports
The team will meet with you on a quarterly basis to check in and ensure we are making the progress planned by both parties. As projects and improvements are delivered you will see your risk score drop in our online portal and your level increase. We will provide you with easy to understand reports written in plain non-technical language so you can easily communicate the progress internally.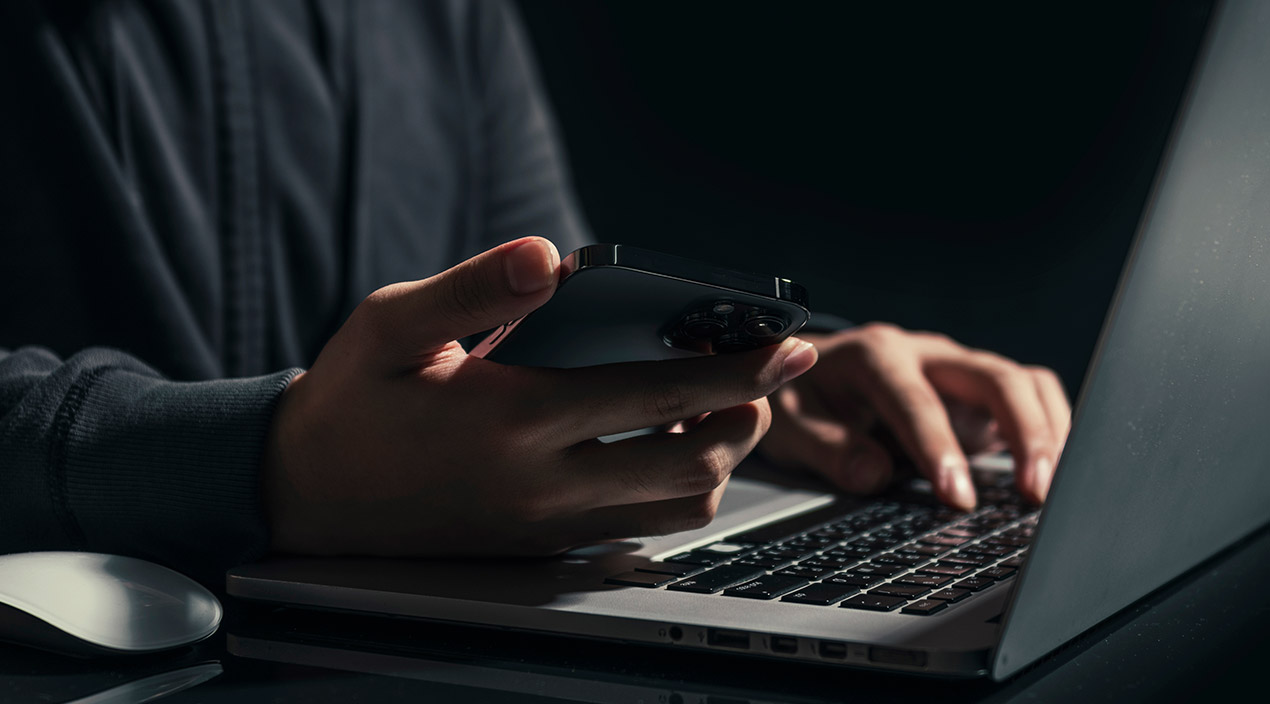 Account Management Onboarding
As part of your Account Management onboarding, you will be allocated a dedicated account manager. Your Account Manager who works alongside our technical team and will:
Manage the relationship between you and the support team
Maintain an overview of your business and your IT objectives
Report on the services we provide you and your relationship with us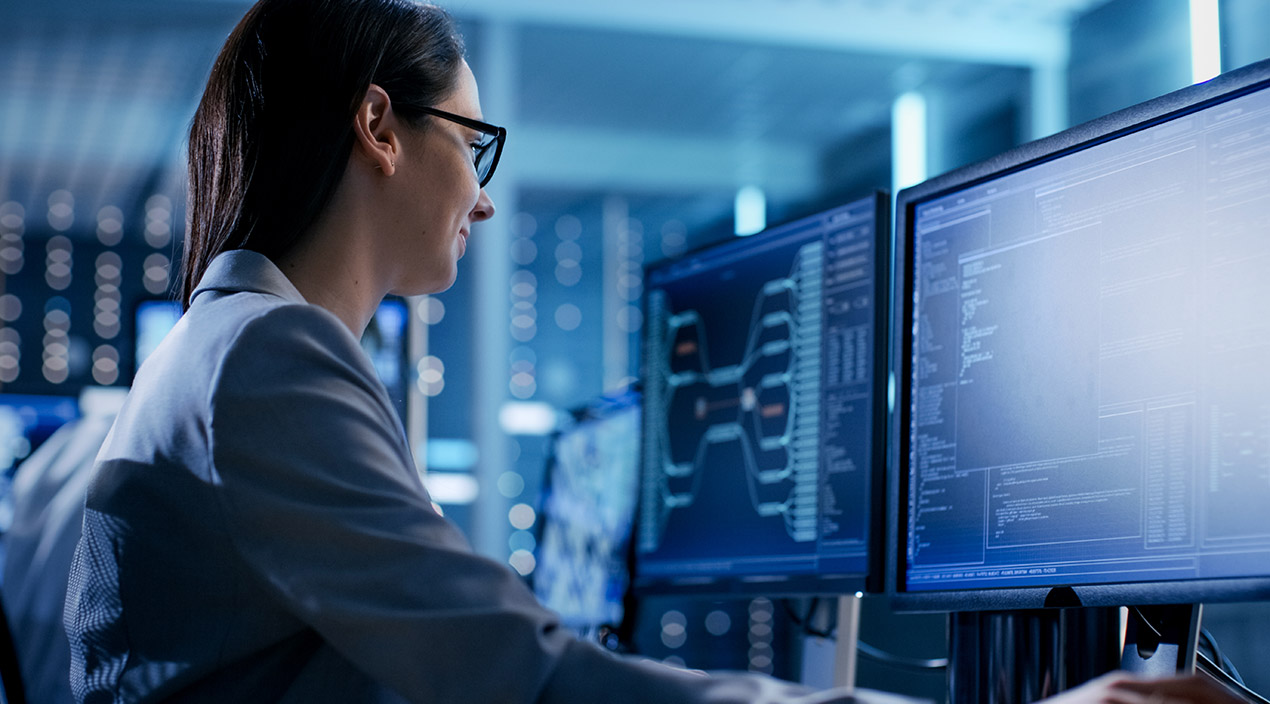 Technical Onboarding
Our technical onboarding makes sure we have everything we need to provide the best service possible from the get-go. As part of the process we:
Conduct a thorough analysis of your systems, process, and environment
Manage and work alongside incumbent providers to ensure a smooth handover
Assign an engineer to work alongside you, your team, or your current provider so we can hit the ground running
Establish working partnerships between our engineer(s) and key personnel and/or technicians within your organisation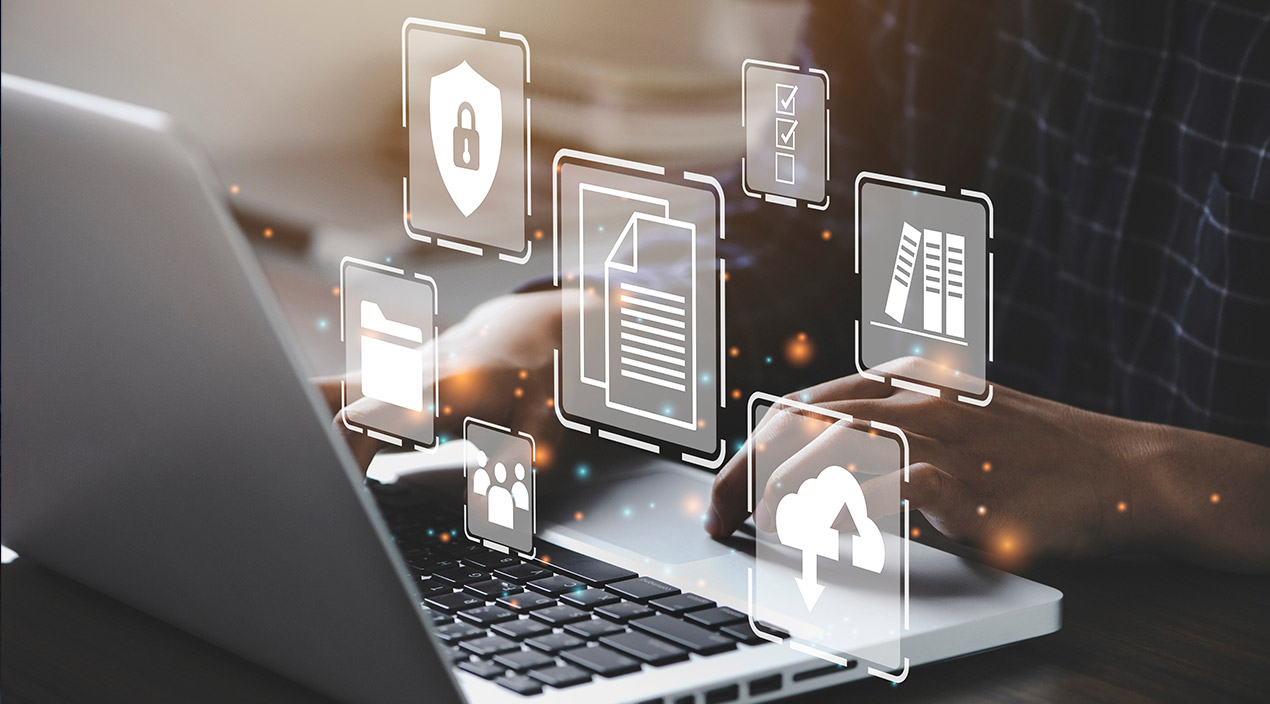 Documentation
Comprehensive information on your IT environment is essential for its management and improvement. During the onboarding process we:
Record all necessary information required to efficiently and effectively support your organisation
Set up access to our encrypted online platform for you and your support/account management contacts
Establish how to continuously update and report to you in a way that is helpful and relevant. Keeping you connected and up to date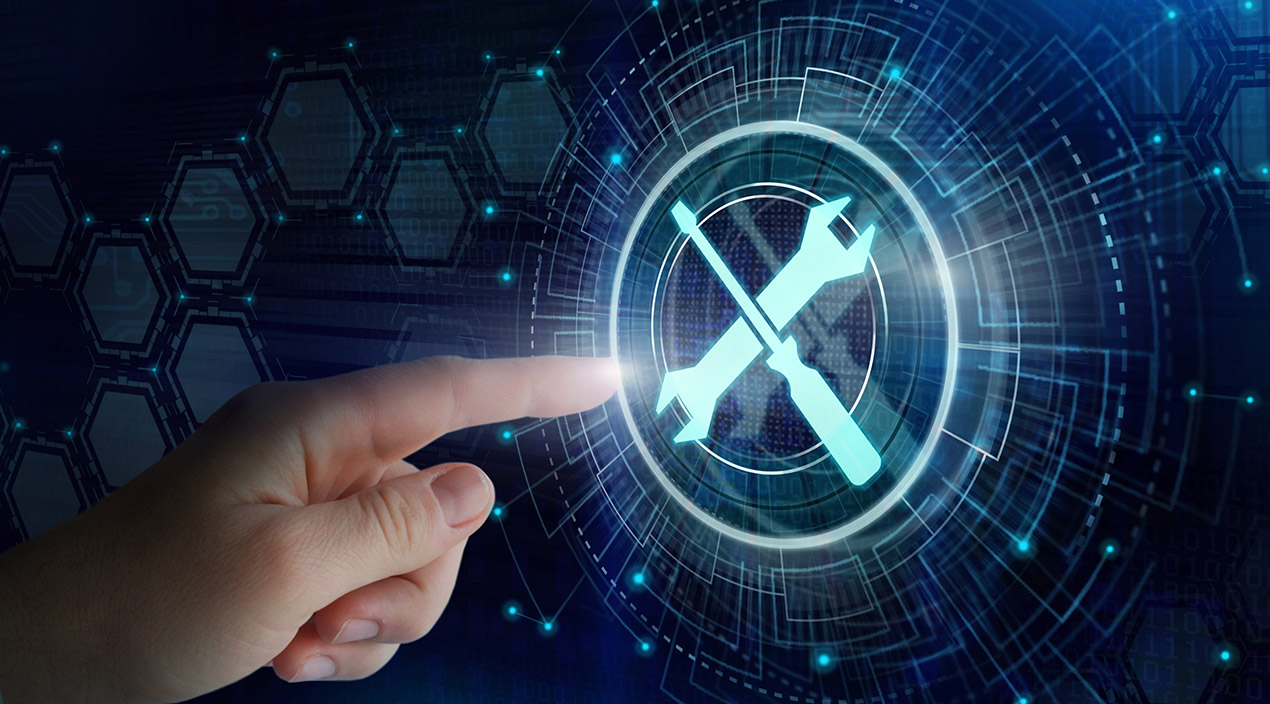 Support Software
When it comes to IT support, prevention is better than cure. We'll facilitate that during onboarding by:
Installing remote software on all devices, enabling monitoring of systems and processes
Configuring user devices to allow remote access – making it quicker to fix issues that may arise
Walking you through our online helpdesk
Setting up 24/7 access so that you can monitor the status of issues
Set up reporting so that you can review our performance
Need Tailored IT Support For Your Business?