Benchmark & Roadmap Strategy
Your Path To A Strategic IT Environment
Devised by our Guru team, our technical Benchmark and Roadmap service assesses your IT environment. Taking into account critical functions, service checks, and the overall health of your IT and devises a roadmap for improvements.
The general assessment of your IT environment looks at your cyber security, data protection, policies, systems, processes, hardware, and software, and includes a full analysis of remote working processes, procedures, protocols, and setup.
The full benchmark report comes with recommendations for improvements, ways to bolster vulnerabilities, and how to optimise critical functions and get maximum value from your IT infrastructure.
It also comes with an 18-month roadmap for incremental change, transforming your IT into a strategic driver for the business, and keeping the environment fresh, in shape, and with no heavy lifting on your part.
We'll also assess what you want from your IT infrastructure, what the business is doing, what its goals are, and where the business is going over the next three years. This step is crucial because it aligns your benchmark and roadmap with the business – delivering an IT infrastructure that matches its needs, is scalable, and is cost-efficient.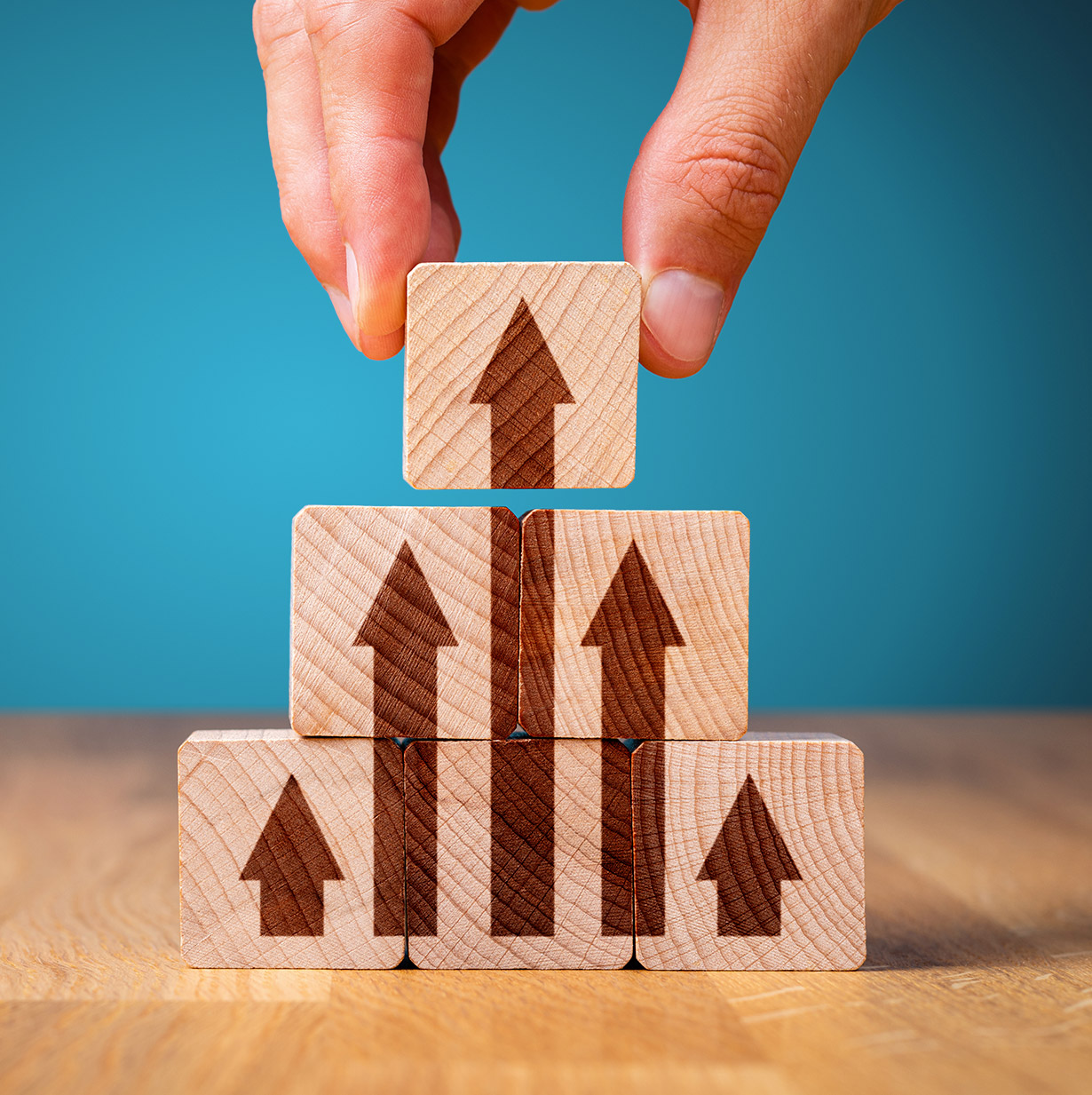 Save Money
Identify cost savings, cash leaks and value add opportunities.
Optimise Your IT
Address security risks, build resilience and improve systems and processes.
Build Strong Foundations
Prepare your IT infrastructure for growth by making strategic improvements and investments.
Benchmark Against The Competition
We benchmark your IT infrastructure against an independent industry standard, helping you to get ahead of the competition.
Need Tailored IT Support For Your Business?