Businesses today can't function without secure IT, it's a simple fact. IT solutions London from Nutbourne offer state of the art IT services for all your company's needs.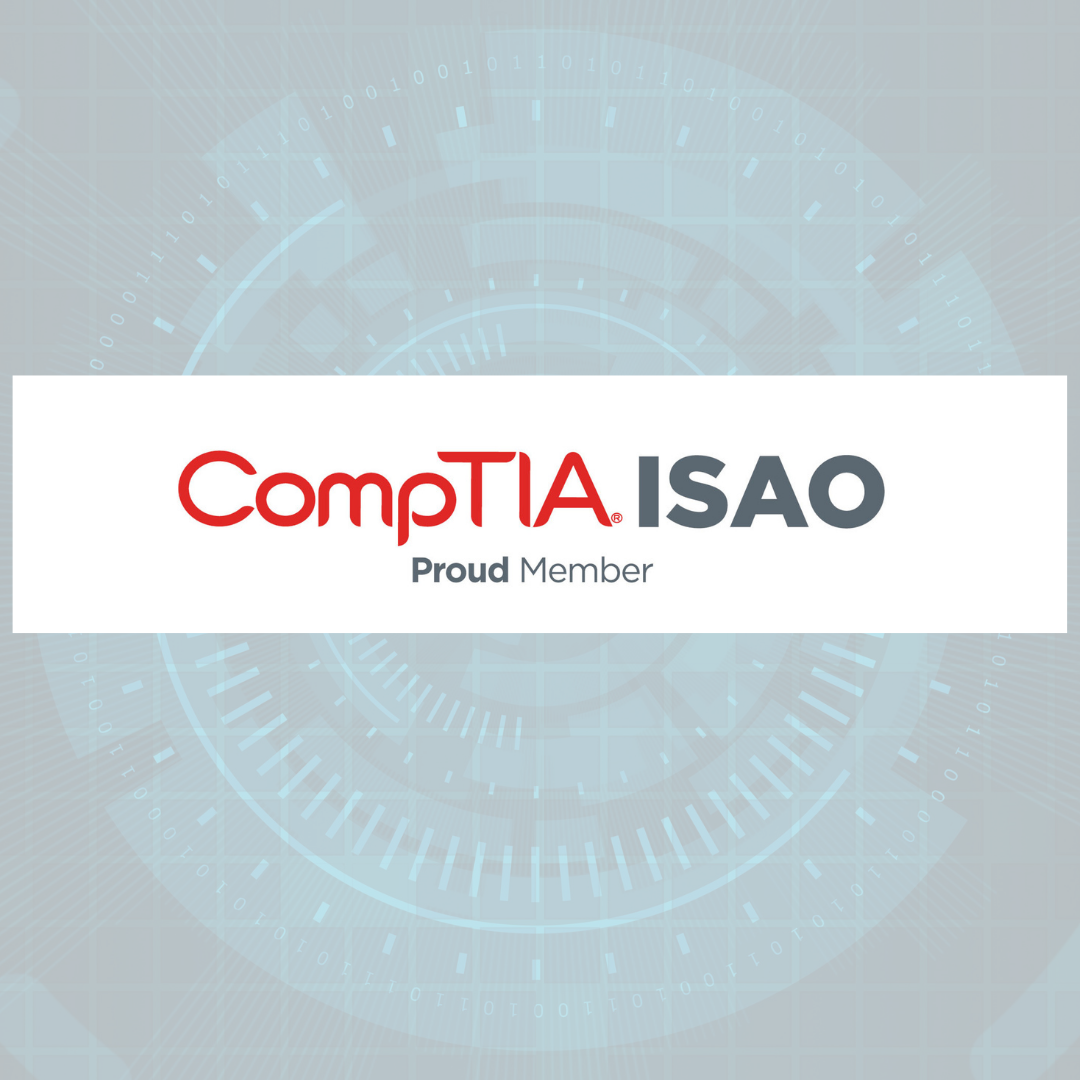 We're delighted to have become members of CompTIA ISAO; we can't wait to make the most of their tools, insights and community in our cybersecurity solutions journey. If you'd like to find out any more about our then read more!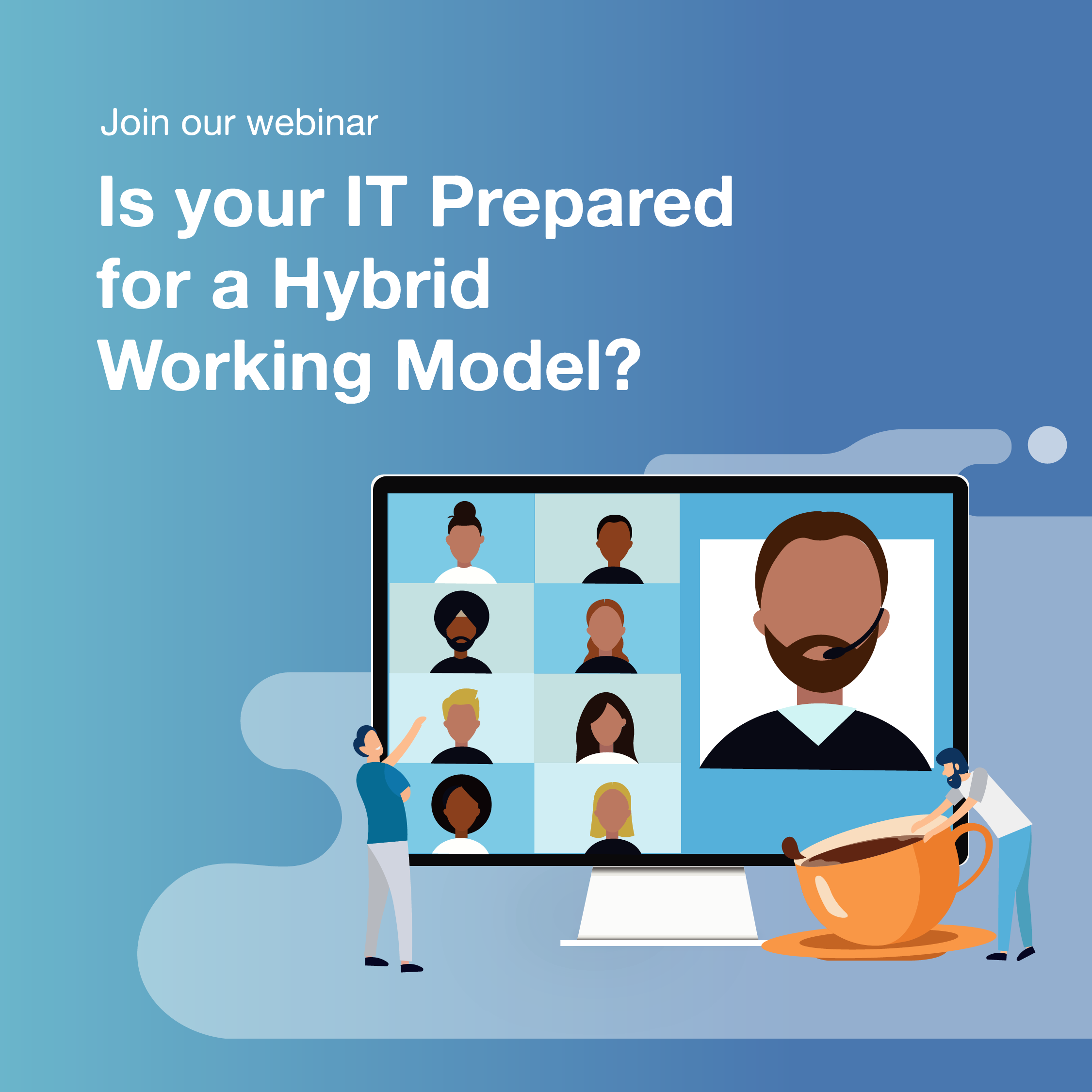 Given the warm reception Nutbourne received for its first webinar a couple of months ago, we will be hosting another webinar on the 9th June at 2pm surrounding the topic of hybrid working; in particular, whether your office's IT is prepared for such a model, moving forward.
From IT solutions to office fit-outs, and everything in between, IT support London from Nutbourne has you covered.
There are few companies that offer the depth and breadth of services that Nutbourne does. There are fewer still that will work with you to solve your problems whilst maintaining excellent service.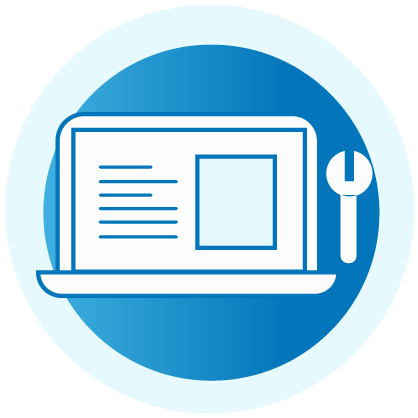 Nutbourne, Managed IT support London, are responsible for maintaining and improving the infrastructure and systems of an organisation, to increase efficiency and help people do their jobs without IT troubles.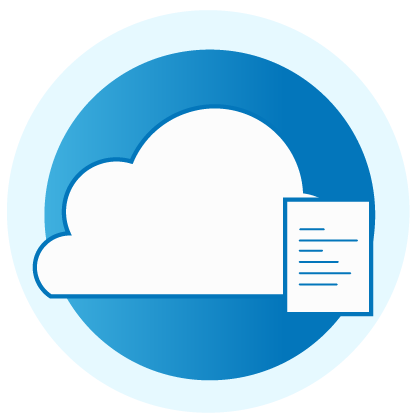 Cloud services provide a secure and cost-effective method by which to store your company's data, safely and securely. Cloud services London can be installed and monitored by our team here at Nutbourne Ltd.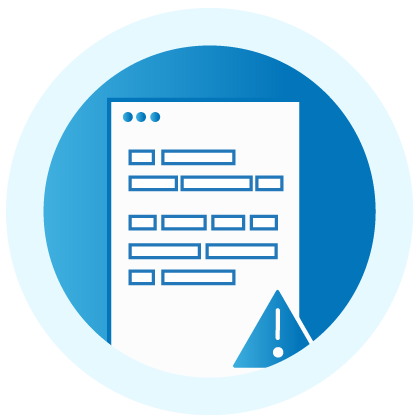 High level consultancy and long-term strategy are vital parts of an MSP's services. Because of this we can carry out a baseline network audit and meet with senior leadership teams because you never know what's around the corner.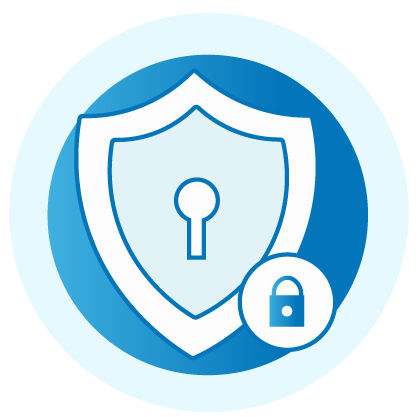 IT support London from Nutbourne are able to protect your systems, networks and programs from digital attacks. We help you to put security in place to minimise risk and ensure that your company data is secure.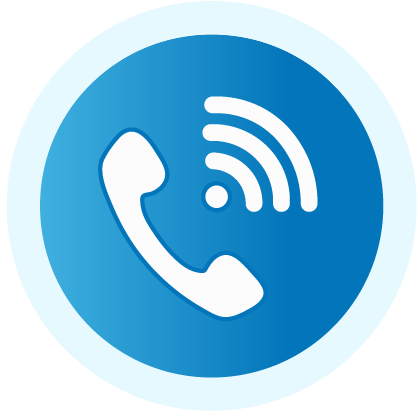 Our expert cablers have countless years of experience and can carry out network installations in  London, as well as testing and terminating cable networks with minimal fuss or intrusion into your office.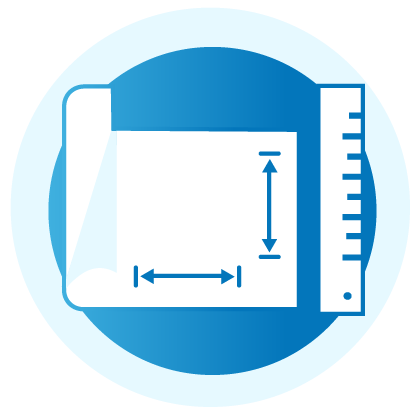 With an equally solid background in office design, Nutbourne IT services can also design and oversee the refurbishment, relocation or installation of an office. We are officially a one stop shop for all your business' needs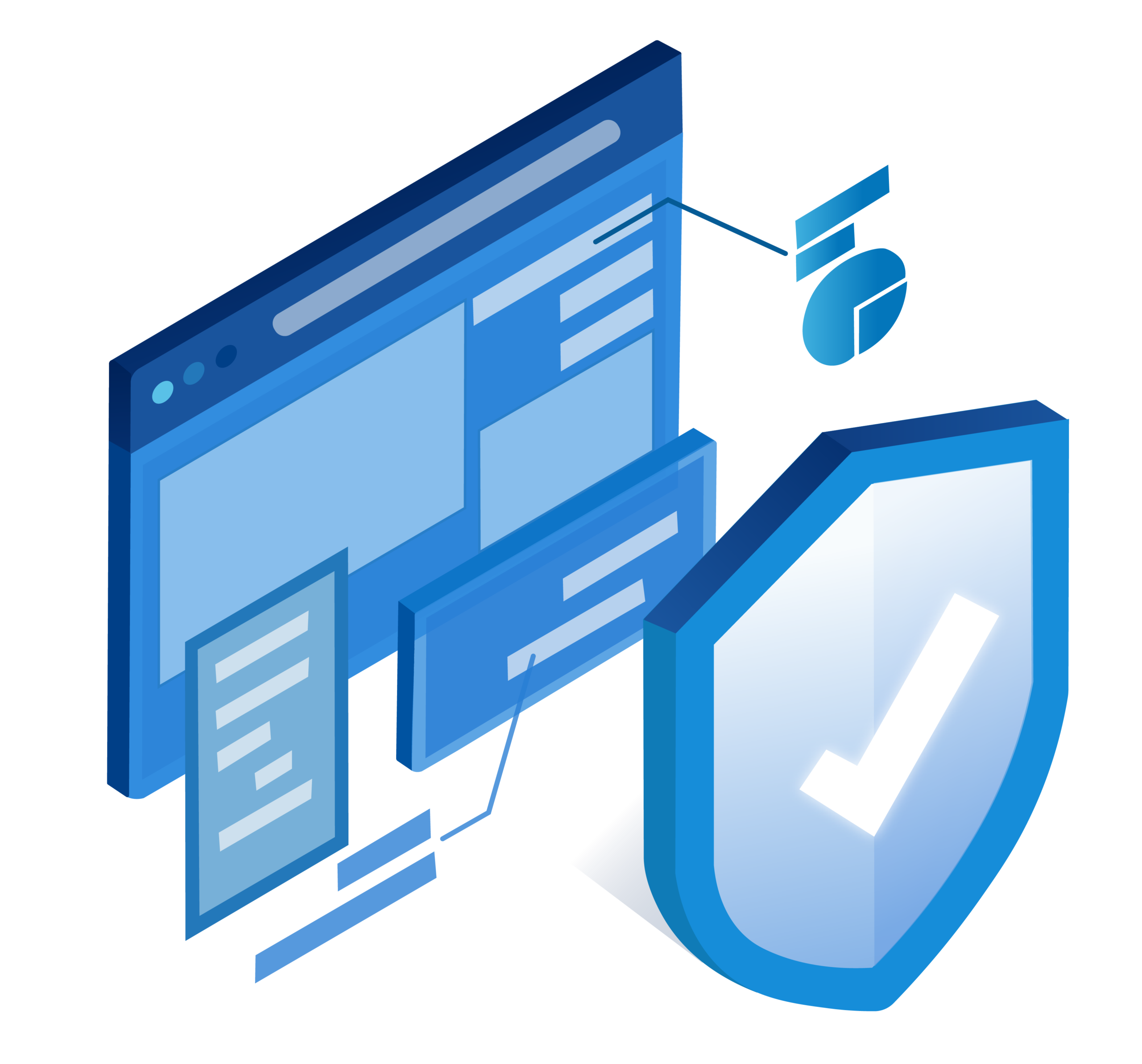 Nutbourne It Solutions in London understand the importance of interconnected systems when it comes to the efficiency of a company's operations. Fully connected and integrated IT systems drastically reduces day to day issues whilst allowing your company to look to the future.
Never has the importance of security been as paramount to businesses as it is now. The threat stemming from cybercriminals is ever-present and you need to respond proactively. Data encryption, backup services, firewalls and anti-malware software are all essential in protecting your IT systems. Cybersecurity solutions in London is just one of the services Nutbourne can offer.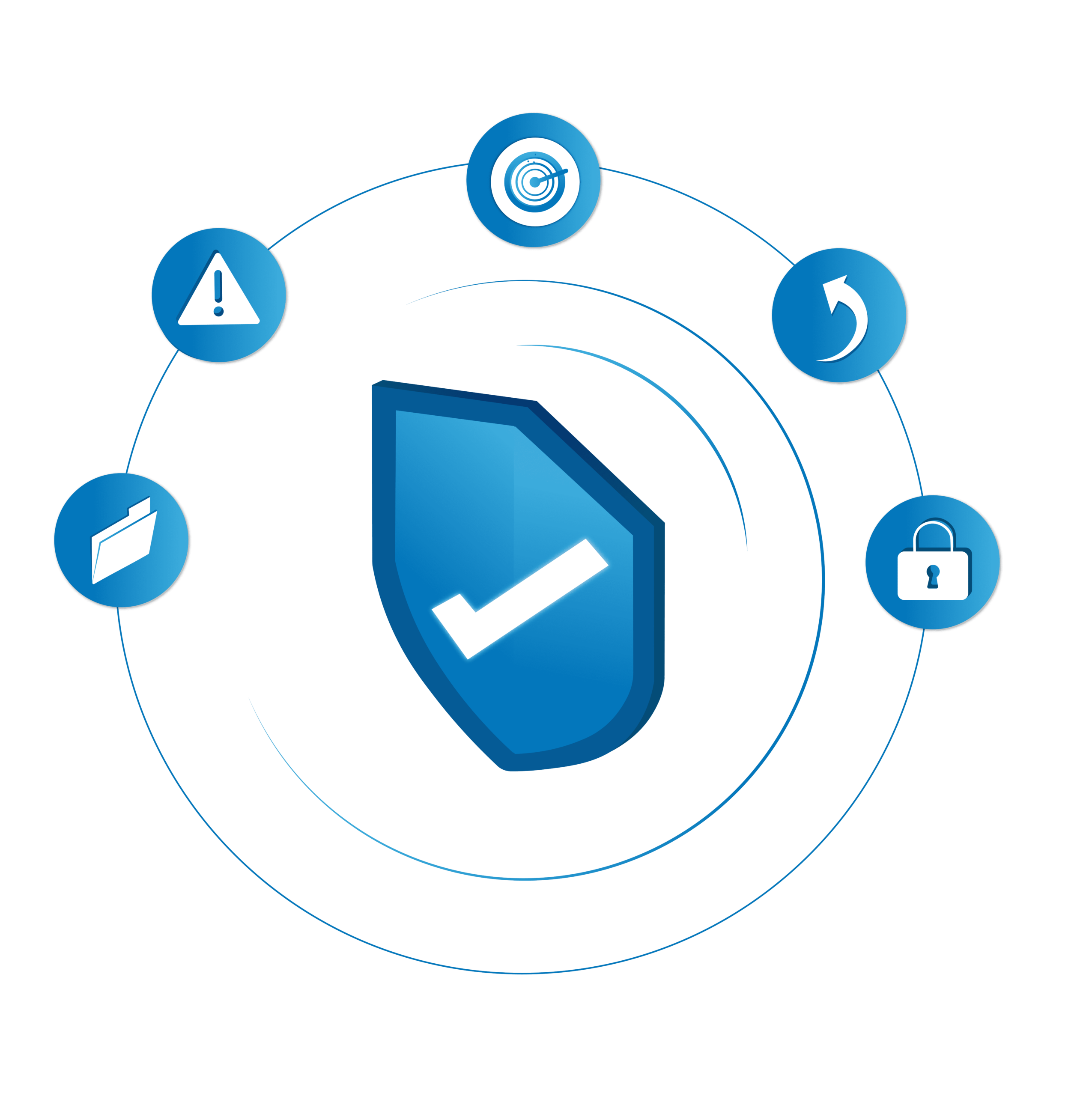 Office
NUTBOURNE LTD
16-22 Abbey Trading Point, Canning Road, Stratford
London E15 3NW
Hours
M-F: 8am – 6pm
S-S: Closed