Cloud-Based Solution
Cloud-based solutions are the future of IT. They reduce your physical infrastructure, make your environment more secure, and provide the foundation to flexibly scale when your business needs to.
Through a thorough assessment of your current capabilities and needs, we'll plan and execute a cloud strategy that will meet you where you are and to take you where you want to go. We'll develop efficiencies, boost performance and future-proof your IT environment.
Through long-standing partnerships with AWS and Microsoft, plus 10+ years of experience, we'll develop a cloud infrastructure that's secure, efficient, and future-ready.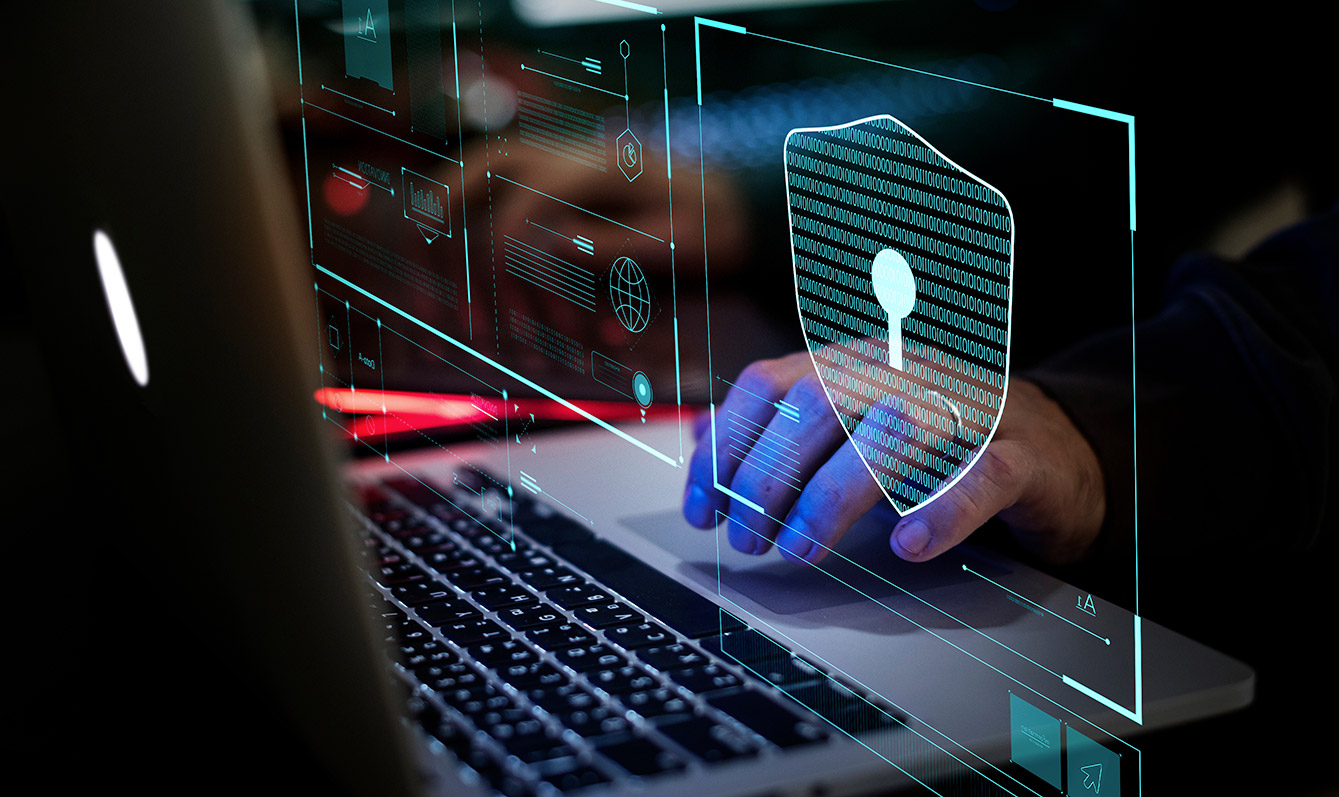 Meet Every Modern Business Demand
Moving to the cloud streamlines your business process, facilitates hybrid working, and improves security. It helps your workforce to stay productive wherever they are and can be tailored according to demand and budget.
Stay Secure
Protect your business by backing-up critical data to the cloud, while safeguarding from cyber threats through improved cloud-based security measures.
Hybrid Cloud
Compliment your existing servers with cloud-based solutions rather than fully replacing them – giving your business a cost effective way to explore new digital possibilities.
Best-in-class platforms
We partner with best practice vendors, providing our clients with the best quality software and tools for security, backup, compliance, and functionality.
Our partners include:
Infrastructure as a Service
• Microsoft Office 365 & Azure
• Amazon AWS
Backup
• Acronis Cyber Protect Backup
• Veeam Backup Protection
• Barracuda Cloud to Cloud Backup
Security
• Bitdefender Endpoint Protection and EDR
• Barracuda Advanced Threat Protection for Email
• Threatlocker Application Control and Ringfencing
• uSecure Security Training, Dark Web Scanning, Phishing Simulation
• Duo Two Factor Authentication
Application
• Exclaimer Signature Management
• ICA Telephony and Teams Calling
GDPR and Data Protection
We take a simple approach to GDPR and Data Protection that reduces the complexity of compliance.
We'll help you to develop a GDPR framework and guide you through setup and implementation, ensuring you're compliant with the latest GDPR & Data Protection legislation.
Through partnerships with Blackpenny and Compliance Space, we're able to offer specific GDPR and data security services, which include incident and compliance reporting, and support for data in transit and at rest.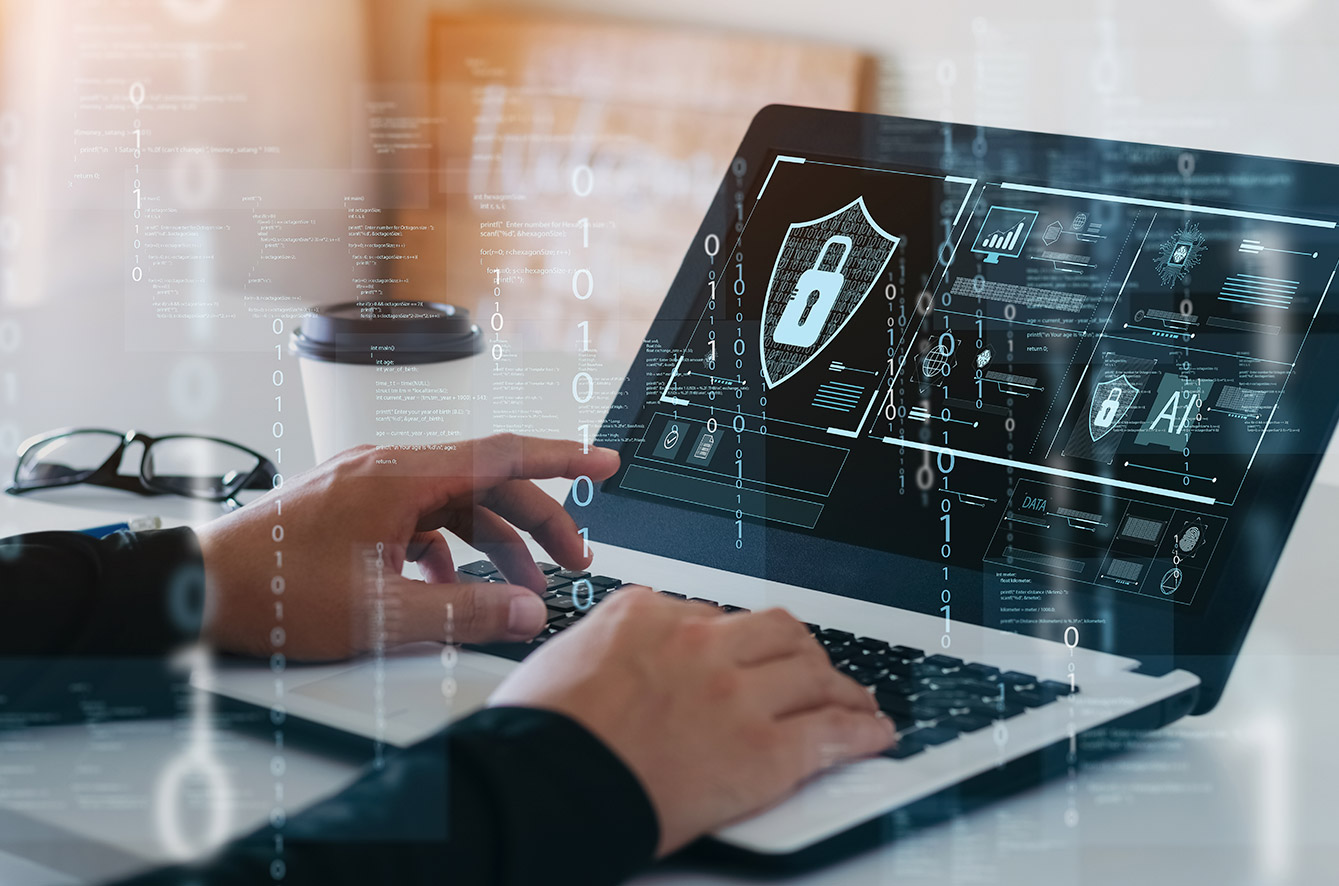 Ensure Compliance
Keep in line and up to date with GDPR and data protection laws.
Stay Secure
Meet industry practice standards that keep your data water tight.
Processes & Procedures
Streamline, structure, and organise your data for better and more efficient data management.
Tailored Support
Get support to suit your business either through us or one of our industry-leading partners.
Need Tailored IT Support For Your Business?