If lockdown has shown businesses anything, it is that effective remote working is entirely necessary for any modern organisation. Yet, in the wake of the coronavirus, many companies found their IT setup lacking. Which meant they hastily assembled remote networks incapable of supporting their operational demands.
And whilst the country may be gearing up for a slow return to normal working practices, the need to work remotely isn't going away anytime soon. With that in mind, we spoke to Nutbourne MD Marcus Evans to find out how organisations can improve and optimise their remote working setup.
Carry out an IT audit
Lockdown wasn't something any of us foresaw at the start of the year. As an organisation, Nutbourne saw ahead of a lot of companies that had to act very quickly. These businesses had to mobilise staff rapidly and assemble remote networks. This was done almost overnight, just to keep the business running. In lots of these cases, the hastily assembled networks weren't adequate. For example, they couldn't handle the required capacity to keep the organisation operational for extended periods, nor were they particularly secure. Those two issues are huge for any company.
"Ideally – and I say this with the benefit of prior knowledge and experience – you should be running an audit of your IT setup," says Marcus. "That would have mitigated a lot of the problems that we saw and dealt with. What an audit does is show you how your IT is working, where the weaknesses in your systems and processes are and how these can be improved. The major benefit of an audit is that it allows you to address problems before they become major issues. Of course, hindsight is a wonderful thing – but to an extent an audit deals with that organically." From our perspective as a company offering IT support in London, carrying out an audit is one of the very best things you can do for your business' IT.
Take a systems approach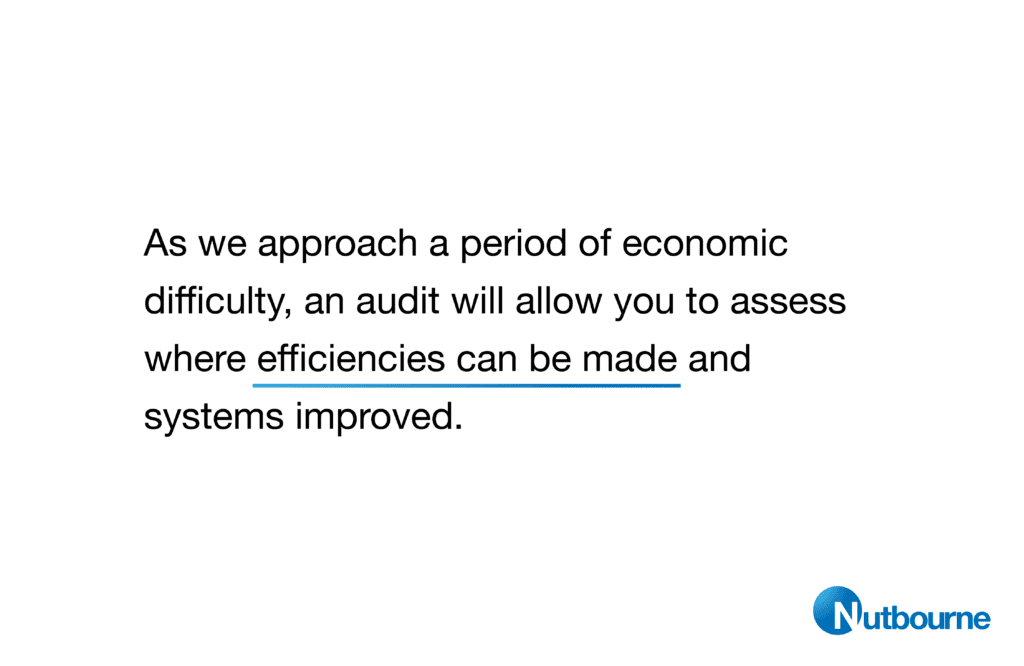 It's a sad effect of the lockdown that the country will go into recession, which will see budgets cut and incomes reduced. One of the things we will see when people have their budgets slashed – and we saw this in 2008 – is that the IT team will fall by the wayside.
"I'm not saying that's wrong," says Marcus, "Honestly, if you're a company and your choice is between paying your staff, surviving as a company or investing in IT systems, frankly, it's pretty much a no-brainer.
"Equally, as we approach a period of economic difficulty, an IT audit will allow you to assess where efficiencies can be made and systems improved. You could make your workers more efficient. If you can make them work at 90% instead of 80% that they're working remotely and you've got 20 members of staff, that extra 10% across the board would be really, really helpful for you moving forward.
"To that end, you should review your systems and always bear in mind the monetary problems you might have if you don't address current problems. And equally, be aware of the improvements you could make – changes that will help through challenging times. If you look at what you've got now and how you can tweak it and how you can make it more effective and, also, potentially more cost effective, then you won't be in bad shape moving forward."
Plan, plan and plan some more
We've spoken about IT audits and systems, which are two constituents of a healthy and robust IT strategy, i.e. your overall plan. IT should have its own strategy that aligns with the business goals and needs, much in the same way your marketing and sales department would. You can, of course, do it on the fly – and a lot of companies do – just don't expect it to be anywhere close to optimal. When we're providing IT support in London to new clients, we're amazed at how erratic and inconsistent their IT strategies. This stems from that lack of pre-planning.
"If you have no strategy, then you have no way of marking where you are at the moment," says Marcus. "In which case, how do you know if it's going well? How do you know if you're one day away from a catastrophic failure or a ransomware attack that could take you out for a month? You don't. That's where strategy is really important and that's where paying IT professionals to come in and look at a holistic overview of all aspects of your system and IT strategy is incredibly important.
"To bring this back to remote working – so many companies didn't have a plan in place for that or for any other kind of business disruption big or small, and they suffered unnecessarily because of it."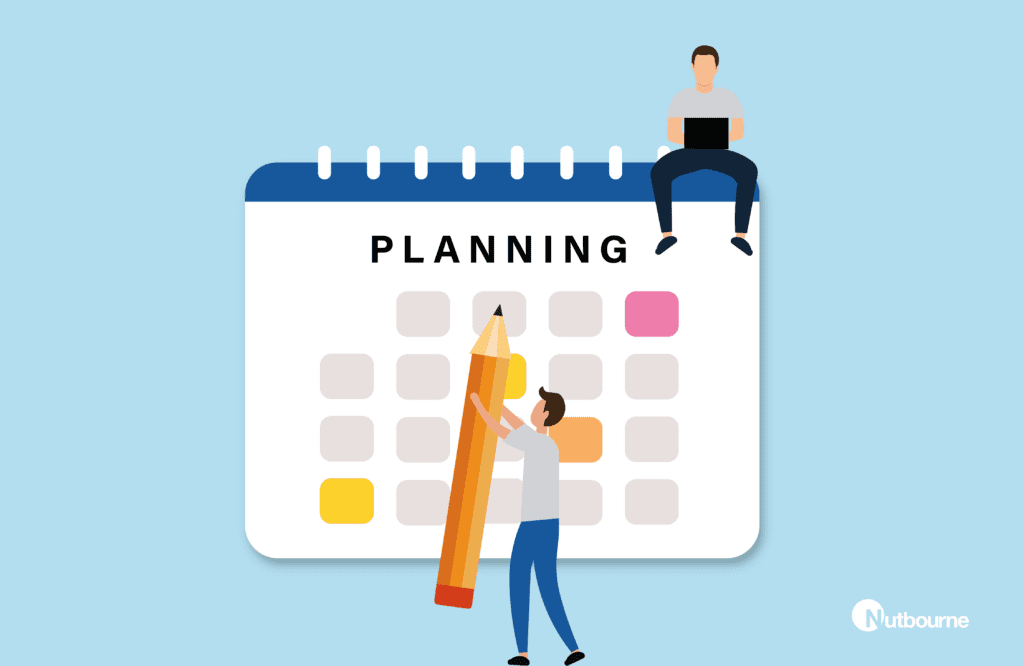 Use specific expertise
Having expert knowledge on hand to guide you removes a lot of the difficulty, a lot of the pain and gives you peace of mind that you're setup to deal with a crisis. It also saves a lot of cost in the medium to long term.
"One of the advantages of having a managed services provider involved, is the range of experience with different systems, processes and approaches," Marcus says. "We have 70 clients, all with different systems and infrastructure networks. We see a lot of different industries. We see a lot of different setups and what that means is we're constantly learning. We're constantly seeing better ways of doing things and that means we can apply them. So, to have a managed services provider involved at any level, I think is relatively important."
Make incremental improvements
The IT environment is constantly changing. Keeping up can feel like a never-ending battle – and to a certain extent it is. For some, they'll have it licked. Their systems will be in place, their processes on point and everything is where it should. If that's you, awesome! Just don't get complacent.
"You can be absolutely secure of all risks at end of year," says Marcus. "But if you then don't look at it again for a year, that's not going to do you any favours. You're suddenly not on top of it any more and you're not the best you can be. IT does shift day-by-day, week-by-week, so you do need to constantly stay on top of your own setup. Sure, I'm not saying to replace your computer every year. It's a fallacy that you need to replace them every three years like clockwork, unless there's a reason behind it.
"I would say incremental IT is the way forward, Always look at your systems, try and make your documentation, have at least a quarterly review of your systems, how they set up, how everyone's working and see if there's better things out in the market or more effective, more efficient ways of setting things up or at least make sure you keep up-to-date on how your systems are set up. That way, when you have to deal with a crisis, national, global or otherwise – you are ready, prepared and able to keep calm and carry on"
If you'd like to find out more about out services offering IT support in London, then get in touch! Contact Nutbourne today on 0203 137 7273.