Like everyone else the Covid situation has asked a number of questions of us as people, and as a business. We have had to change the way we operate to some degree to answer these questions.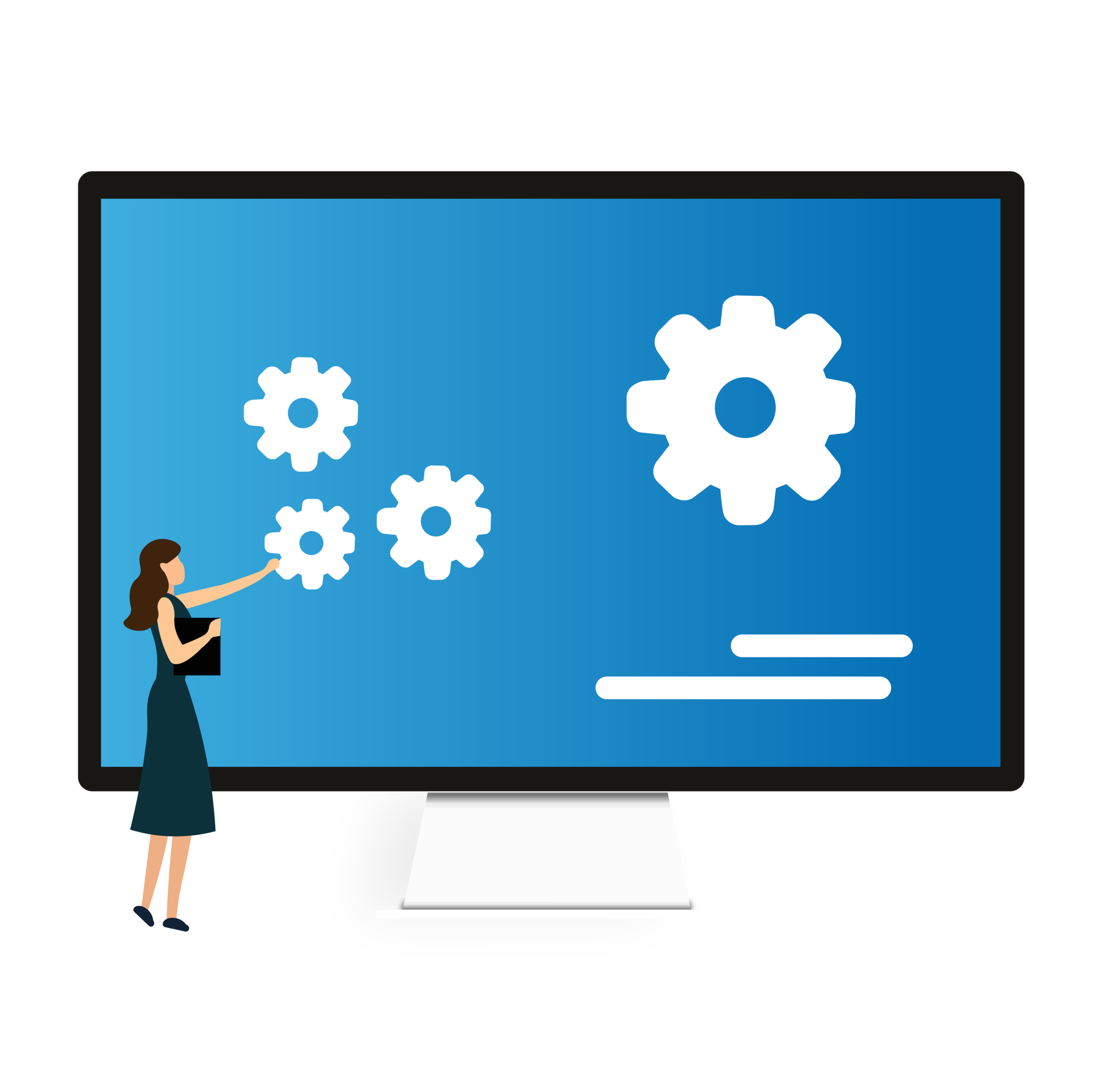 COVID-19 Related Questions
What do our clients need now?
Initially this was remote working for there team, in any way it could be delivered, just as quickly as possible. Now it's a secure, effective and long term sustainable way of working remotely. This has involved a number of projects for all of our clients, but we are responding to what they need as best we can, whilst at the same time making sure we address this ourselves.
How can you keep your engineers safe?
Initially we made sure everyone went home, and had ourselves operating remotely within one week. Then it was a case of changing all our projects, and all off our embedded days to remote, to make sure we could honour them. Now as things open up again, its keeping up with government legislation, and trying to minimise risk for everyone who works for, and with, us.
What is the future of IT and how do I prepare?
Wheww, this is a big question, and without a crystal ball, a very difficult one to answer. We advise on this as much as we can with our high level consultancy and planning, audits and strategies. We also provide a blog service on trends and pieces of interest to keep you as up to date as us.
Office
NUTBOURNE LTD
11 Burford Road, Stratford, London
London E15 2ST
Hours
M-F: 8am – 6pm
S-S: Closed