When you start life as a business, there are numerous challenges, says Marcus Evans, Managing Director of London-based managed services firm, Nutbourne. But the most common one he sees is to do with the product or service a company is selling.
"You tend to get two types of people starting new companies. Either they have a brilliant product but don't know how to market it, or you get the person who's great at sales, marketing and pushing it, but who has a lousy product.
"Bridging the gap takes a lot of experience. But if you know the product well enough, then you can do most of the work yourself."
Here's what Marcus from Nutbourne suggests . "Broadly speaking, your product or service will fall into one of two areas. 
"The first is that the product or service isn't revolutionary," He says. "In which caseyou enter an established market that has tried and tested products. In this instance, your customers know what you're selling and will need little education.
"On the other hand, you develop a product or service that has no existing market… yet. It's hard to make a market from scratch. Tablets are the best example of this most recently, with 52% of households owning a tablet although they were fortunate in that they could piggyback off the concepts of mobile phones and laptops. People understood the process of a tablet, even if they didn't need one before."
If you come up with a new product that requires educating the target market before you can sell it, then that's a further challenge. It does, however, allow you to be the 'unicorn' company that everyone wants to have – i.e. it grows exponentially and is valued far more highly than what it's ever achieved.
Be Specific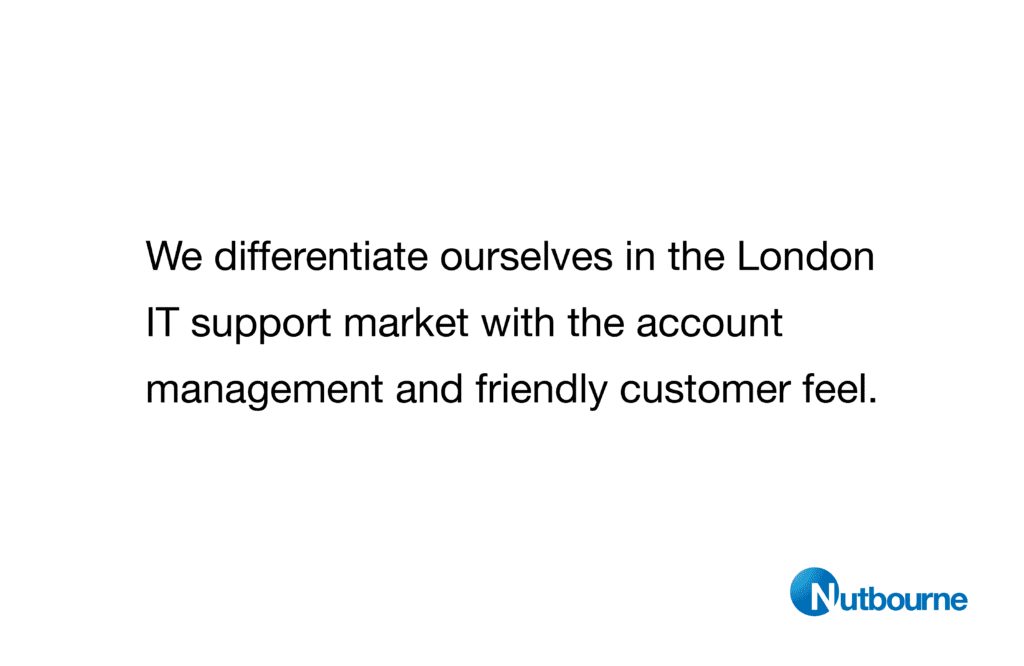 "Your product or service has to be clearly defined. If you can't get across to someone what you're selling, then why would they buy it?" Marcus continues.
"This is true of both the scenarios outlined above. If you're in a crowded marketplace, you'll need to differentiate your product, most likely on feature or price. If you're in a new market, your customers will need educating about the type of product and what need it fulfils."
Define what you're selling on, too. Is it the features, quality of service or price?"
Be Flexible, But Be Cautious Too
A lot of companies start life by selling one product and then moving on to sell another. This is, in fact, true of around 30% of all companies.
This often occurs because an opportunity presents itself or because the company fails to initially establish a profitable revenue stream before finding what works – think Apple in the late 90s before Steve Jobs returned.
While this approach has worked for the likes of Nintendo, Google and PayPal, Marcus at the same time urges caution. "Diversifying too much means you have no apparent hook into the market. People will then see you as jack-of-all-trades and question what you do well.
"This is why point two is so important. You need to be able to define your product or service and get it across to people to be able to fulfil that need that they have – which they hopefully know that they have.
"If you know your core offering, then you are halfway to being able to sell it!"
Nutbourne Explains The Difference?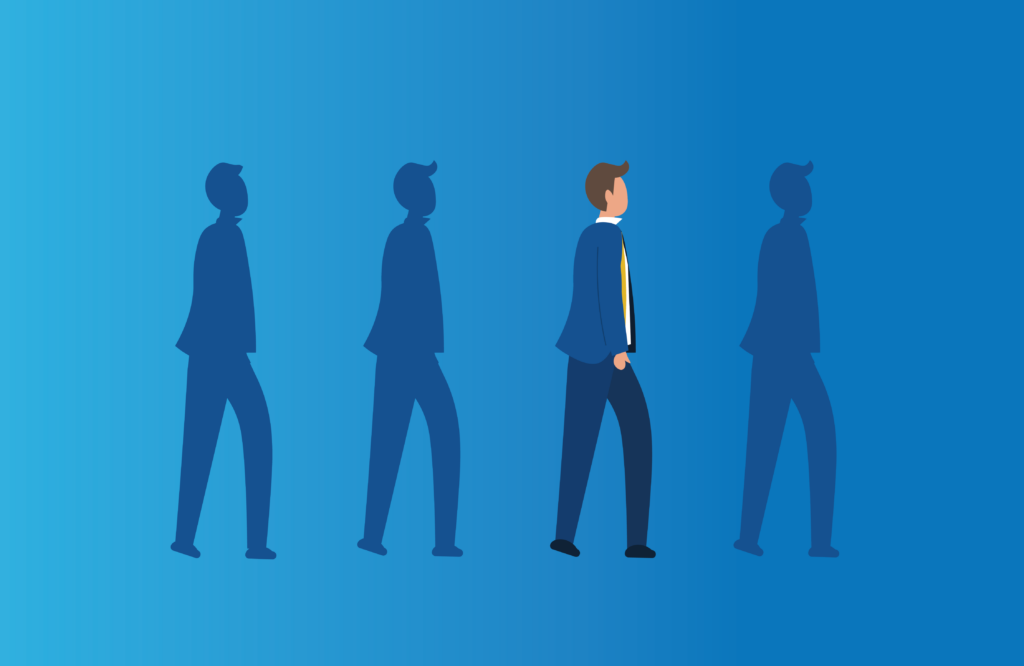 So, you've got your product, but how do you now stand out from the crowd? Now, unless you're bringing to market a new, never before seen product, you need to know how to differentiate yourself from the competition.
"You have two strong options," Marcus, IT solutions professional from Nutbourne, points out. "You either differentiate yourself on price, or you differentiate yourself on a feature. The option you choose depends on your market, how competitive it is and the need your product fulfils. Price can be tricky to get right, whereas feature more easily gives you a strong identity."
When Nutbourne began trading in the densely populated IT managed services market in London, the company chose to differentiate itself on how the service was delivered. Broadly speaking, there isn't much difference between what IT support can do, but there are many ways in which it can be delivered.
"We differentiate ourselves in the London IT support market with the account management and friendly customer feel, and initially by being the punchy new company with the personal touch," Marcus says.
"Nutbourne use jargon-free language on the phone, focus strongly on developing relationships and building trust. This very deliberately so that we're not another break and fix, faceless IT company."
As your organisation grows, you'll have to re-examine how you differentiate yourself from the market. For example, as Nutbourne has increased in size, as a managed services provider, it's become "much harder to maintain that small, punchy, 'new kid on the block stance'," Marcus states. "Through a process of constant self-assessment, though, we've been able to tweak our approach to suit the position needed, whilst at the same time retaining its original ethos and those core values."
"We've carried out a lot of analysis. We know that with the smaller companies we work with, we still need to be communicative and relationship-led. As we've started to work with medium and large companies, though our approach has changed," He says. "We're coming up against professional organisations for that work, ones that have all the documentation right, systems and software in place, accreditations, and a message that matches the large company ethos.
"If you want to enter that arena you need to put all of those things in place whilst still being unique."
Marcus adds that it has been an iterative process and one that has improved at each stage. He believes it is wholly necessary to support the company's growth.
"A large company doesn't want to entrust itself to a company that's only been around for a year – it's a gamble. When you're a larger company, you need to know the service meets the needs of your business, it employs people of a certain level – and that's different from when we first started out as a London-based managed services firm.
"Firstly your barrier is being likeable, then it's being professional, and then it's differentiated on features. What can you provide to a business of 1,000 people? What assurances can you give them? They take it as a given that you're professional and that your guys are likeable and competent – but what is it you do differently? If you can demonstrate that, then your business will fly. If you can't, then you're going to struggle more."
Contact us
So, if you'd like to find out more about our work, offering managed services in London, then get in touch! Contact Nutbourne today on 0203 137 7273 or by submitting an online form, on our website.