IT support is essential to modern businesses. Whether you're a two-person start up or a 200-person organisation, sound IT infrastructure is the foundation of your company's performance, growth and future prosperity. Outsourcing IT support is one of the best routes you can take to secure that efficiency, quality and peace of mind. So how do you go about selecting an IT support partner? Nutbourne Managing Director, Marcus Evans, shares his four top tips on finding the right managed services provider for your company.
Buy in to the culture
Culture is what makes a company tick. It's the glue that holds teams together. It's also the spark that ignites creativity, innovation and drive within a business. It's part of the reason why your people take pride in their work and go beyond the call of duty. Without a strong company culture, plans to accelerate growth remain stuck in second gear. It will also dictate the success of your partnerships and determine who you work with.
"With any supplier – regardless of industry or service, whether it be an IT managed services provider, or something completely different – look at the culture of their business," says Marcus. "Is that company a good fit with your organisation? Do the cultures match, or do they clash? This is especially important for IT Support because you will be working very closely with each other, and sometimes through stressful scenarios. You will also be working to improve the IT infrastructure. For instance, your network installation – which involves a lot of collaboration and mutual understanding. Pick wisely and it'll reap benefits."
To determine whom you want to work with, Marcus advises asking some simple questions. For example, what do you prioritise? What do they prioritise? Is it a friendly environment? Are they easy to communicate with? Clarity on those points will give you a good indication of your suitability to work that particular organisation.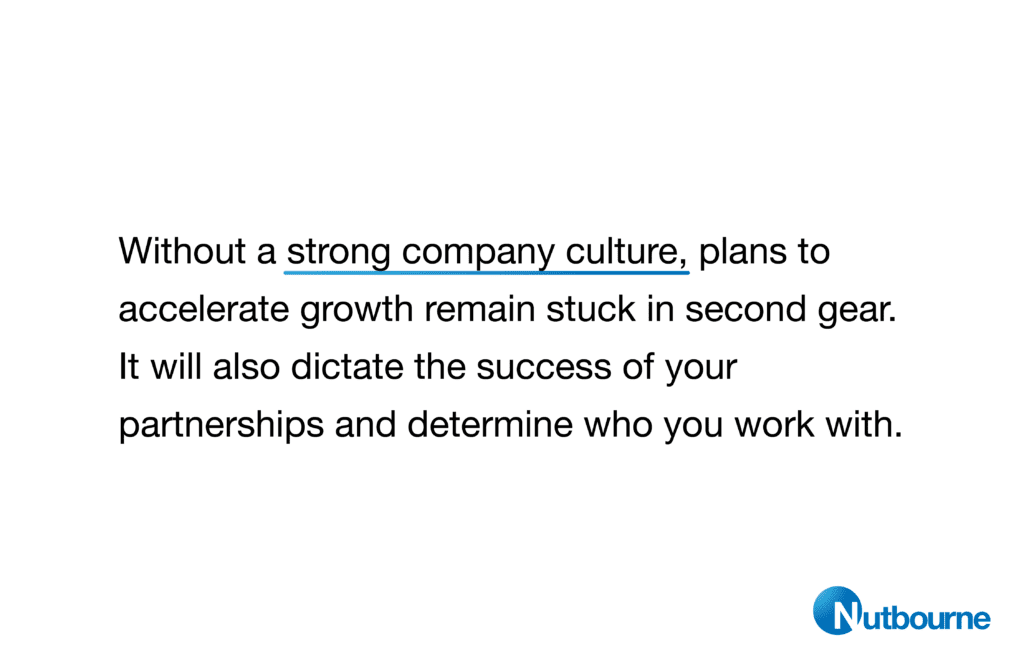 Get your priorities straight
If you don't know what you need, then you can't ask for what you want. And in a sector as varied as IT support and in a city as large as London, the abundance of choice can lead you to select the wrong partner. So, get clear on what it is you need from your IT support company before going out to market.
"This is crucial," says Marcus. "If you work on a trading floor in the City, you know that your systems cannot really be down for even the shortest amount of time. Even five minutes is problematic. If that's you, then your IT Support company needs to have that awareness and understanding; they need to share that sense of urgency and to also be able to work well under pressure – that comes back to culture as well.
"Conversely, if you're an SME with a small budget, your priority may be something like IT Compliance or Cybersecurity. So picking an IT Support company that specialises in one of those two things would be the route you would follow. Regardless of budget, I would always prioritise meeting my business needs, whether it's hardware, software or basic support.
"The clearest process to follow is to look at what your major concern is. Think about where your risk level sits, and then target your IT support company or your managed service provider (MSP) at that. Make sure that you cover your bases and that you can operate efficiently, effectively and securely."
Location, location, location
Despite the increasing reliance on remote working and the ability for IT support to be managed off-site, Marcus still advises choosing a managed services provider that is located within an hour of your organisation. It's an overlooked consideration, but proximity allows for higher levels of service and a better working relationship.
"We've offered IT support in London for more than 8 years; we used to win a lot of business because we were based in Stratford. So if someone's computer went down in the City and it couldn't be fixed remotely, we could be onsite within an hour. It helped us to build really strong, face-to-face relationships with clients too.
"While that's changed, especially during lockdown, it is still a relatively important factor. The reality for most organisations now is that their teams will be dispersed and their IT can be managed remotely, and as we move to a cloud-based model that need will diminish. But, if you still have an in-house server and use desktops, then it's important that the managed services provider you use is one hour away as opposed to three."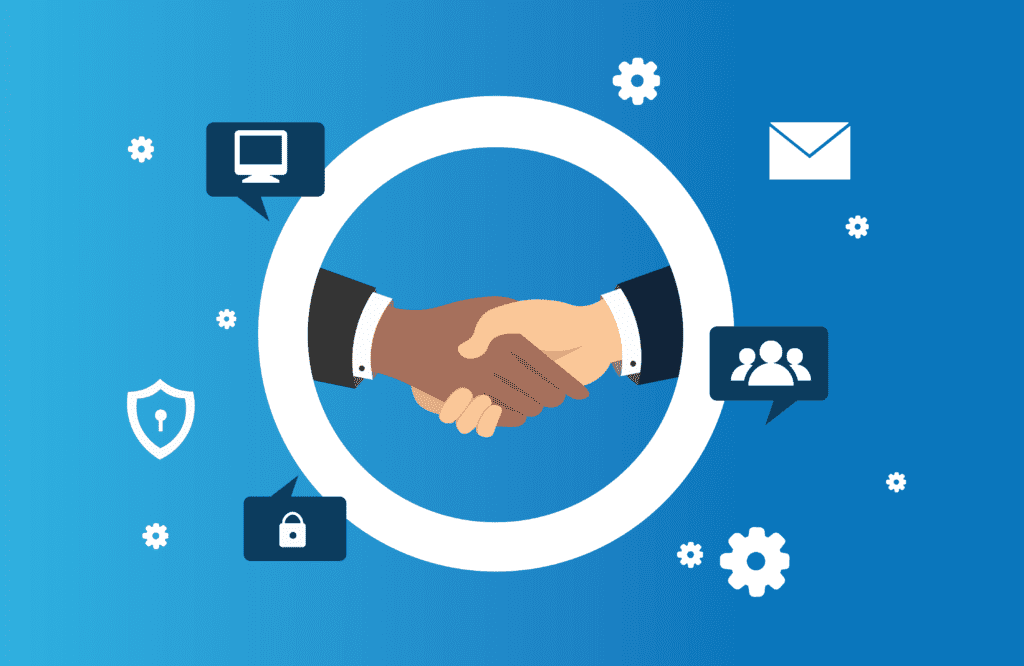 Weigh cost against value
Stretched budgets can mean that your IT environment is compromised. Under-investing in your IT can leave your company exposed to security threats, to being non-compliant and to major disruptions in your service and operations.
And while the fallout from lockdown will leave most companies counting the financial cost, hiring an IT support company should not come down to more than just the price you pay, Marcus advises. "The overall value of working with expertise mitigates medium to long-term risk, and moves the organisation away from a break-fix mentality to one of incremental improvement – which in itself saves money in the long-term," Marcus says.
"What you pay is ultimately determined by what you want from an MSP," he adds. "If, for example, you're a good SME you'll be looking at forming a long-term relationship with your IT support provider. You'll look at making sure all your systems are as well defended as possible, which is well set up in general. You'll look at your downtime, you'll look at your efficiency, and you'll make sure that works. And you'll see the value in paying a bit more to get a good provider, and the overall benefit they bring to your organisation. So, keep in mind that while it might be tempting or easy to go for a cheap short-term option, you will likely end up paying for it further down the line."
If you'd like to find out more about our work as a managed services provider, or about any of our other IT support services, then get in touch! Contact Nutbourne today on 0203 137 7273.