As we enter an uncertain economic period, the need for sound IT infrastructure has been brought into sharper focus. Many SMEs will be required to adapt to changing budgets. They'll be presented with opportunities to pivot their business and grow. Either way, the landscape will change for many of them, and so too will their IT demands. One way to meet that demand effectively is to outsource your IT support. It's a cost-effective way to make sure your business's IT infrastructure is robust, running smoothly and optimally. It also allows business to keep going without risk of disruption. To get the lowdown on why outsourcing IT is a good idea, we spoke to Marcus Evans, MD of Nutbourne, who offer IT support in London and Essex.
Expertise and knowledge
The business environment will be challenging over the next 18 months, meaning that knowledge and expertise will be essential in ensuring business performance and survival. The likely recession in the wake of the COVID 19 pandemic will see organisations reducing costs. Managing resources more efficiently means getting the best out of what you have at your disposal – and that includes your IT.
"Businesses will try to save cost, but doing so without a real understanding of the ramifications could prove even more costly," says Marcus. "One of the things we deal with in IT support is risk – risk posed by security threats, risk posed by a lack of IT compliance and risks associated with poor or non-existent business continuity planning. Failure to mitigate any of those can prove costly in the future. So, whilst IT support may seem like an expendable cost at face value, the associated cost of not having it may well be higher.
Marcus adds that being aware of what is necessary to upgrade, what is not and what is critical for a business to keep running, are all other areas of knowledge that IT support companies bring with them as standard.
"As an IT support company, we are aware of what an organisation's aims are and can adjust our advice accordingly. That's where the knowledge and expertise comes in. This is where the two companies having a very similar culture is important. Our largest percentage of clients are not-for-profits and membership organizations. And that means we understand the inherent difficulties they have.
"So, I think for charities and SMEs, if they can find IT support in London, companies who've got expertise and knowledge in their sector, great. If not, and they're just bringing good IT expertise and knowledge, that's fine as well. That will help them."
Mitigating risk
As mentioned briefly above, IT support mitigates a lot of business risk, which is an often-overlooked aspect of the service. Sound IT infrastructure protects organisations from security breaches, ensures IT compliance with relevant legislation and helps to keep them operational in the event of a crisis through business continuity planning. At the hardware and software level, keeping both those aspects well-maintained and up to date means that the business can continue operations without unnecessary disruption or cost.
"The GDPR scenario is a very good example of what can arise from not having adequate IT support and infrastructure in place," Marcus says. "A lot of SMEs weren't clear on what it was and how it affected them. For charities, which trade on their ethical nature, it was essential that the personal data they held was kept safe, that they were GDPR compliant and trading as they should be. And if you look at it from the risk aspect – rather than compliance – then knowing what a breach means to your organisation is necessary for business continuity planning, and also for the future of the company."
Marcus adds that risk isn't just a compliance issue; it's a security issue too. With cyber attacks rising and becoming more sophisticated, it's necessary to ensure that your protection is robust. "Cybersecurity is one of a few things that can be done to make sure that the information you hold is well-protected. Following a programme like Cyber Essentials and working alongside an IT support company will mean you are very well protected. To that end, you can have your own system set up in any which way you want and adjusted to your needs and know that the risks are being mitigated."
Flexibility
The ability to adjust and adapt with changing circumstances sets successful businesses apart from their competitors. As we enter a period of economic uncertainty, the need to be flexible and agile is paramount, especially for SMEs who are in prime position to take advantage of opportunities to pivot their business, offer additional help clients and launch new services to meet changing market demands.
"It's crucial for small businesses and charities to take a flexible approach in the coming months." says Marcus. "Adjusting head count up or down, managing cash flow and budgets, and seizing opportunities to protect and grow the business are all big considerations. 
"Your IT infrastructure needs to support that, and to that end, we offer a pay-as-you-go service – it means that you can get the very best IT support in London and the surrounding areas, without the commitment of a recurring monthly payment. You increase or reduce your commitment with the business demands, leaving your IT secure and optimised, and your business agile and primed to meet market demands."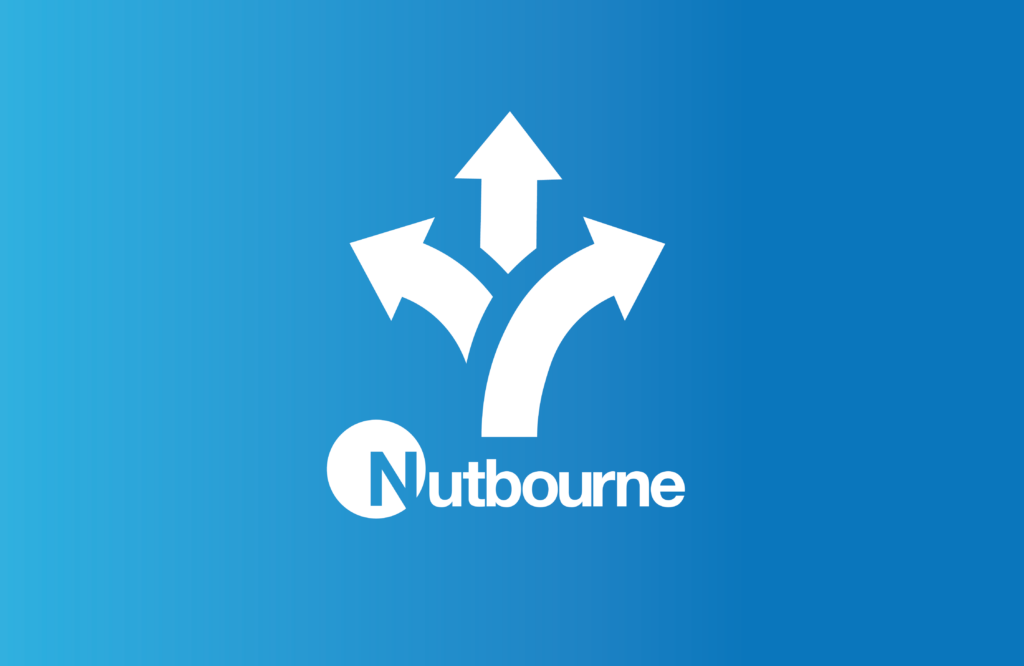 Peace of mind
"Peace of mind is critical." says Marcus. "There are some big challenges facing SMEs and charities, and IT doesn't need to be one of them. You need to know that your IT is set up well, that it's running as it should be and that you aren't going to be disrupted. Having an IT support company on board – even if its on a PAYG contract – means that your IT is taken care and it's one less headache to deal with.
"Running an organisation is never straight forward. IT support manages a lot of critical faculties that help the business to run smoothly – security and legal compliance, through the software, hardware and systems. Having those managed well on your behalf by people with expertise is a weight off your mind. Moreover, it frees your time to concentrate on what you do best."
So, if you'd like to find out more about our IT support in London and Essex, then get in touch! Contact Nutbourne today on 0203 137 7273.