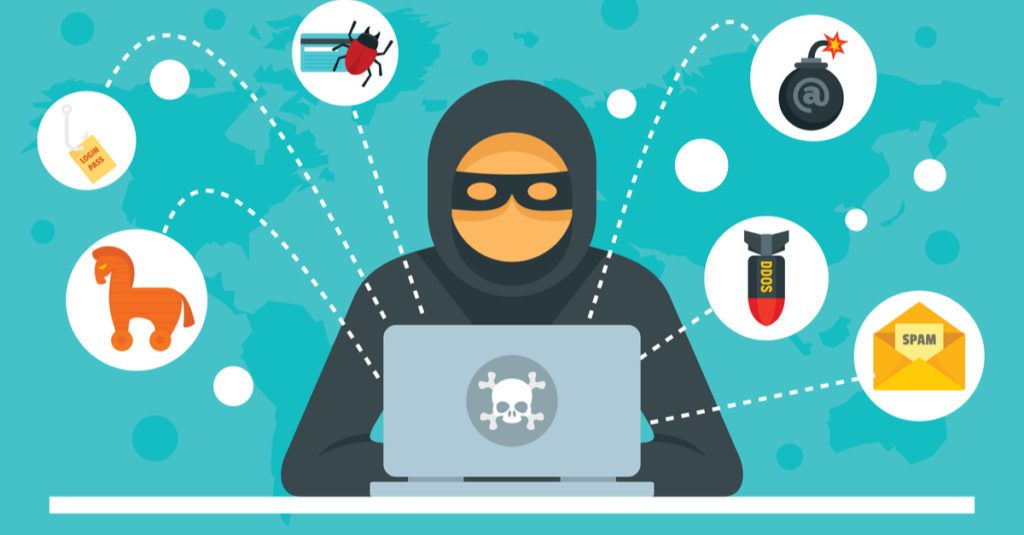 Britain's National Cyber Security Centre (NCSC) has warned UK companies to bolster their online defences as a result of the growing conflict between Russia and Ukraine.
A statement released on February 22 said: "While the NCSC is not aware of any current specific threats to UK organisations in relation to events in and around Ukraine, there has been an historical pattern of cyber attacks on Ukraine with international consequences."
The warning follows news last week that Ukrainian banking systems and government websites were knocked offline using distributed denial of service (DDoS) attacks. Both the US and UK said the attacks came from Russia.
In light of the warning, Nutbourne' s Marcus Evans advised clients to take the usual precautions and to keep an eye out for any unusual disruptions. "The most obvious sign of DDoS is a site or service suddenly becoming slow or unavailable," he said.
"That's usually in combination with suspicious amounts of traffic coming from a single IP address or a flood of traffic from users who share a single device, location or browser version.
"If you spot this, or any other suspicious behaviour, the best thing to do is to contact your IT support company who can assess the situation and put mitigating measures in place to stop or limit the damage."