Endpoint Security Is Essential
Unfortunately, there'll always be people who look to profiteer during periods of pain and strife. Over the last year, the pandemic has hit our personal lives in ways that nobody could've predicted. Sadly, cybercriminals have looked to capitalise on that misery. With personal and professional lives thrown into flux, and many people adjusting to working systems they weren't used to, guards were (understandably) let down, from a cybersecurity perspective, in ways like never before.
In fact, according to a study conducted by PwC, more than one-in-five workers in the UK feel more vulnerable to cybercrime as a result of the pandemic. Endpoint security can form an integral part of a company's defence against cybercrime. The team here at Nutbourne offer comprehensive endpoint security in London. We wanted to look at this method of protection in a little more detail in this blog post.
What Is Endpoint Security?
---
First though, let's look at what endpoint security actually entails. It refers to the protection of points that conclude or 'end' a network (known as endpoints) such as laptops, desktops, tablets or mobile phones. Endpoint security is a broad-ranging term and doesn't refer solely to one form of protection. The following are all examples of endpoint security commonly used by businesses across the world:
Antivirus Software
Antivirus software is probably the most widely-known form of endpoint security. Made famous by the likes of McAfee and Norton, virtually all businesses today use one form of antivirus software or another, regardless of their size. Whilst still an integral part of any endpoint defence, businesses are often overly reliant on their antivirus software, many types of which are unable to keep pace with the development and sophistication of malware being used by cybercriminals.
If you're looking to determine which antivirus software is right for your business, Nutbourne will run a cybersecurity audit for you looking at every aspect of your endpoint security!
Encryption
Encrypting is basically a technical way of saying scrambling. Endpoint encryption works by taking data (of any kind) and encoding it. The only way that data can then be read is by using a 'decryption' key, available only to the user. Without encryption, the data stored on laptops, tablets and USB drives (to name just a few) is put at much greater risk of being stolen, corrupted or compromised in some other way.
Network Access Control (NAC) Solutions
These solutions are sets of network protocols established to help fortify and secure your organisation's entire network; that includes both your physical network infrastructure as well as any cloud systems that might be in use. The reason this is so important? Increasingly, modern businesses rely on both cloud-based computing strategies and BYOD (Bring Your Own Device) employee policies. This means that the parameters traditionally bounding an organisation's network have expanded massively. The NAC market reflects this growth, with analysts predicting a market net worth of $4.39 billion by 2022.
Web (URL) Filtering
Amongst the simplest – though by no means any less important – endpoint security solutions is web filtering. At its most basic, these are programmes (which typically come included in an endpoint security or anti-virus package) which allow certain types of online content to be blocked and warnings set up for questionable URLs.
Sandboxing
Sandboxing refers to the technique of analysing suspicious files before they can deploy or root. The files are placed in a sort of quarantine; a virtual 'sandbox' in which they can be analysed to assess its danger. If they're determined to be malware, they can then be destroyed. This means of dealing with malicious files is both proactive and safe and keeps networks safer as a result. Though not the perfect endpoint security solution, sandboxing is a great addition to any business' cybersecurity strategy.
Types Of Endpoint Attack
---
Having covered the predominant security solutions, now let's look at the attacks, themselves. Endpoint attacks are wide-ranging and increasingly sophisticated.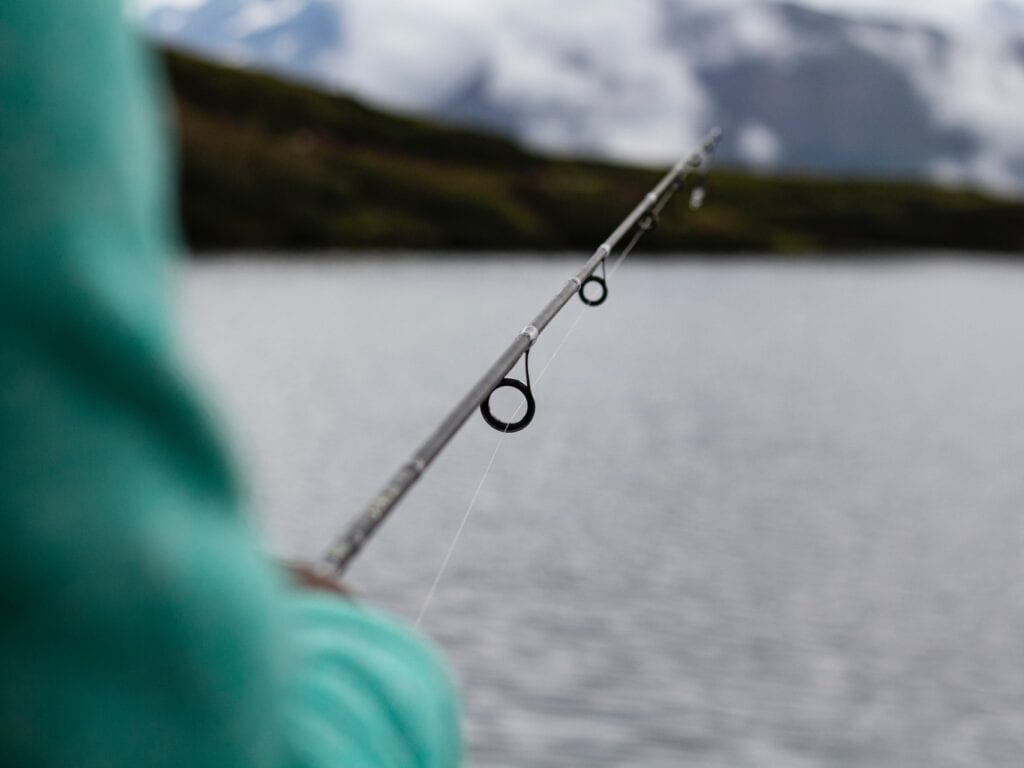 Email Phishing
Phishing is without a shadow of a doubt one of the most, if not the most common form of cyber-attack that takes place today. Relying on a lack of adequate cybersecurity education, hackers attempt to gain sensitive information through fraudulent emails displaying under the guise of something above-board; an email from your bank, for instance.
Most of us believe we'd never fall for one of these scamming attempts. Their ever-increasing sophistication, however, puts even the most cautious of users at risk. Typically, the best endpoint security against phishing attacks is a robust email security set-up. This helps prevent the bulk of malicious emails from entering employee inboxes in the first place.
"Evil Maid" Attacks
The nature of endpoint devices is that they're not always in the same place. Given that laptops, mobile phones and tablets are all examples of endpoints, the scope in which they can be targeted is therefore somewhat unbounded. Evil maid attacks are those made by a physical hacker implementing a piece of software onto a device left unattended. Fortunately (unless, of course, you happen to be one of those who moves within the following circles) these attacks are usually only targeted high-profile names, PEPs, HNWIs and so on.
But whilst the average SME might not need to worry too much about this kind of attack, it's still important that your employees know the importance of properly securing their endpoint devices and that they shouldn't ever leave them unattended, no matter how briefly it might be for.
"Drive-by Download" Attacks
Drive-by-download attacks are those whereby malicious code or malware is downloaded (unintentionally and without knowledge) onto your device. The malware can get downloaded onto your computer in one of two ways – authorised or unauthorised. 'Authorised' refers here to user action (clicking a link and downloading a Trojan, for instance) wherein they didn't realise the potential consequences. More unsettling are the unauthorised attacks in which you can get infected just by visiting a site, and without any further action.
Contact Us
---
With so many threats to be aware of and so many vendor options out there, knowing which endpoint security to choose for your organisation can be a minefield. So, let us shoulder that burden for you! If you'd like to find out more about our cybersecurity services in London, then get in touch! Contact Nutbourne today on +44 (0) 203 137 7273 or by filling in our online contact form.