As a managed service provider in London, we can manage and implement office relocation and refurbishment. Whether it's design, or interiors, we can help you with every element of the office set up.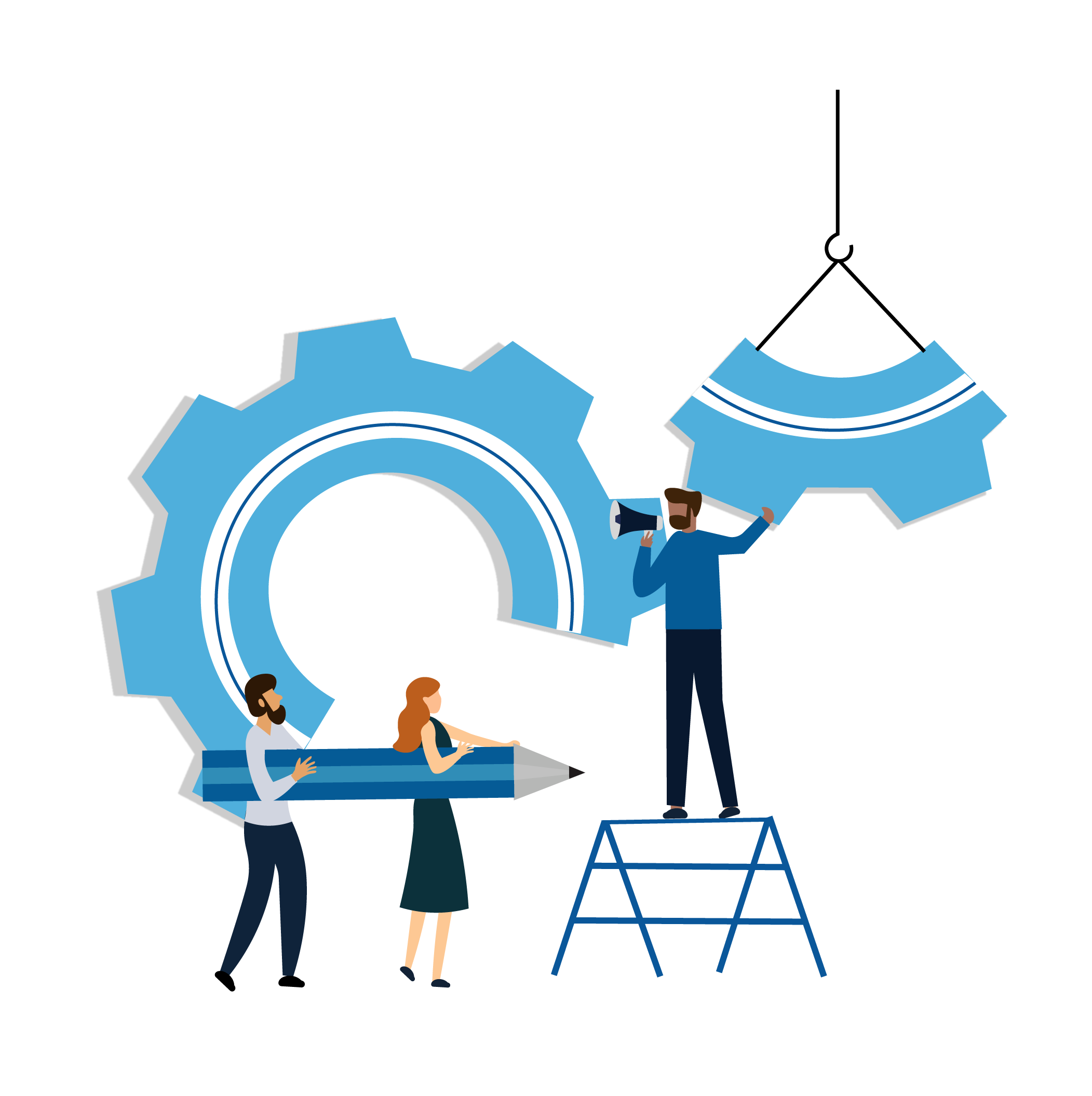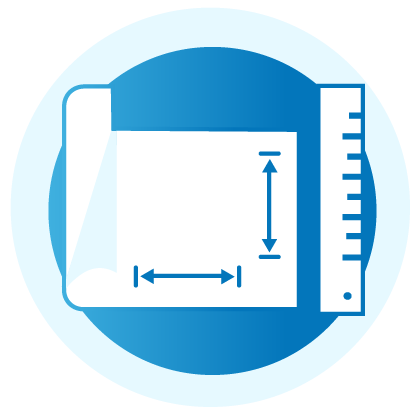 Office infrastructure requires expert planning, management and advice. It's important that your service provider is reputable, delivering high quality results. At Nutbourne, we go above and beyond, configuring and completing builds for companies of all shapes and sizes.
Many underestimate how difficult it can be to visualise a new office set up and how many employees with monitors would fit in the new space. Here at Nutbourne, we are happy to design your new space for you, working to your exact requirements.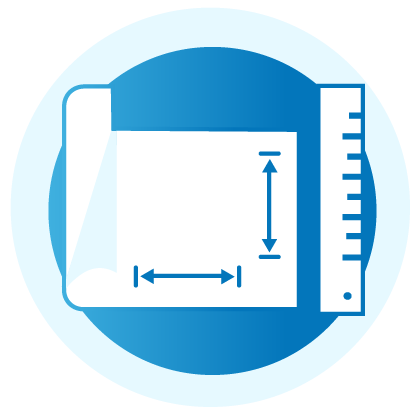 At Nutbourne Ltd, we offer a bespoke service and have over 20 years of experience in project coordination and fit outs. We will cover everything from legalities to contractors to ensure the project is within budget and completes on time.
By dealing with every aspect of the build, we take the weight off of your shoulders. From plumbing to flooring, we handle everything from start to finish. If you're moving offices and need some equipment moved, we can also offer our services. Our experienced removal technicians will make sure your facilities are transported safely and installed correctly. This gives you and your team more time to concentrate on other business features.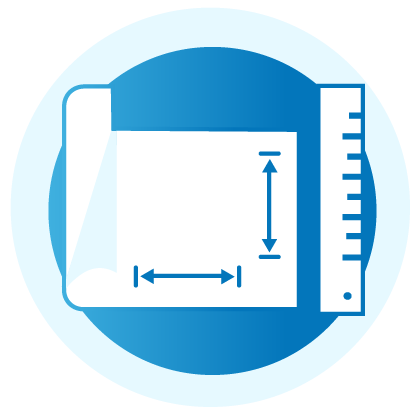 Additionally, we provide a vast array of office furniture for you to choose from. This includes the essentials such as office chairs and desks, all the way to air condition pods. Maybe you're planning for growth and expansion? Or do you need advice on downsizing and re-design to suit new business strategies? At Nutbourne, we can help you. Contact our expert consultants today for a quote and tour of our showroom.
Get in touch today or find out more…