Today, cybersecurity London is the number one IT priority for businesses no matter how big or small. In an ever-changing digital world, technological threats are constantly advancing and proliferating. Cyber security is notoriously misunderstood and unfortunately, no business is immune to breaches in security. Prevention is key and at Nutbourne, through education and support, we can achieve that for your business.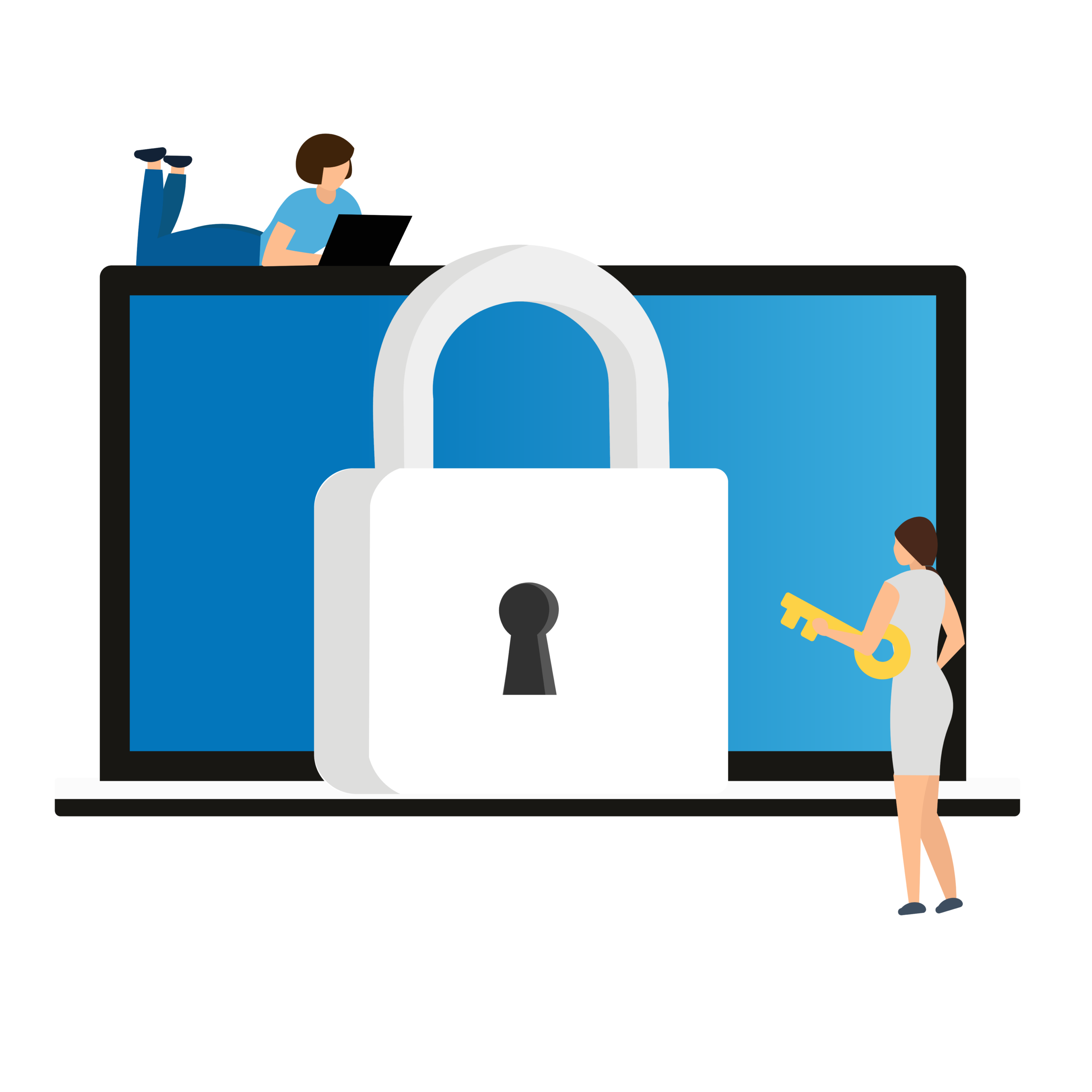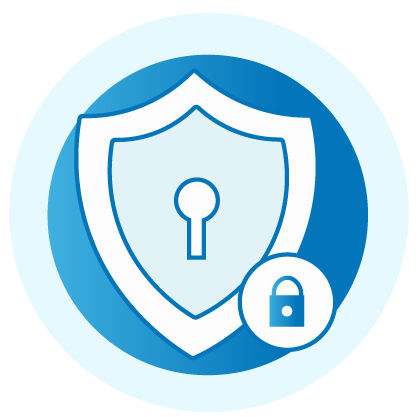 Having anti-virus software can certainly help to protect you, but with consistent new threats ready to strike at any time, it's no longer enough to keep your systems secure. Our connections with market leading endpoint protection providers, SentinelOne and Bitdefender can provide maximum cybersecurity in London and the UK.
Email is something that every office uses. With the rise in phishing emails and targeted spam, it's fundamental that you have high quality cybersecurity in place. Malicious email content is the most likely entry point for cyber threats such as ransomware, identity theft and malware. At Nutbourne, we work with specialist providers such as Barracuda, Mimecast and Microsoft ATP to implement and manage the correct cyber solutions for your business. Being proactive and protecting your business against the known, emerging and future threats is the way forward.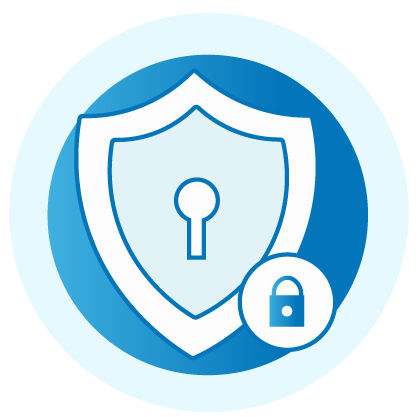 At Nutbourne, we can help protect your systems, networks and programs from digital attacks, with state of the art cybersecurity in London. By having the security in place, you automatically minimise any risks – with over 158,000 records stolen through security breaches each hour, this has never been more important.
One of the legal requirements that every company must adhere to are the most recent GDPR London regulations. You must protect the data you hold and ensure that the right protocols and processes are in place to meet the legislation. Failure to do so will not only risk losing clients, but fines from the ICO. With such a mandatory process, and a lot at stake, specialist help is essential. Nutbourne can provide a framework to reduce complexity and ensure optimum compliance.
Additionally, we can introduce you to the Cyber Essentials scheme, backed by the government and aimed at smaller businesses. The aim is to make your systems more secure and through our bespoke IT support London service, we can help you through the compliance process.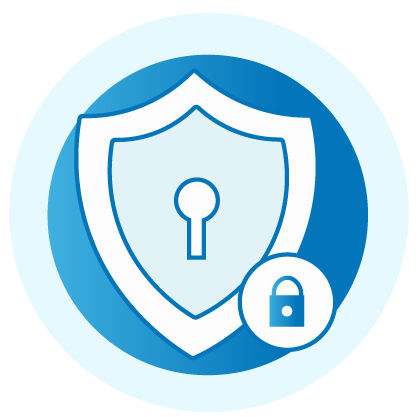 Proactive security monitoring is a critical component of a fully functioning IT facility. It's a key tool against emerging cyber threats. Our monitoring services can oversee your systems 24/7 and react to threats immediately to mitigate damage. Our team of experts will respond to alerts quickly and efficiently, providing you with ultimate peace of mind. If you'd like more information about our services in Cybersecurity solutions London please contact us here today.
Get in touch today or find out more…