Cloud computing offers great flexibility and agility to businesses of all sizes. Essentially, it allows a company to optimise processes, systems and technological delivery. With each year, businesses are making the secure transition over to the cloud. At Nutbourne, we help to monitor and manage your cloud services in London and surrounding areas.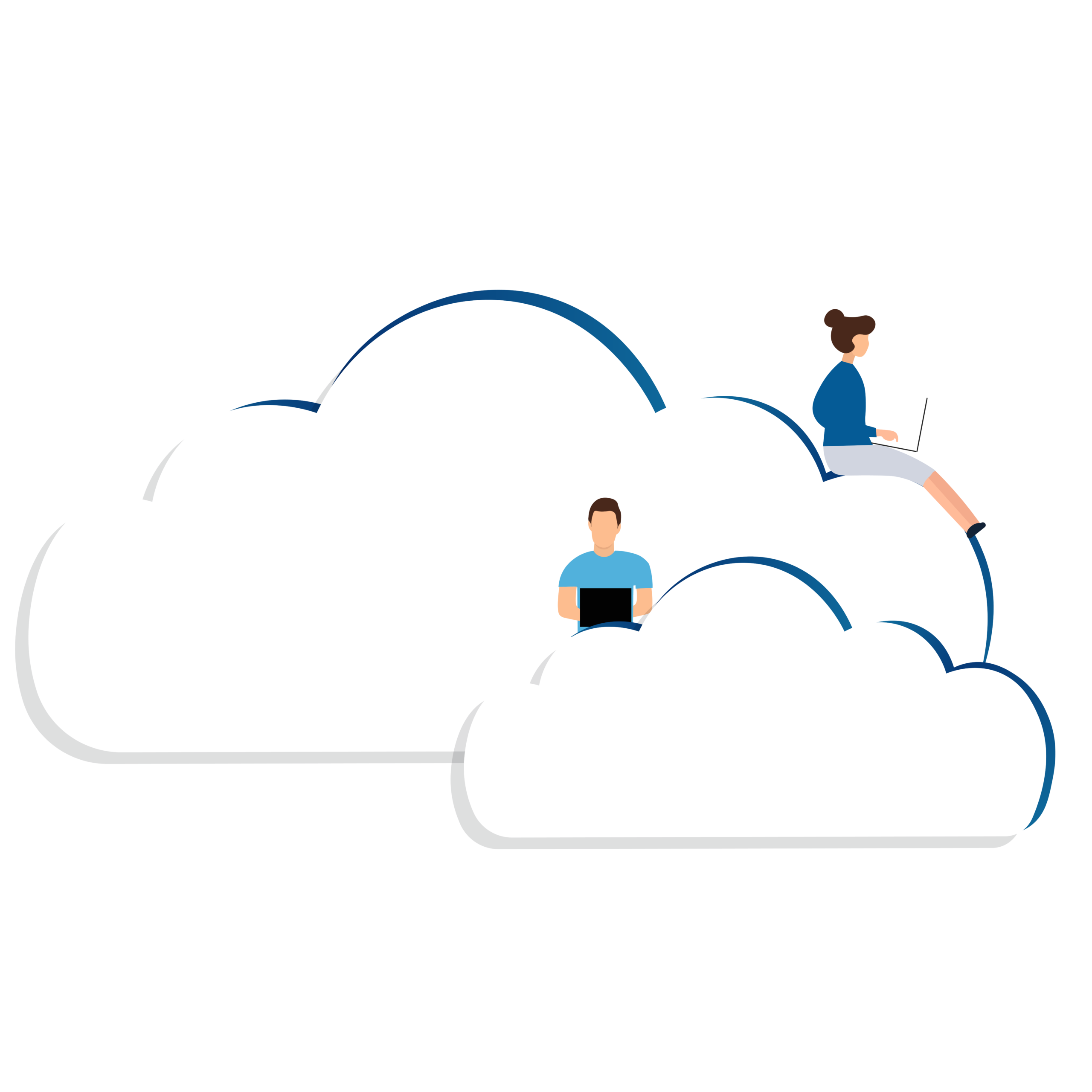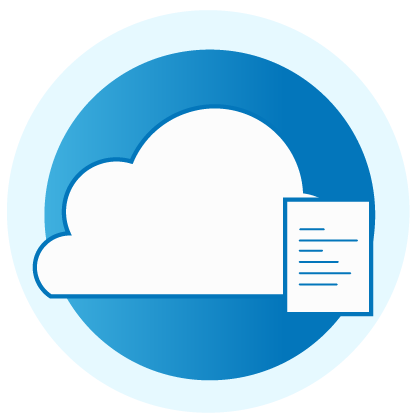 Cloud services are highly adaptable and scalable to suit your business demand and size. It's affordable, flexible and widely available across many platforms to suit a host of business requirements.
Cloud infrastructure has become extremely popular, with Microsoft Azure and Google AWS being the most common in the market. At Nutbourne IT services, we can help you configure these for migration and support you day to day with whatever your business needs.
Microsoft Office 365 is one of the best Cloud Services in London we can provide, bringing together the best office applications with powerful cloud abilities, device management and advanced security. This facility offers you optimum flexibility, ease and peace of mind. The team at Nutbourne can configure, set-up and migrate your current systems, then provide on-going support.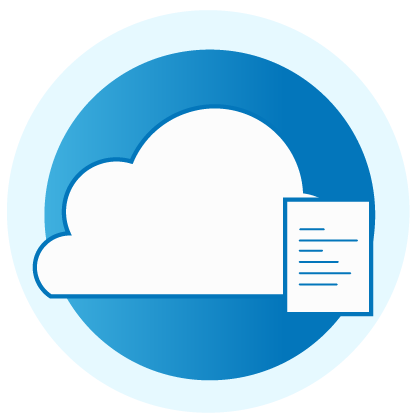 At Nutbourne, we have extensive experience in delivering and managing cloud solutions to a variety of industries. Cloud backup in London is fundamental to your business. In the technologically advanced world we live in, online threats and user errors occur regularly. Having the majority of your backup located in the cloud means total assurance that your data can be found and restored quickly.
Additionally, think about where you are storing your information. Maybe you have all of your servers in a data centre instead of AWS or Azure. Our strong relationship with Rackspace and other providers enables us to help you manage your systems in the most efficient way possible. If you own your individual servers and want to hold them outside of the office in a co-location, we can also help you set this up.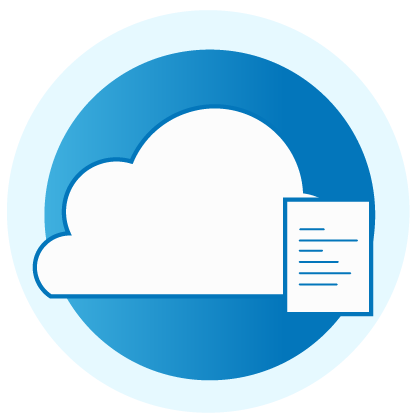 Cloud Services in London will be an investment to your business, and we can help you achieve maximum security and flexibility. For more information about our IT services in London, contact our specialist team here.
Get in touch today or find out more…