From IT solutions in London to office fit-outs, and everything in between, Nutbourne has you covered.
There are few companies that offer the depth and breadth of services that Nutbourne does. There are fewer still that will work with you to solve your problems whilst maintaining excellent service. Learn more about some of our services below…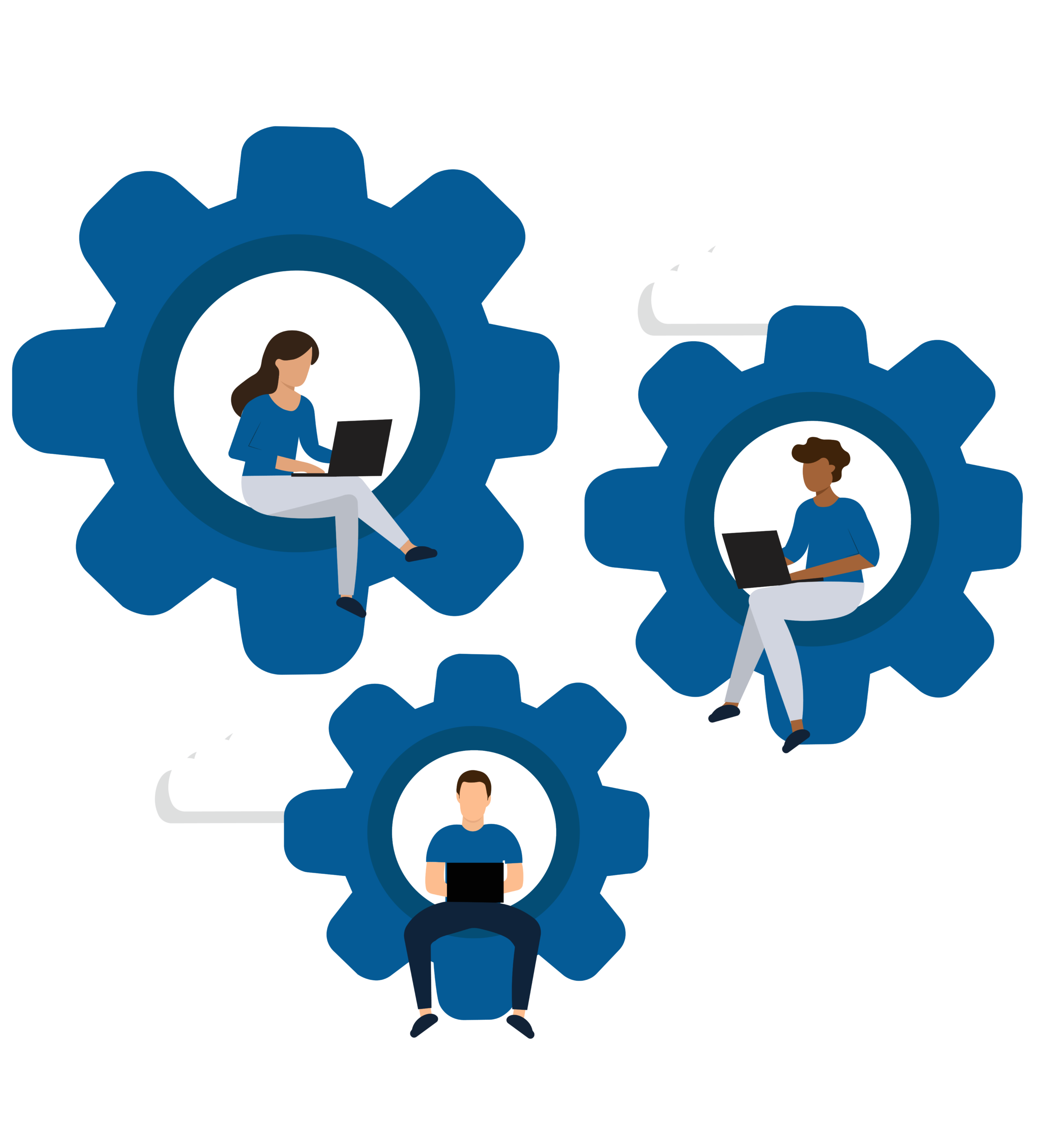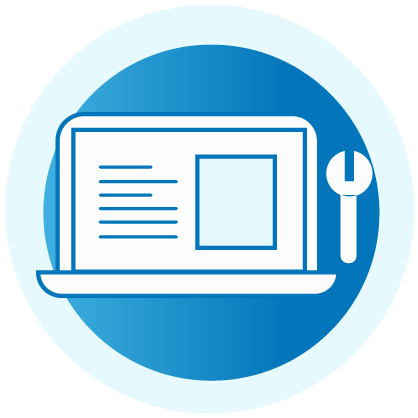 Nutbourne offers a comprehensive range of IT solutions in London including: remote IT support, onsite IT support, project consultancy and network installation.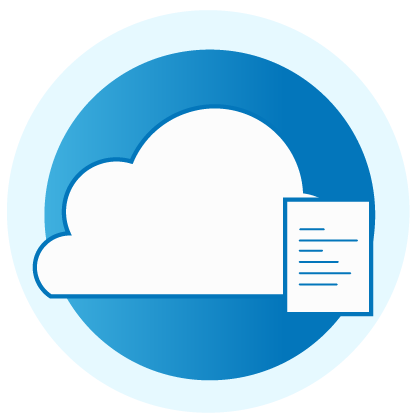 Increasingly, the world's information is being stored within cloud servers, and your company's IT should be no different. Cloud services provide a secure and cost-effective method by which to store your company's data.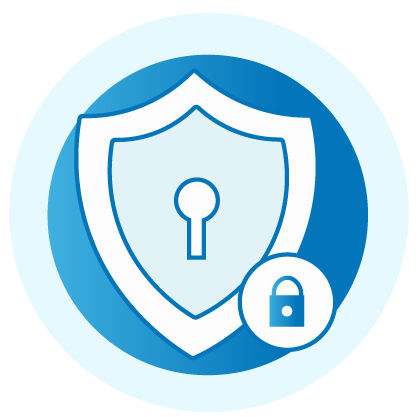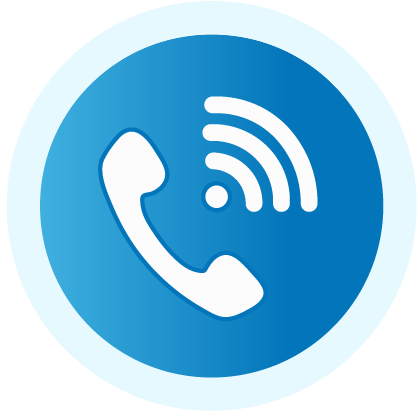 Our expert cablers have countless years of experience between them and can install, test and terminate cable networks. This can all be done with minimal fuss or intrusion into your office's daily running.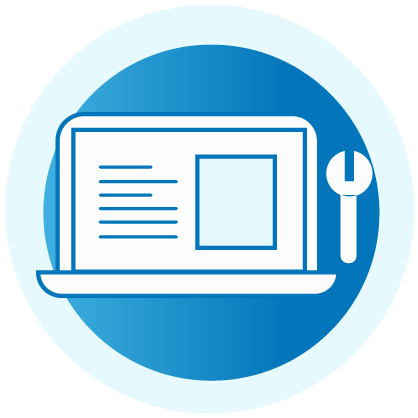 Auditing your business' IT systems is a great way of revealing inefficiencies and areas of improvement. Nutbourne offers network security, speed and quality audits, helping us to highlight where you need the most support.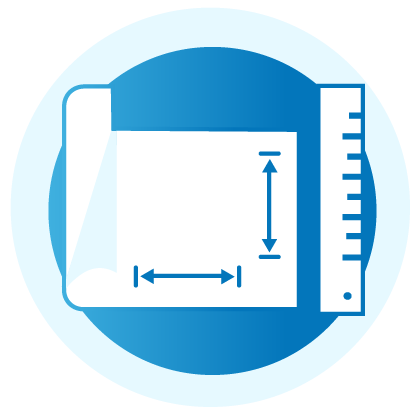 With an equally solid background in office design, Nutbourne can design and oversee the refurbishment, relocation or installation of an office from start to finish.
Office
NUTBOURNE LTD
16-22 Abbey Trading Point, Canning Road, Stratford
London E15 3NW
Hours
M-F: 8am – 6pm
S-S: Closed