Our Values at
Nutbourne Ltd
At Nutbourne Ltd, our company values are integral to all that we do, and all that we are. We believe that you can tell a lot about a company from what they purport their values to be; Nutbourne's are genuine and heartfelt. Our ethos can be distilled into three distinct categories: Client, Work and Personal.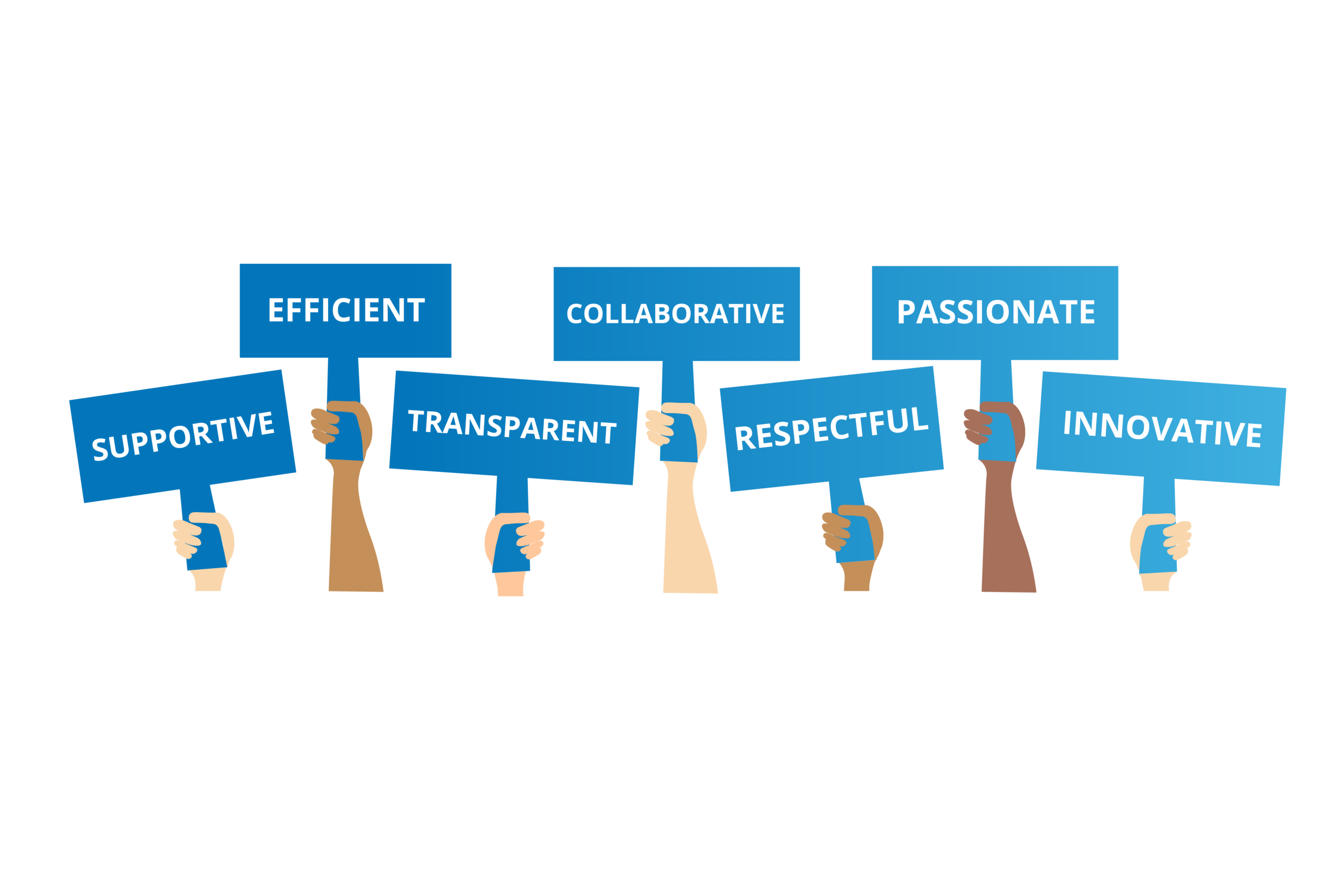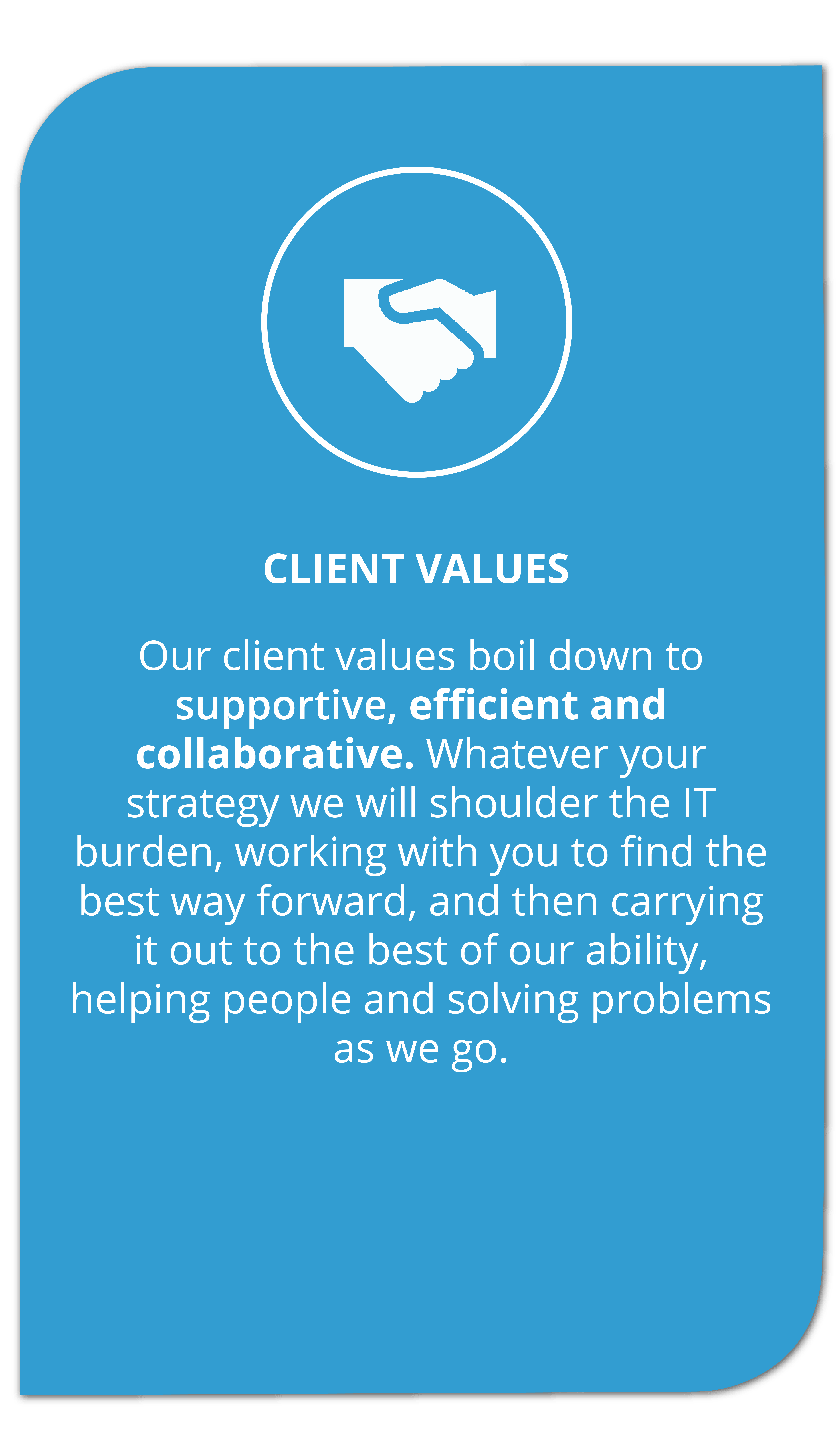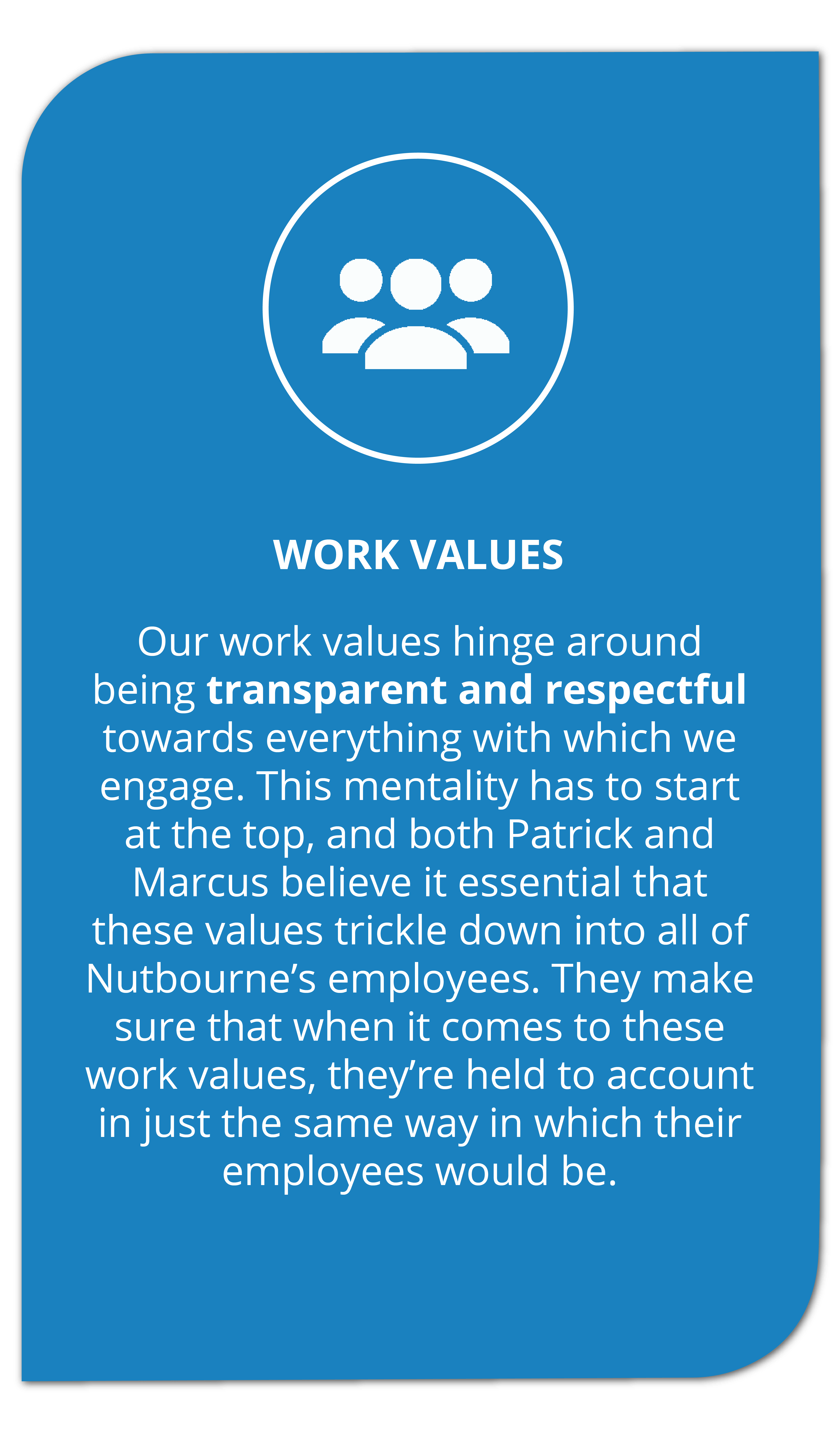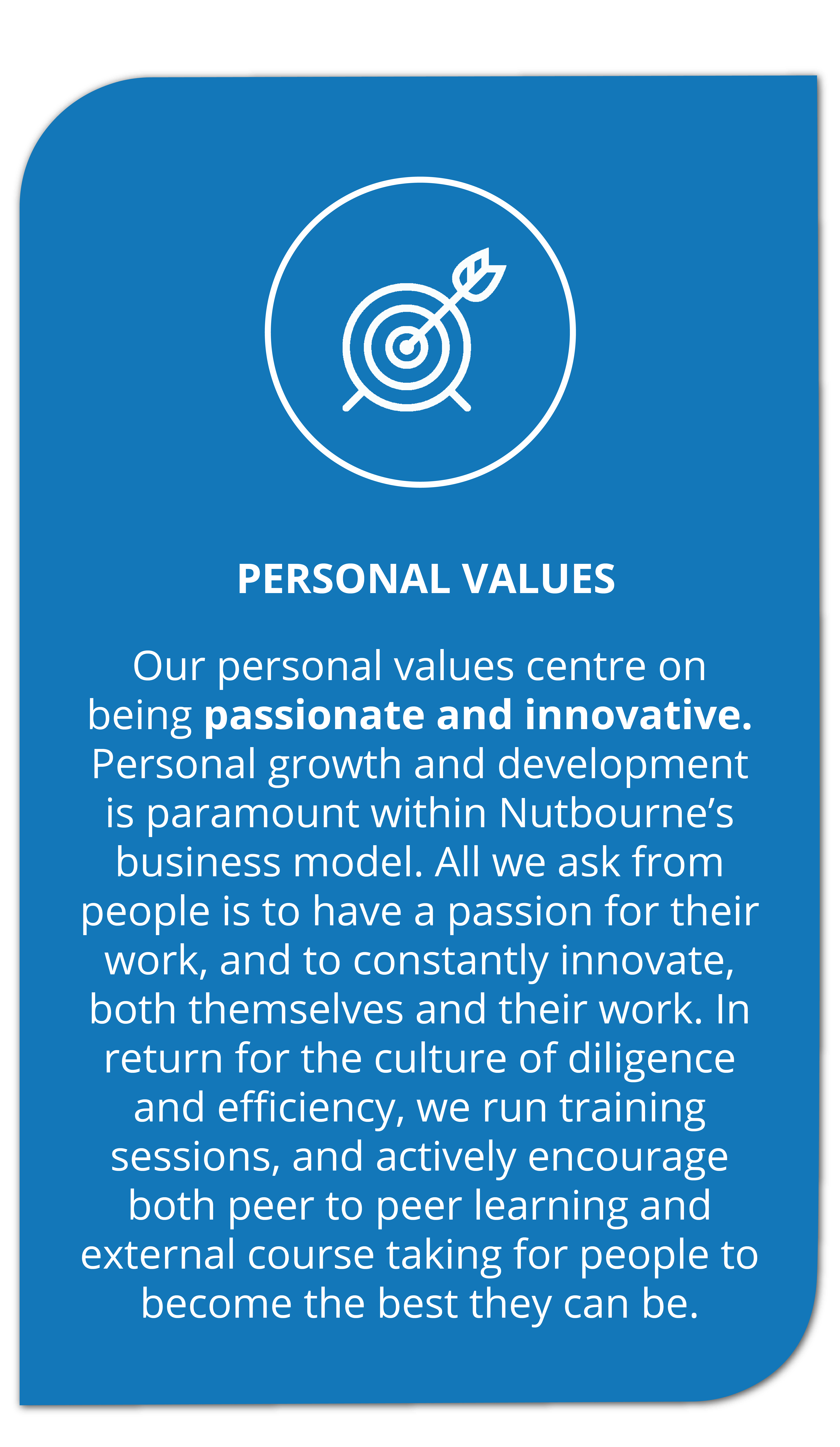 Nutbourne Ltd has been both finalists, and winners, in a host of awards. Whether its Amazon's small business of the year finalists, or employer and company of the year at Archant, we are proud of our people and company.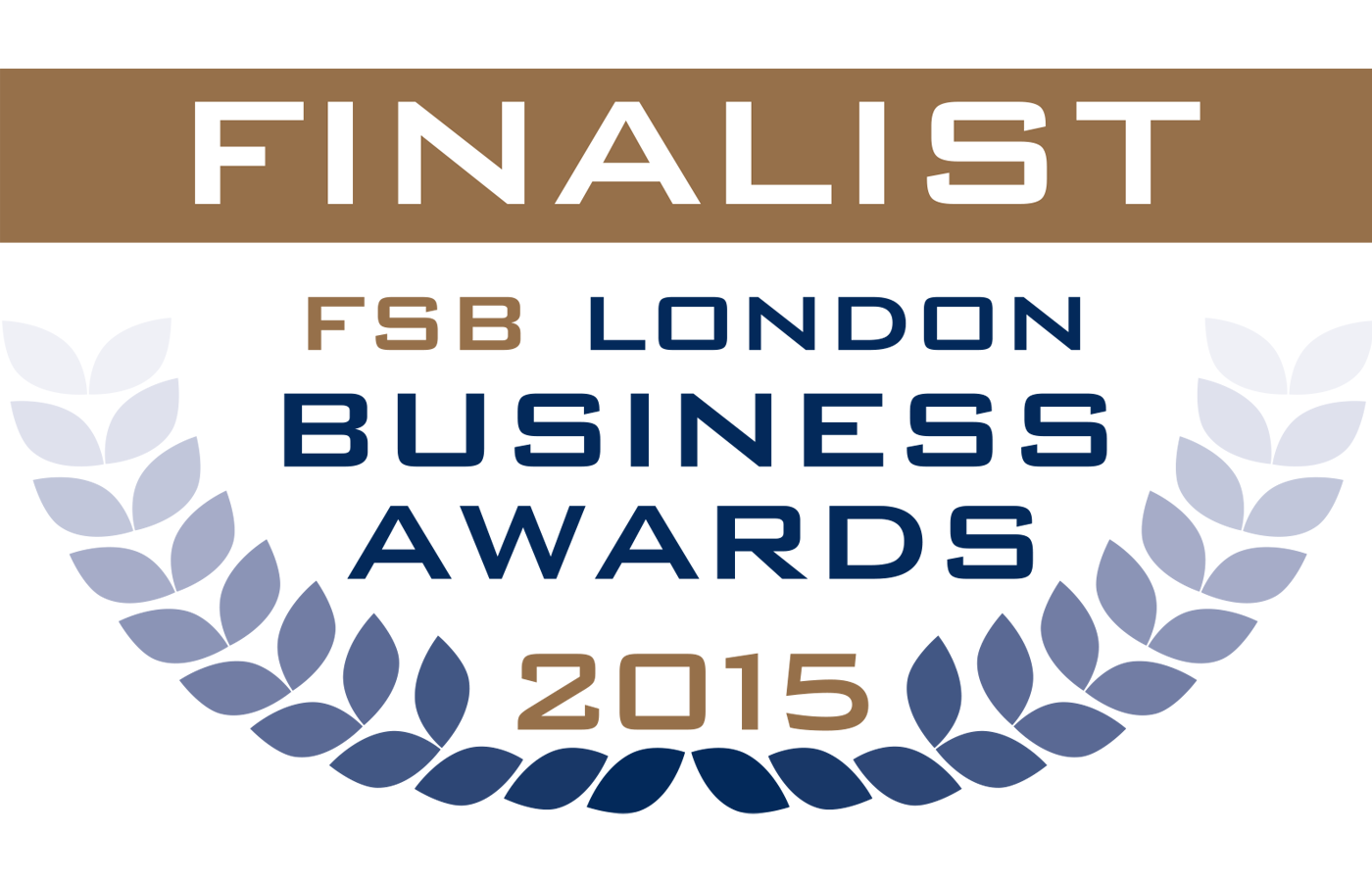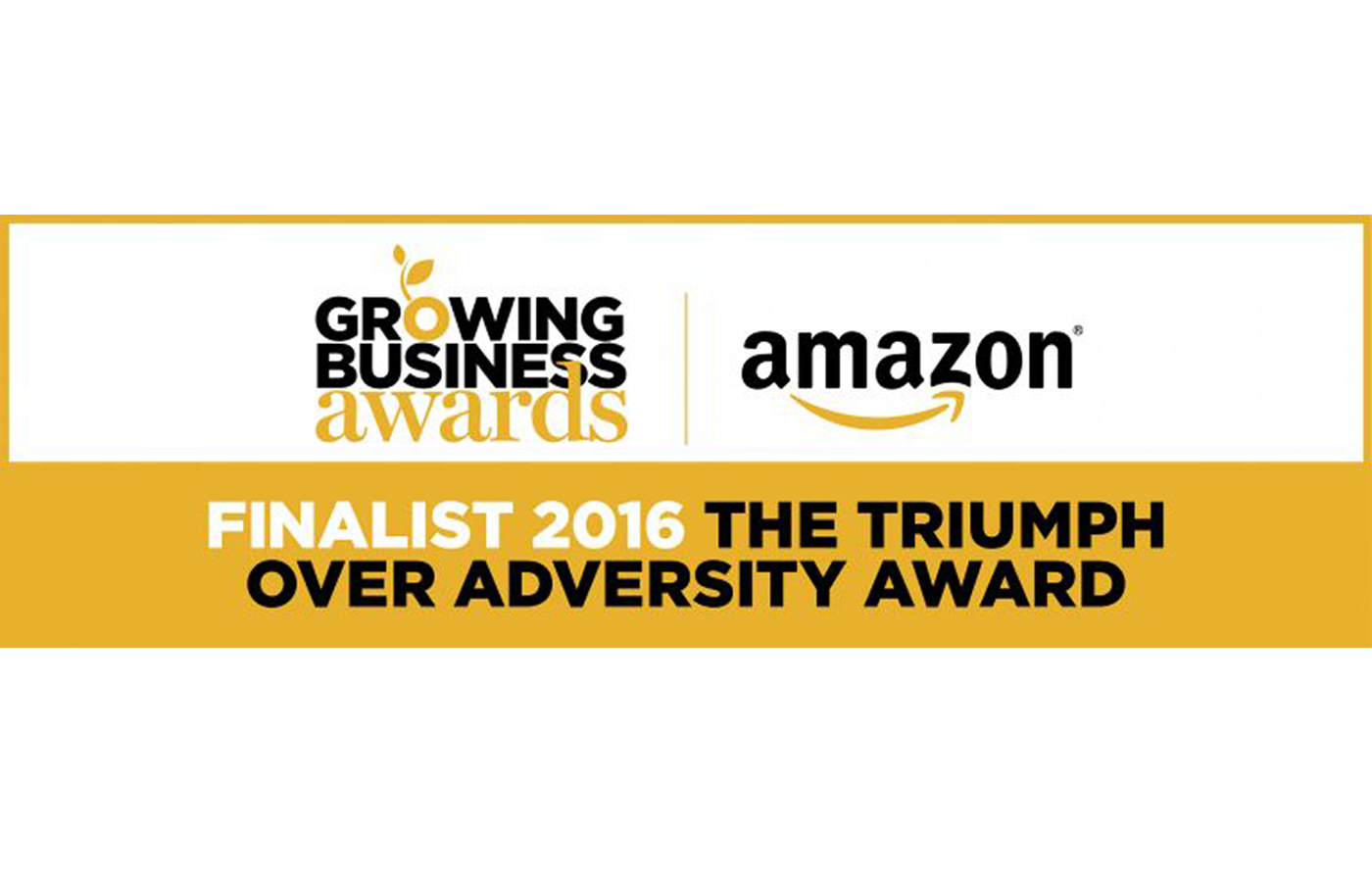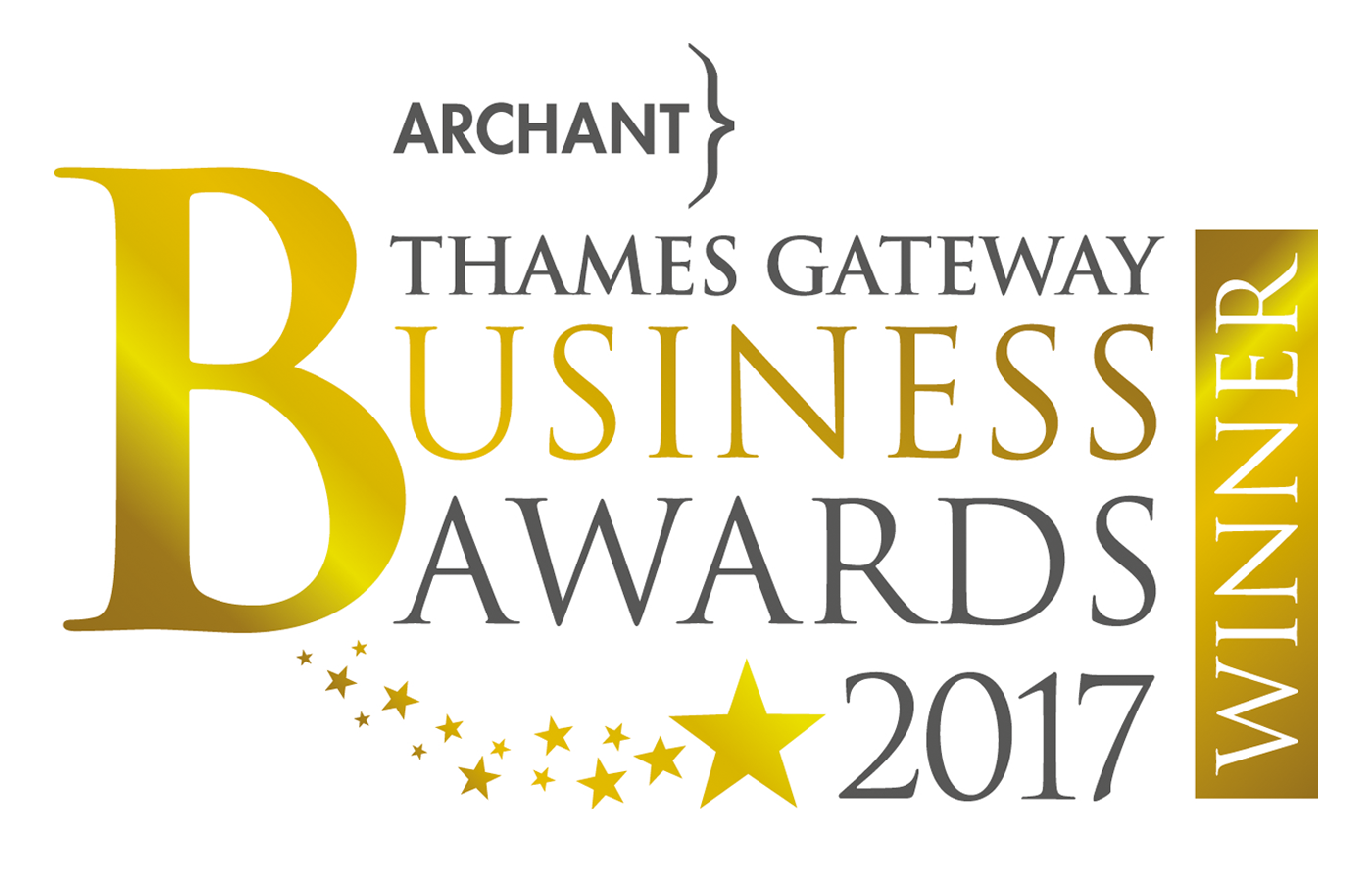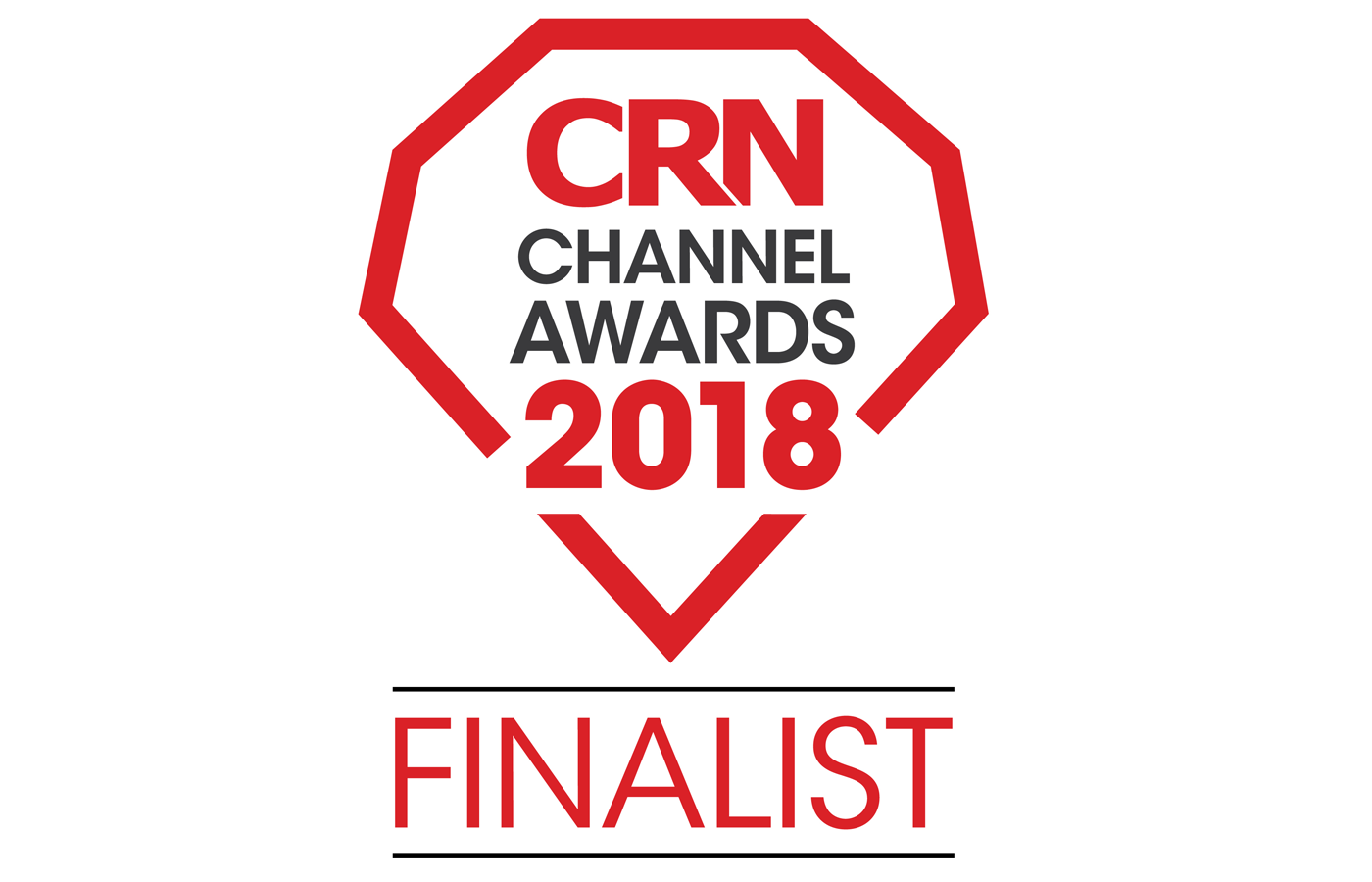 What People Are Saying About Nutbourne Ltd
"Nutbourne have supported us in upgrading and improving our existing IT infrastructure as well as introducing new systems and ways of working. Nutbourne take a partnered, collaborative approach and we have found their services and staff to be professional, reliable and knowledgeable."
Vicky Henry  – The association of commonwealth universities.
"I consider Nutbourne the IT extension of Reform team and hope we will continue developing our successful relationship for years to come.  I am very happy to recommend Nutbourne as a reliable IT expert."
Ayla Kolakovich – reform
"Absolutely Amazing! Jonathan has been handling all of my technical issues this week and the follow up has been fantastic. When he promises to call at a particular time (even if it's the next day), he has always done so. His customer care is outstanding, and he has the patience of a saint, even though many of my technical issues were recurring. Everything seems to have been resolved so far but I will be in touch again if I have any further problems. Thanks again Jonathan."
Suraj Darbar – ACU
"The engineer I dealt with was knowledgeable, friendly and informative. As a non tech person myself – he chatted through things at my level which all made perfect sense. I would be happy to deal with him specifically again."
Sandra – MumboJumboworld (MJW)
Office
NUTBOURNE LTD
16-22 Abbey Trading Point, Canning Road, Stratford
London E15 3NW
Hours
M-F: 8am – 6pm
S-S: Closed