Nutbourne wouldn't be what it is without its hard working, efficient and above all friendly team. They are the backbone of the business and we are deeply in-debt for their support and help. Find out more about each member of the Nutbourne family below.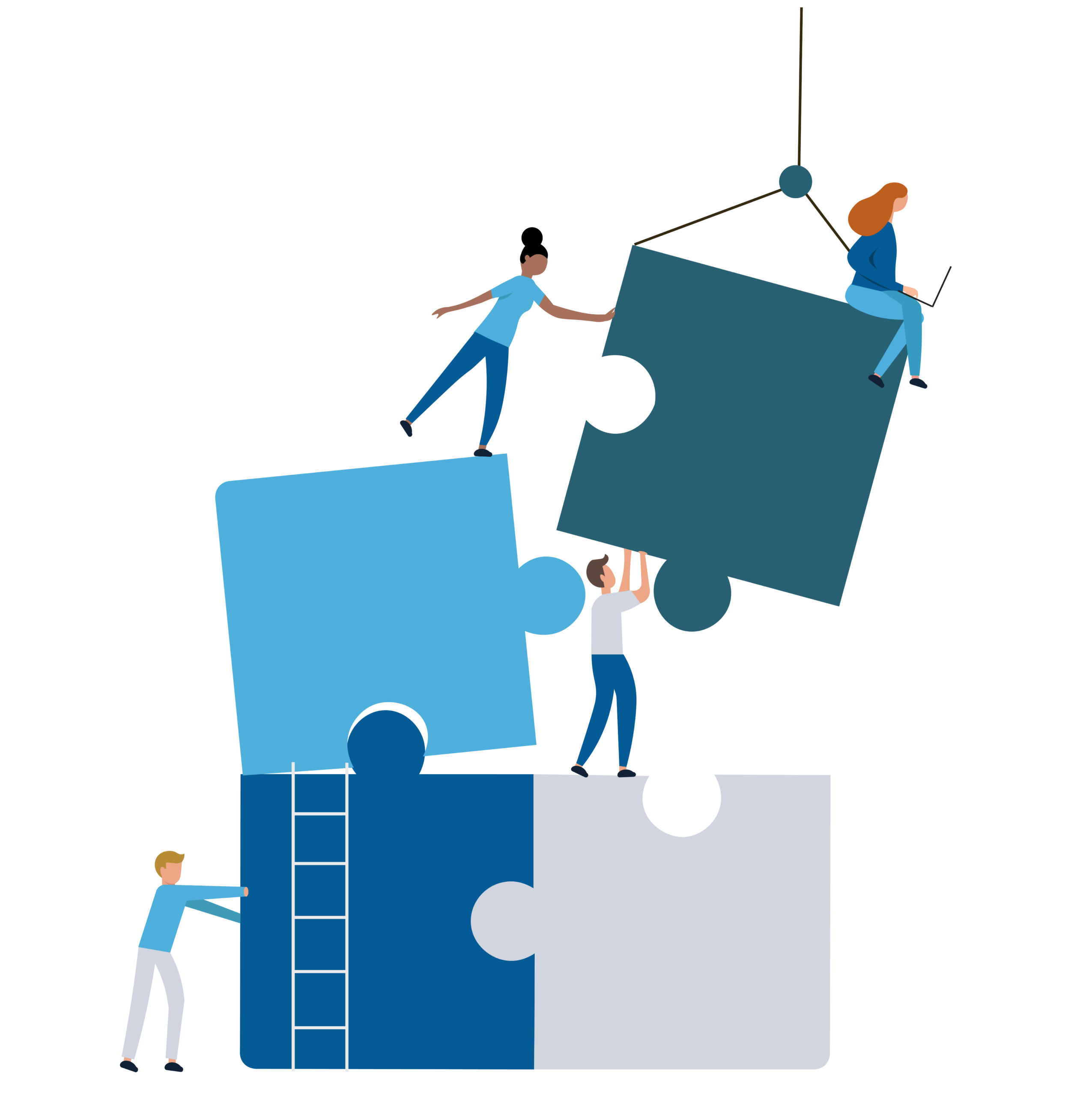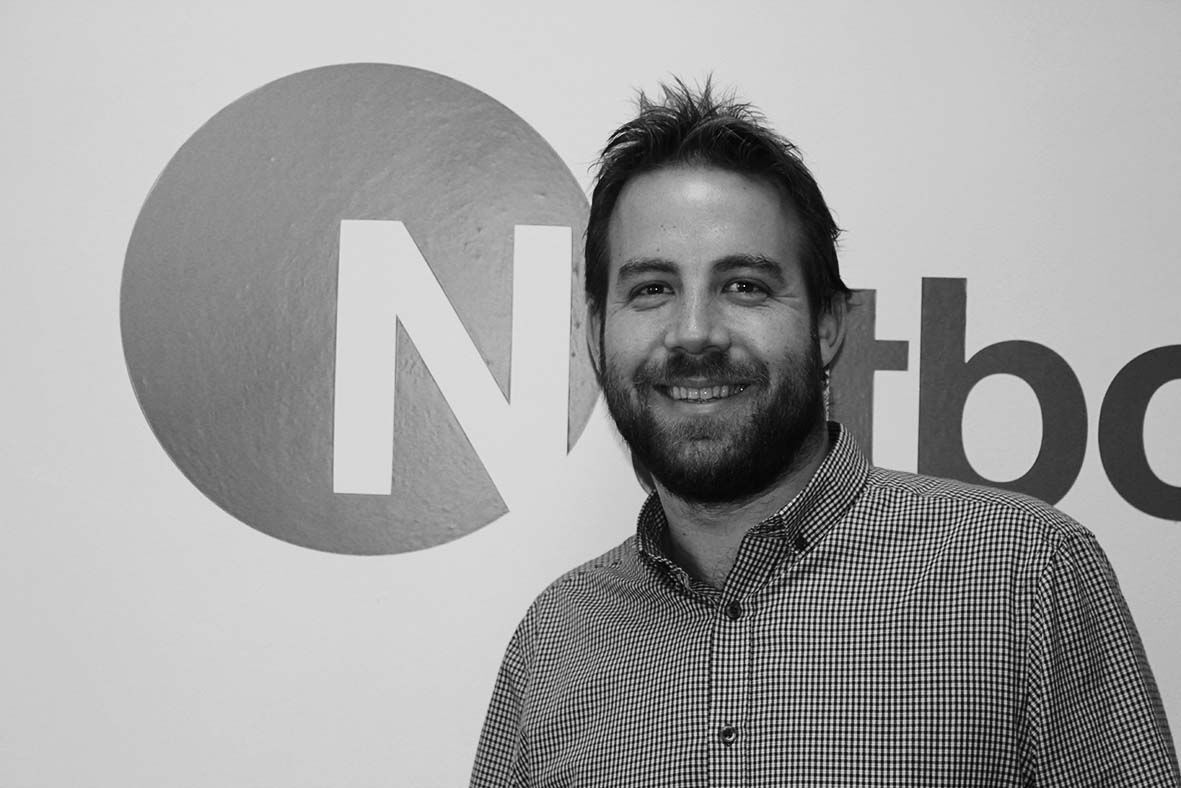 PATRICK BURGESS - Co-Founder & Technical Director
Patrick co-founded Nutbourne Ltd with the simple aim of bringing high quality service and support to an IT sector which has become flooded with companies who assume that "just enough" will do. With years of experience streamlining varied companies' IT systems across Europe, he passionately believes in the value of high quality service at a reasonable cost. Patrick is an active Professional Member of the British Computer Society to drive standards forward within the IT industry. If he was a superhero Patrick says he'd have the ability to control time, which is no surprise given his super busy schedule!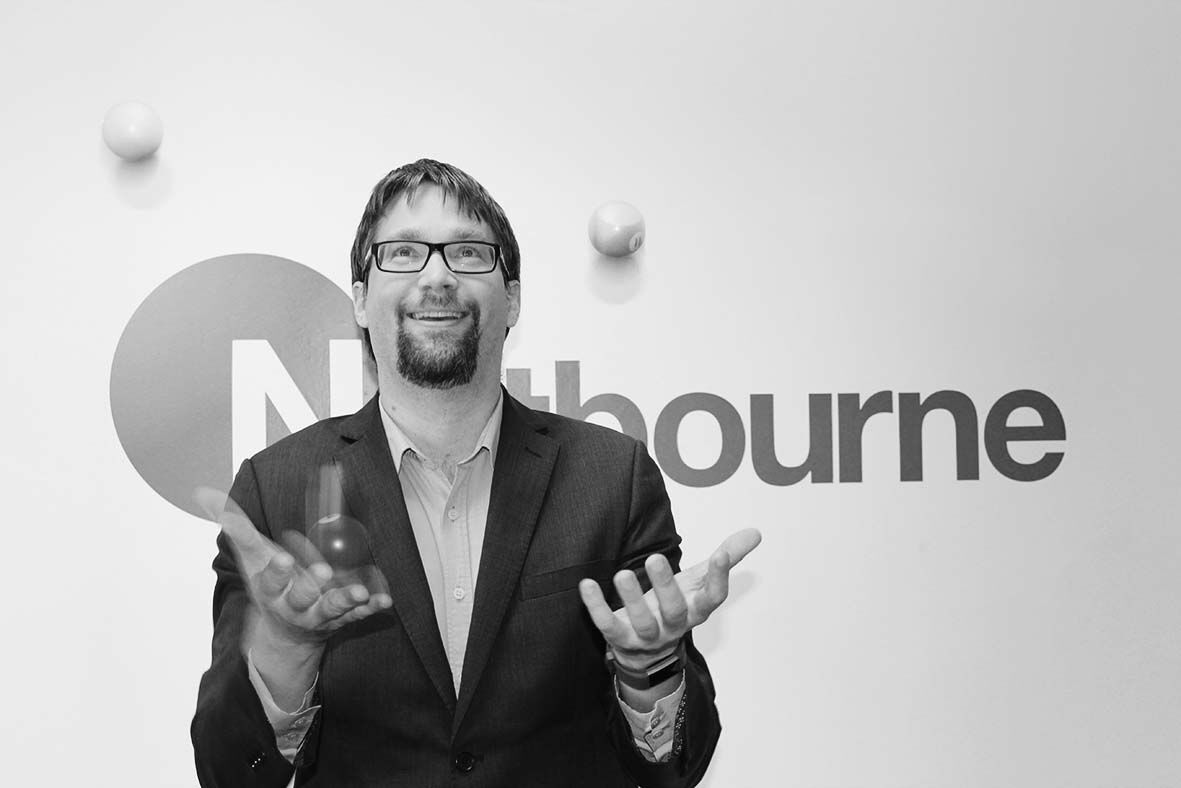 MARCUS EVANS - Co-Founder & Managing Director
With a solid background in Office Relocation and Building Fit Out Marcus brought a different angle to bear when co-founding Nutbourne Ltd. His aim is to modify the regimented project management and design creativity of office relocation to account for new trends in IT, the integration of other services and staffing happiness, which ultimately saves companies both time and money. Alongside his work with Nutbourne Marcus is a member of the IOD young Directors committee and works with numerous other societies and organisations across the UK. In his spare time Marcus says he enjoys writing bad literature and he has also appeared on a TV quiz show.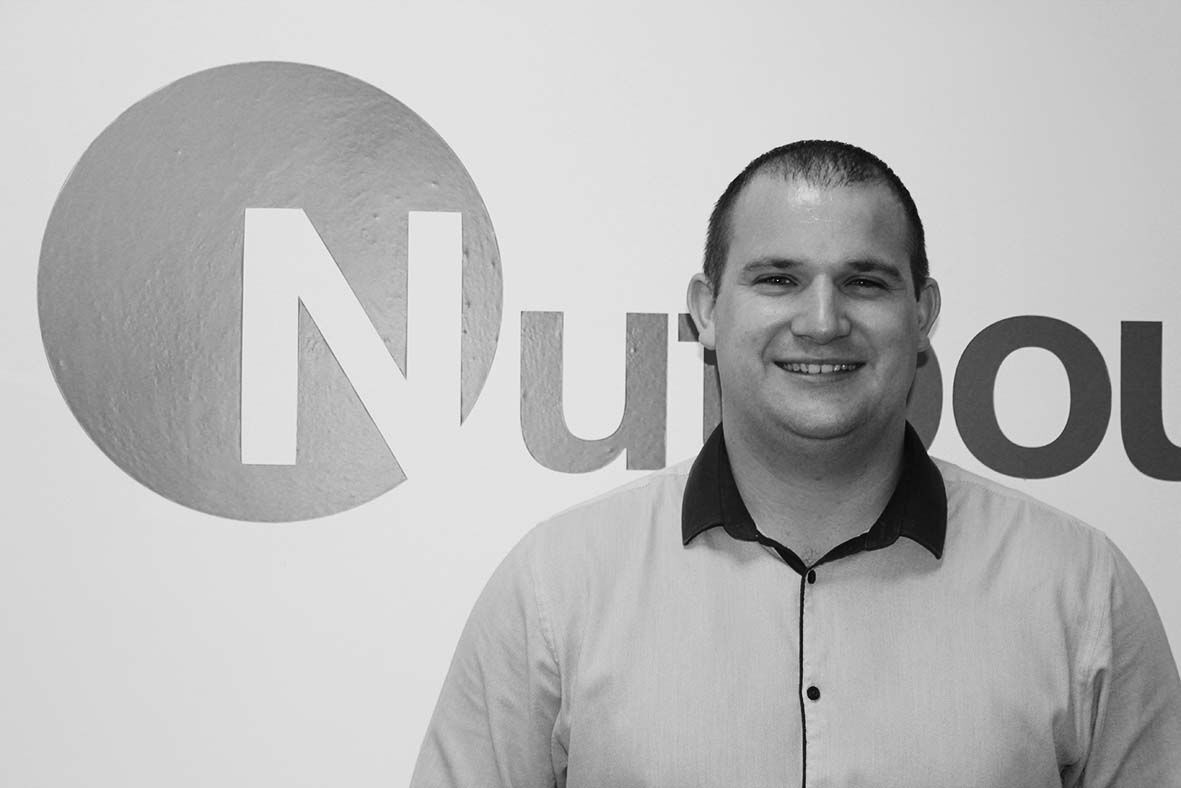 PAUL GROGAN - Technical Guru
Paul has been with Nutbourne since its inception, and has held a role in every department.
He has a fantastic 12+ years experience in IT, bringing a wealth of knowledge to the team. He loves CrossFit, Motorbikes and travelling with friends.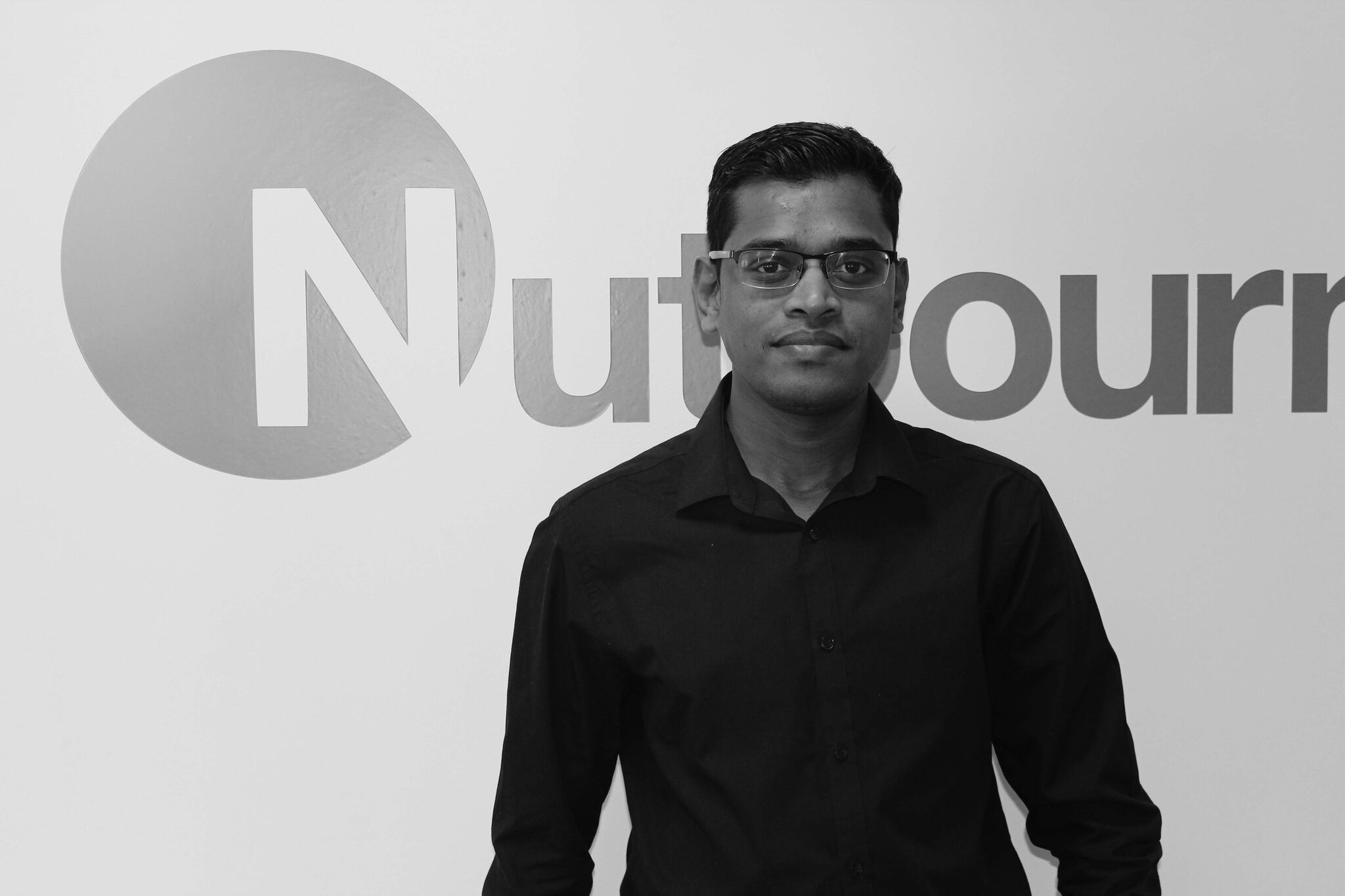 PRASAN PRABHAKARAN - Service Delivery Manager
Prasan is the newest member of the Nutbourne Management Team. He brings to the company extensive experience in both management and technical knowledge. Has a bachelor's degree in commerce and has over 15+ years of work experience in inbound/outbound customer service and technical support environments combined with over 10 years of experience in team management. He has spent the last 6 years specialising in IT service delivery, has completed the ITIL Foundation certification and is currently pursuing IT operations management training. In his previous role he worked for an MSP, where he was coaching developing and mentoring a team of service desk analysts and engineers to achieve service excellence by meeting team and company goals.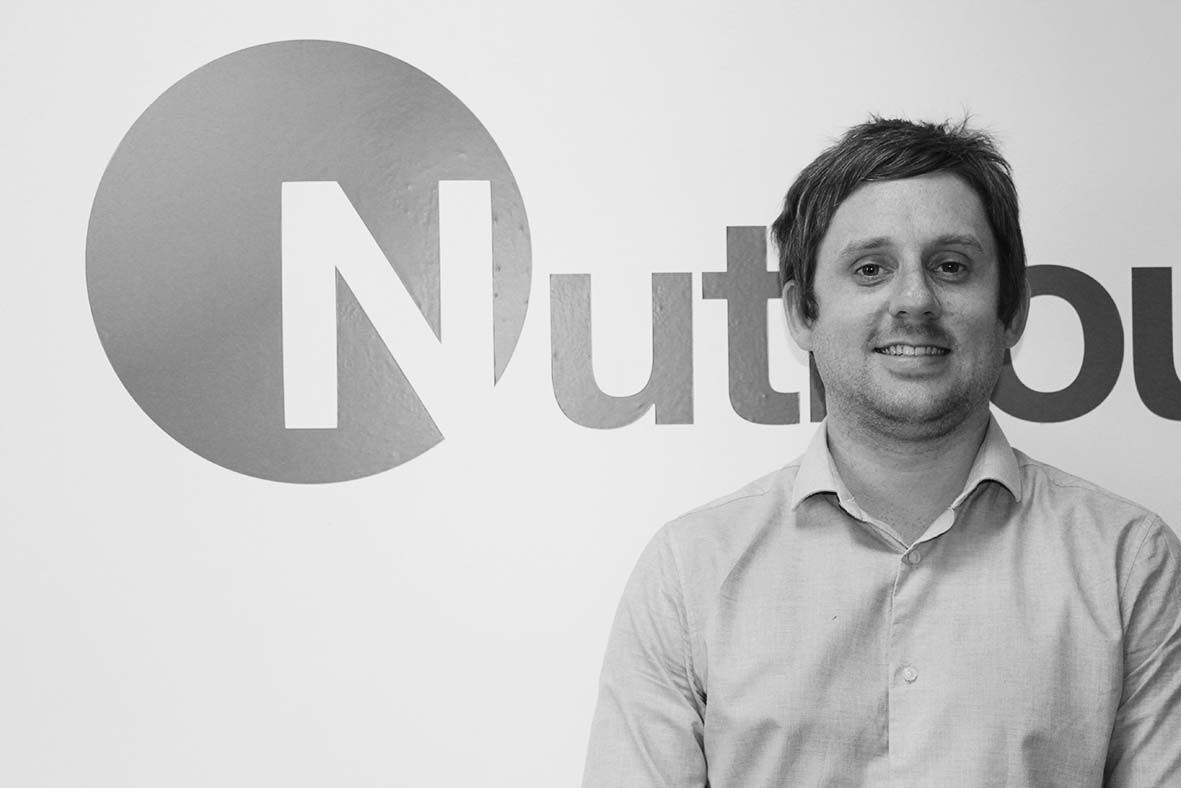 ROSS JONES - Client Engagement Manager
Using his background in Customer Service,  Ross aims to ensure that our clients remain happy whilst also providing support to the Sales Team where required. Although previously working in Business Development in the Industrial Rope Access Industry  (Yes that does exist. And No he didn't do any abseiling himself.) Ross decided that he would remain on terra firma and move into the relative safety of the IT Industry!  In his spare time, he enjoys playing the guitar and has recently joined a gym which he thinks is rather overdue!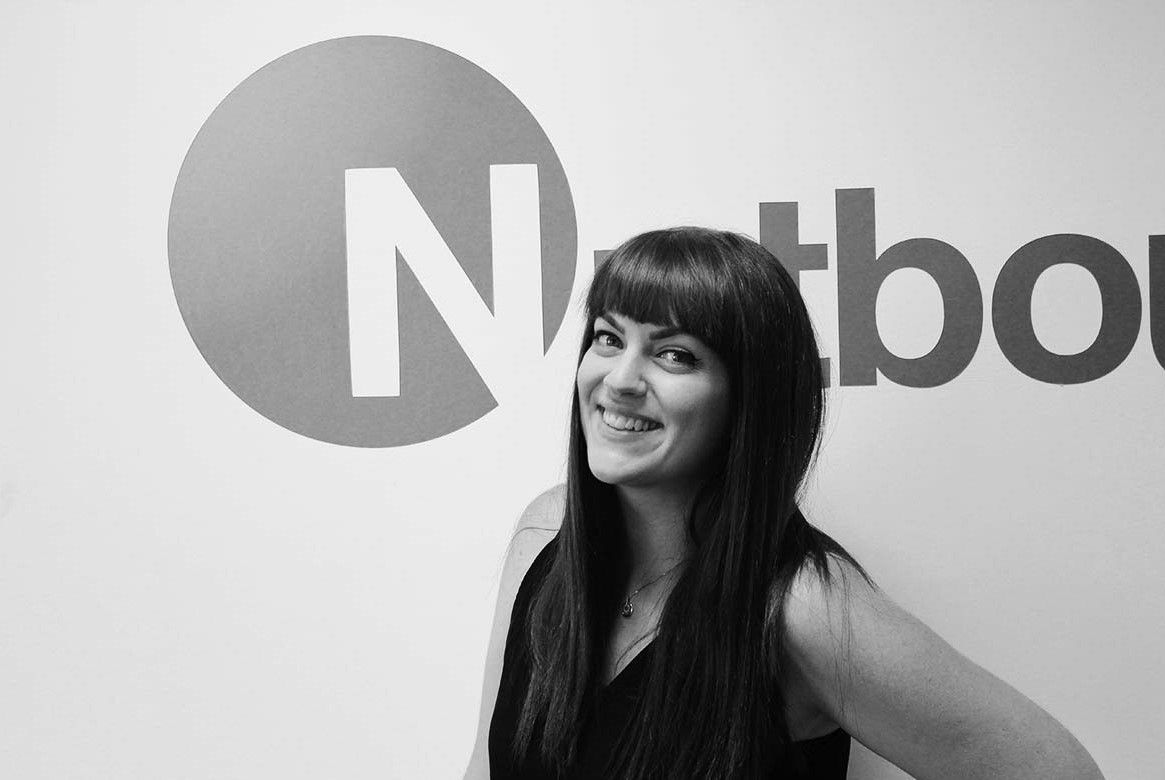 KITTIE STORY - Office Manager
Having graduated with a degree in modern drama, Kittie realised that her true calling was Office Management, otters and caffeine.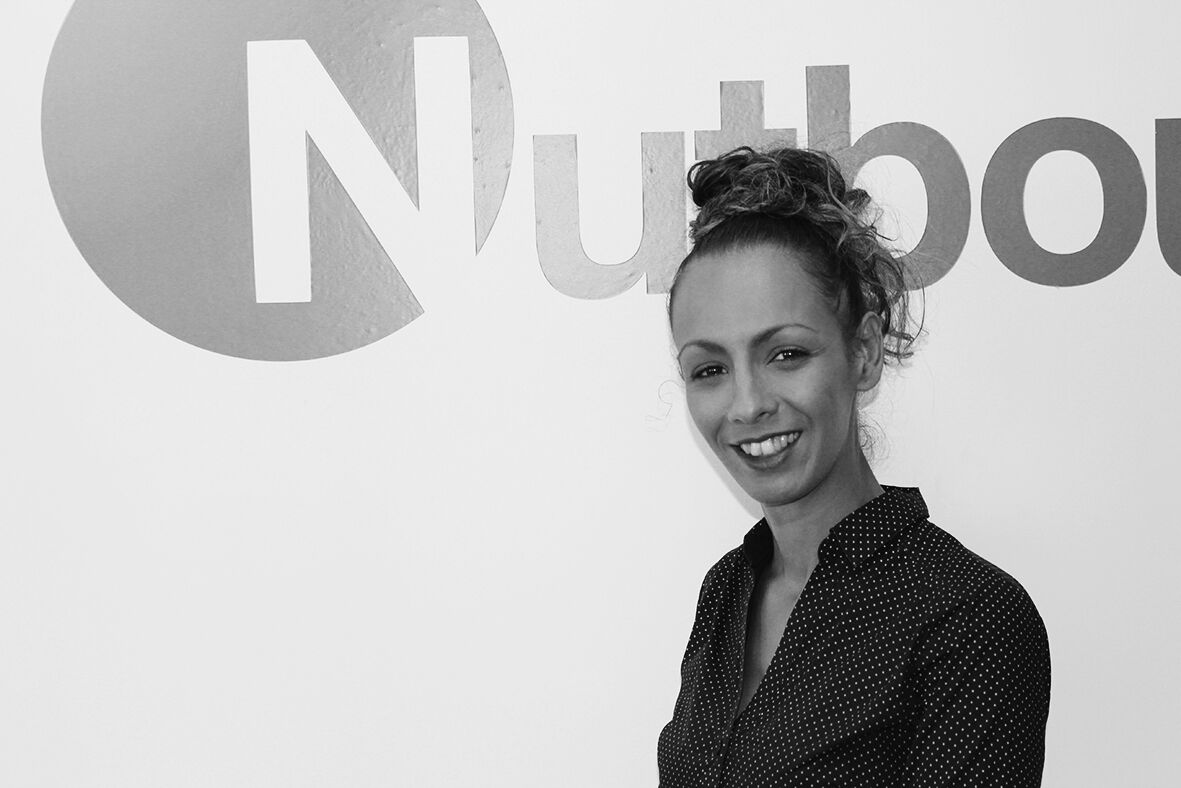 JADE SESSEGNON - Bookkeeper
Jade has recently joined the Nutbourne team as number 1 number crunching Book-keeper. With her meticulous attention to detail, nothing financial is able to escape the eyes of Jade!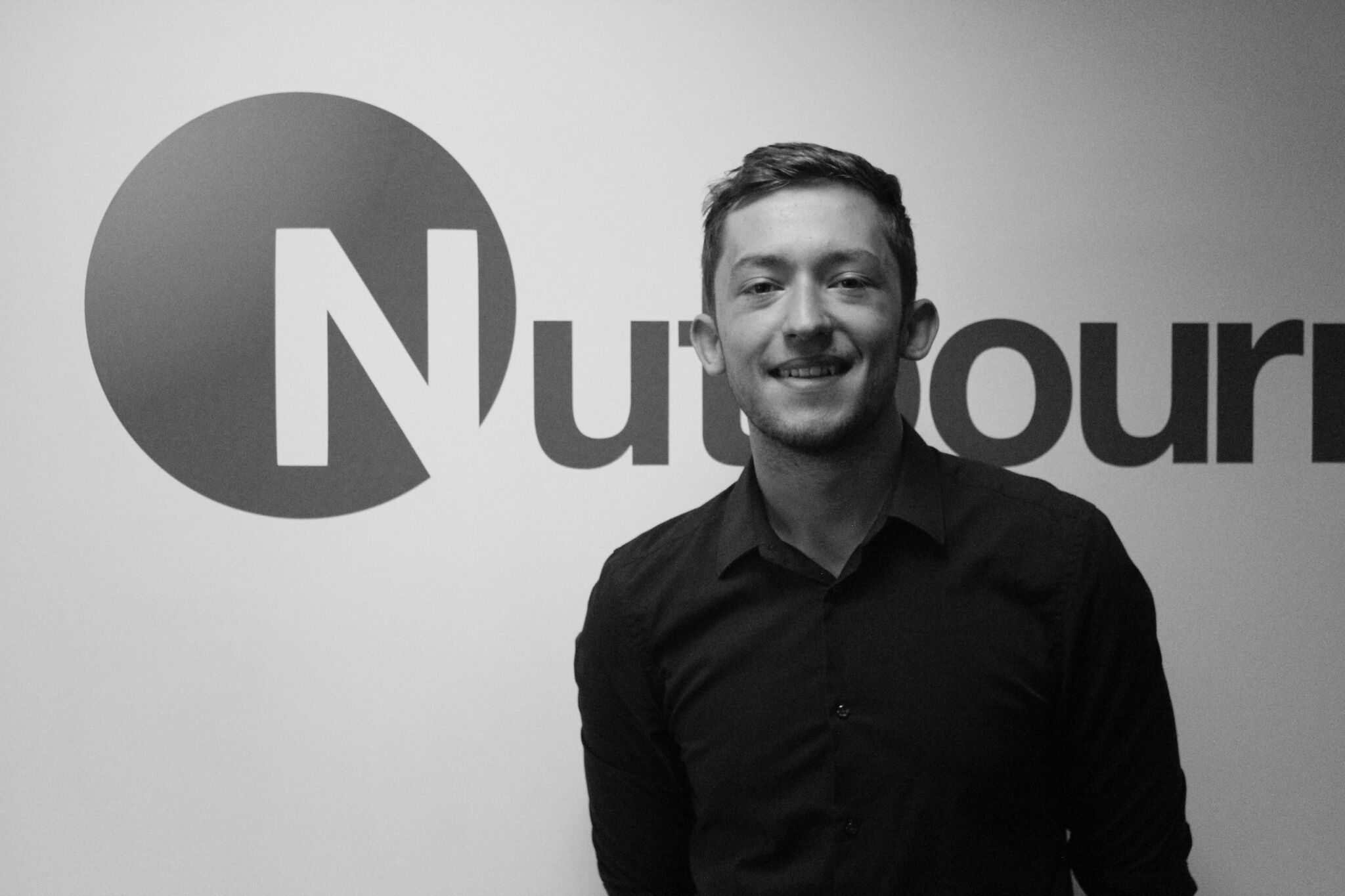 LAURI MATIES - Tech Sales Associate
Lauri, or Laurientiantia as he likes to be known was named by his parents when they were going through their Tolkein Elvish stage. He was named after one of the creators and resolvers of the war of middle earth and as such has always wanted to resolve problems himself. That's why he joined Nutbourne. That and he's an intern and needed the money.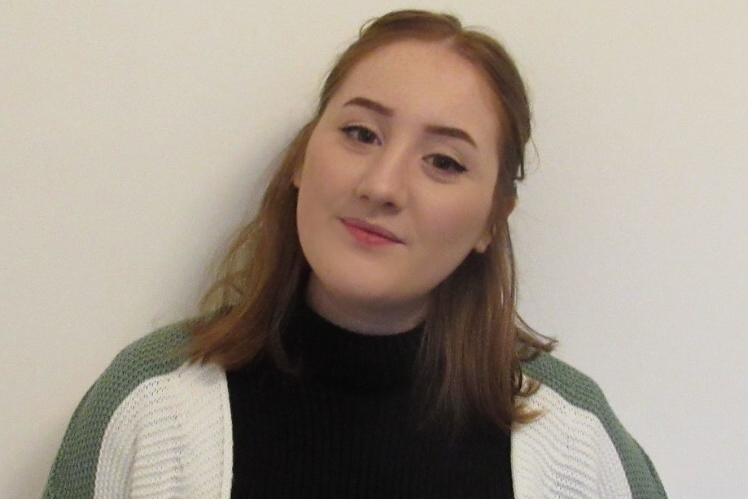 RACHEL JACKSON - Business Administrator
Rachel joined Nutbourne as an apprentice in 2020. Having studied psychology at university for a year and with her background in the hospitality industry, Rachel decided to pursue her goal of making others around her feel as cheery as she is!
Rachel has a love for 90s music – ranging from Japanese video game soundtracks to classic Ibiza trance – despite only being born in the year 2000 herself!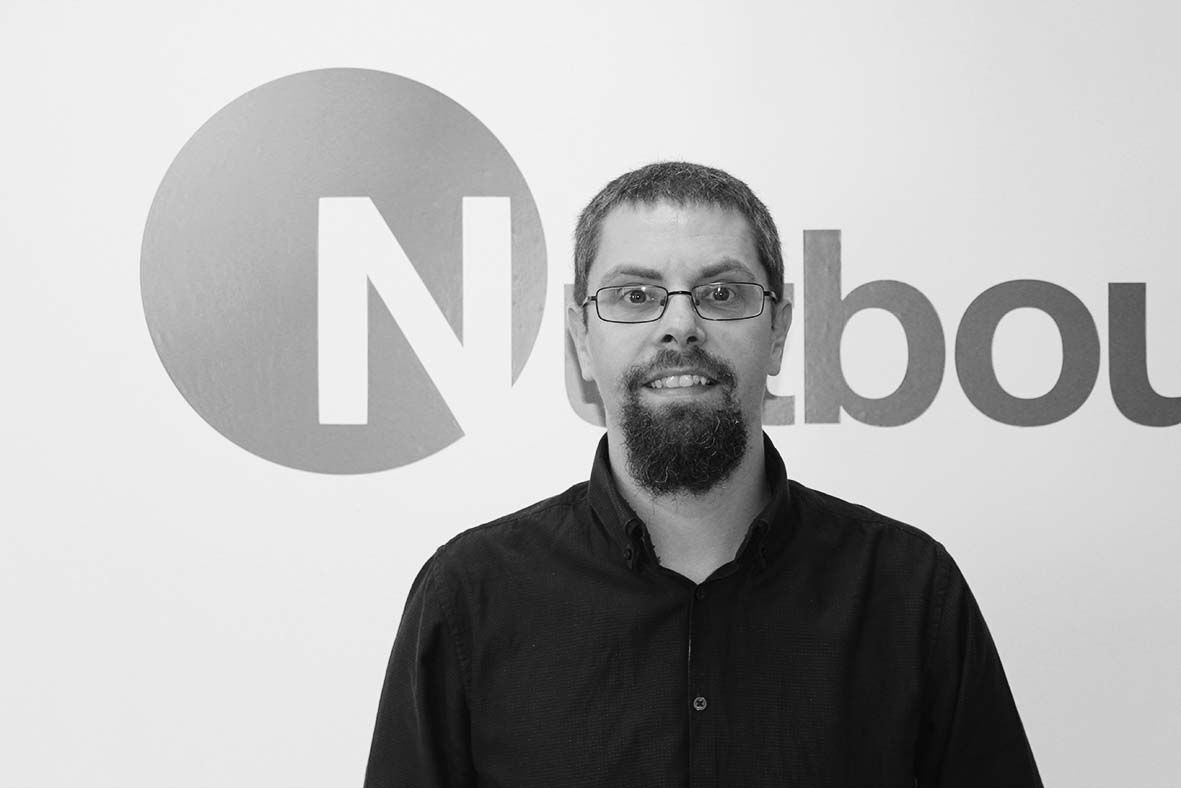 LEE SWALLOW - Onsite Coordinator
Being "best on computers" in the company he worked for 20 years ago lead Lee to a career in IT and Nutbourne are happy to have his experience and skills on board in the Support team.In his spare time you will usually find him in some far-flung outpost watching Leyton Orient attempt to play football.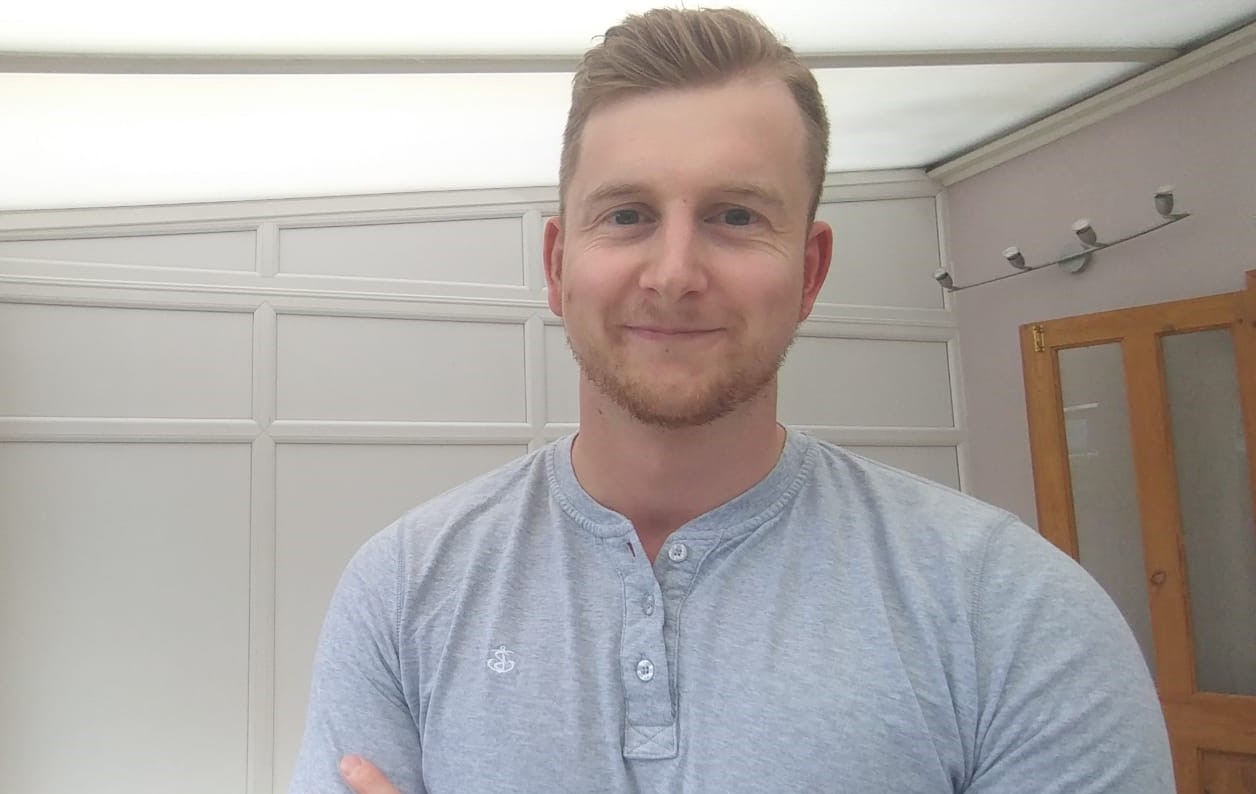 ED OSBORNE - Technical Team Lead
Ed joined Nutbourne in 2020, bringing a glorious 10 years of IT experience with him, as well as a BSc (Hons) in Computer Science. He is an essential part of the team and is constantly trying to motivate our staff to keep active! He's a boxing and fitness enthusiast, he also talks about music…a lot.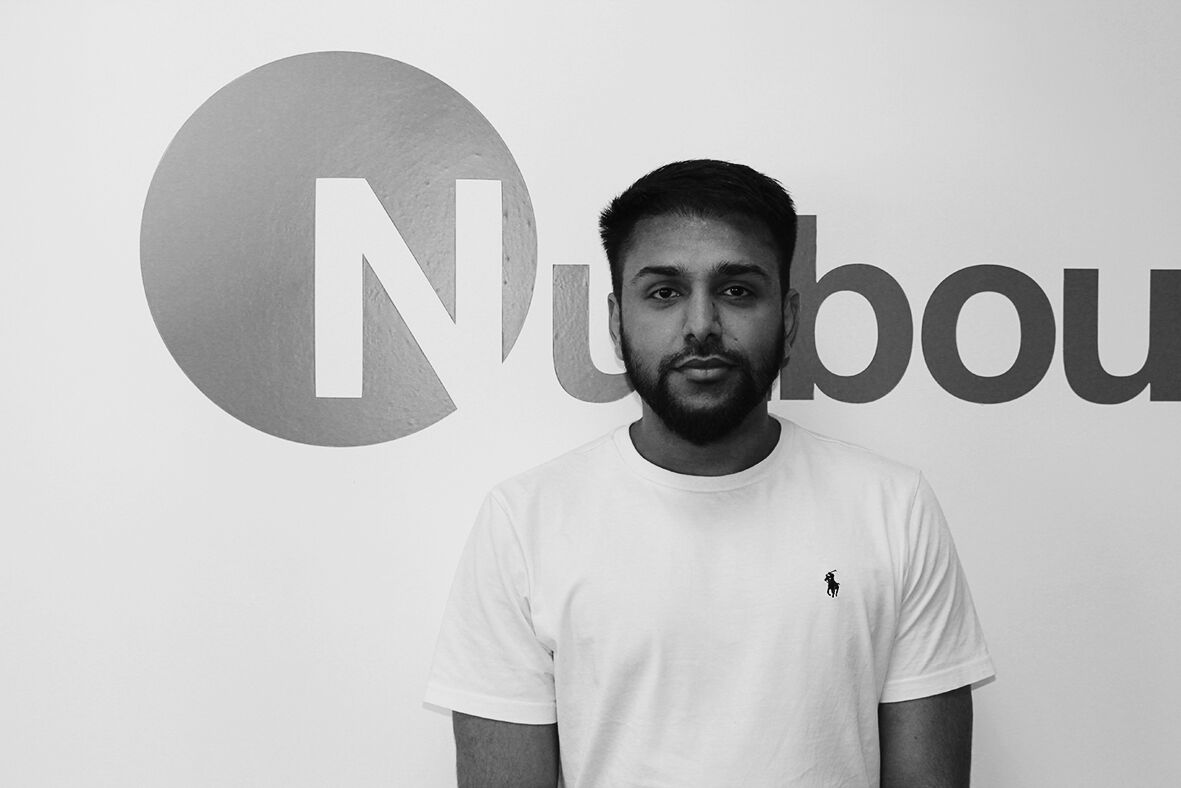 QASIM HANIF - Support Engineer
Qasim likes football and burgers. Qasim doesn't like writing descriptions of himself. We like him though, and he is a valued member of the team.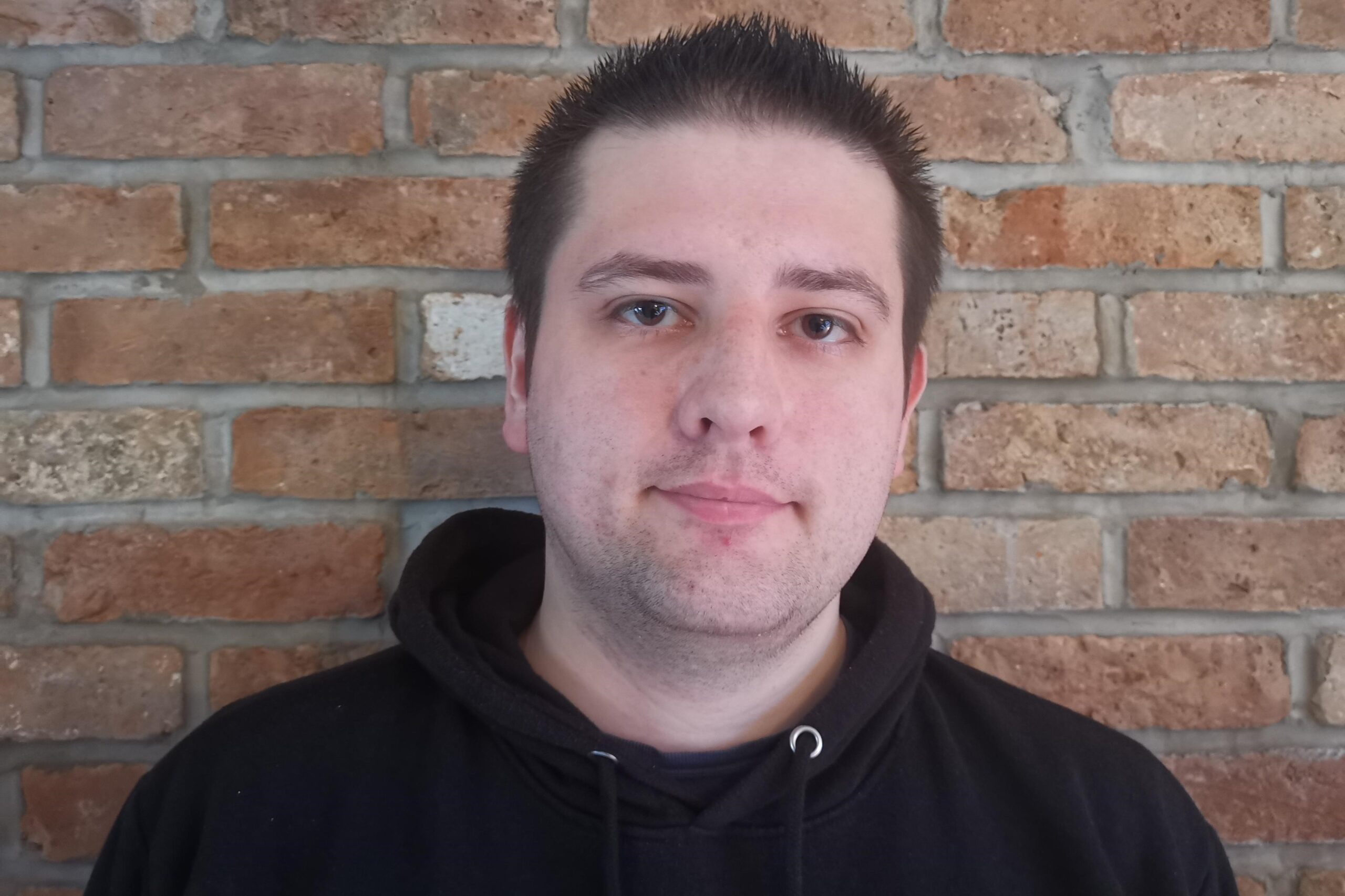 JONATHAN DARG - Associate Support Engineer
With 5 years experience in IT Support under his belt, Jonathan brings a very strong skillset to the support team. He is a huge Formula 1 fan, loves football and can answer any question you can think of (please, do test him) on Daft Punk!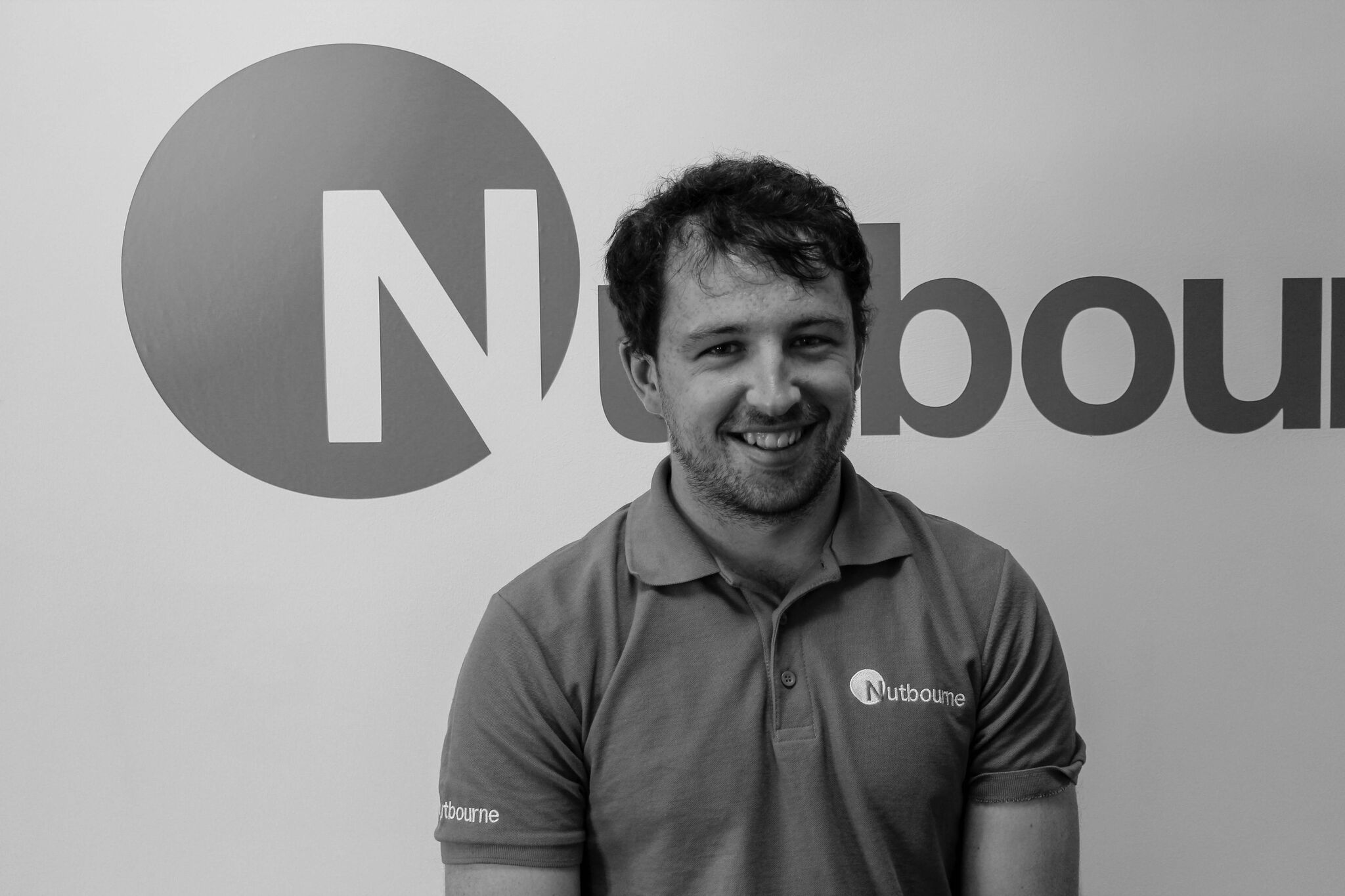 ANDREW LUCAS - Project Engineer
Andrew is the fastest man alive. He likes computers, eats the same thing everyday and can be confirmed as the most valuable asset to Nutbourne. 

TOSIN SAMUELS - Onsite Engineer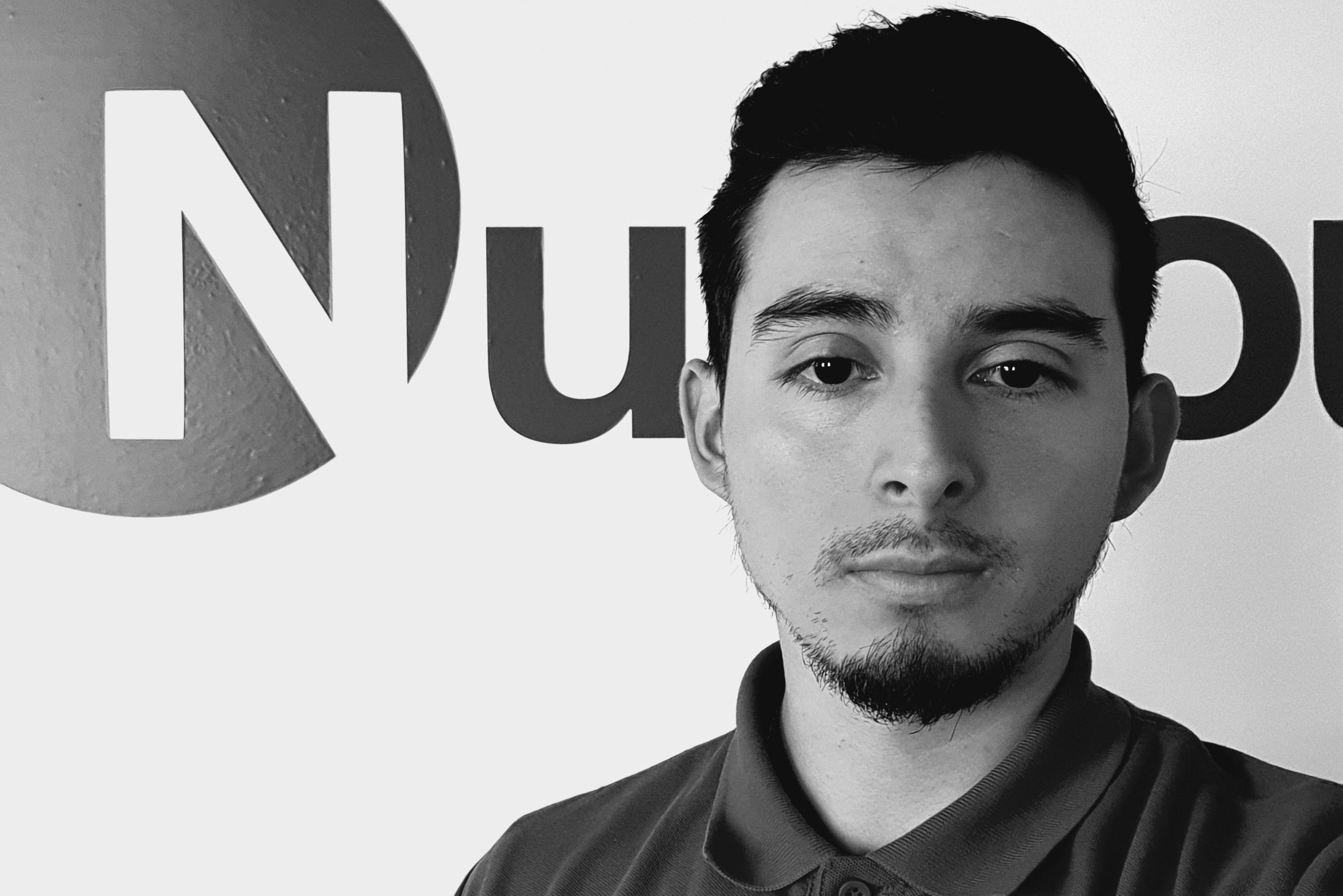 NESTOR LASCANO - Onsite Engineer
Nestor joined Nutbourne in 2020 during lockdown, which is no mean feat!
He brings to the Company 6 years of experience in IT Support, with a strong background in computer forensics.
He has a degree in Computer Network Security, loves boxing, Muay Thai, his motorbike, MMA and UFC.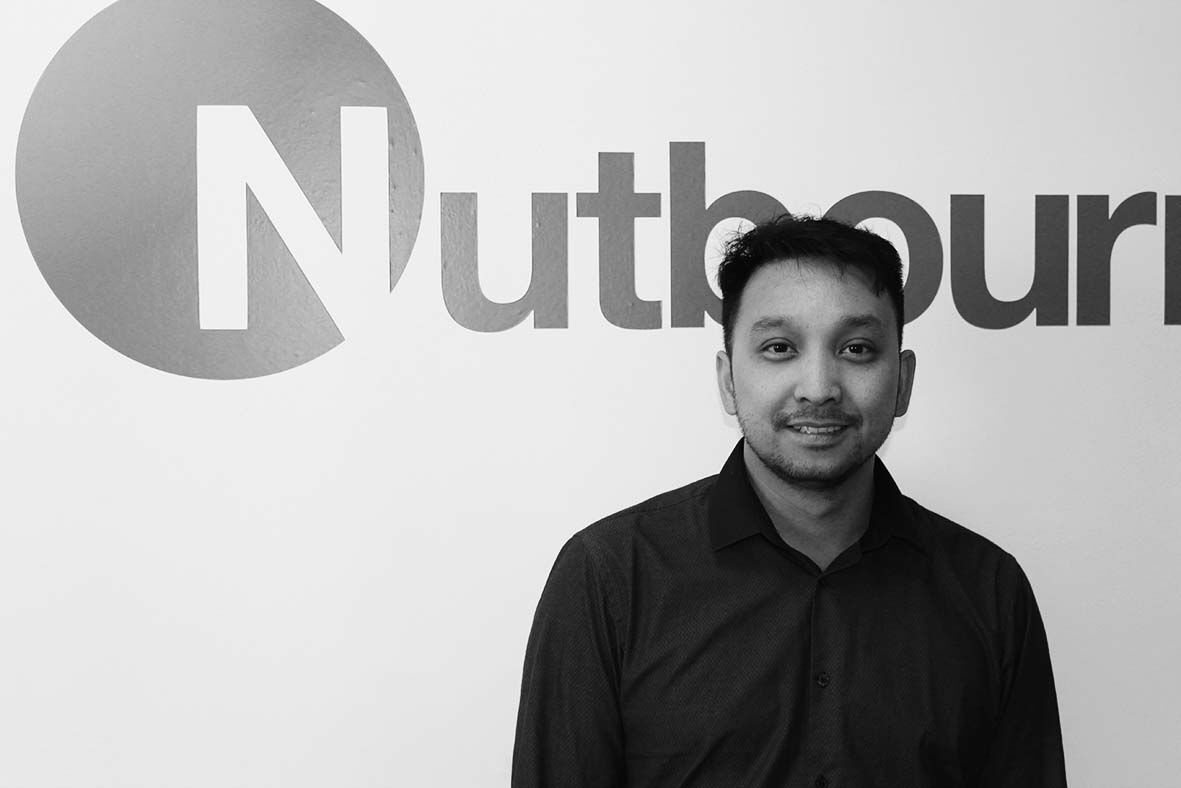 ANTHONY TRAN - Associate Onsite Engineer
With over 10 years in the IT industry in multiple sectors, Anthony brings a wealth of experience to the Support Team and immediately made an impact on the desk. Anthony is our champion pool player, and enjoys daily matches.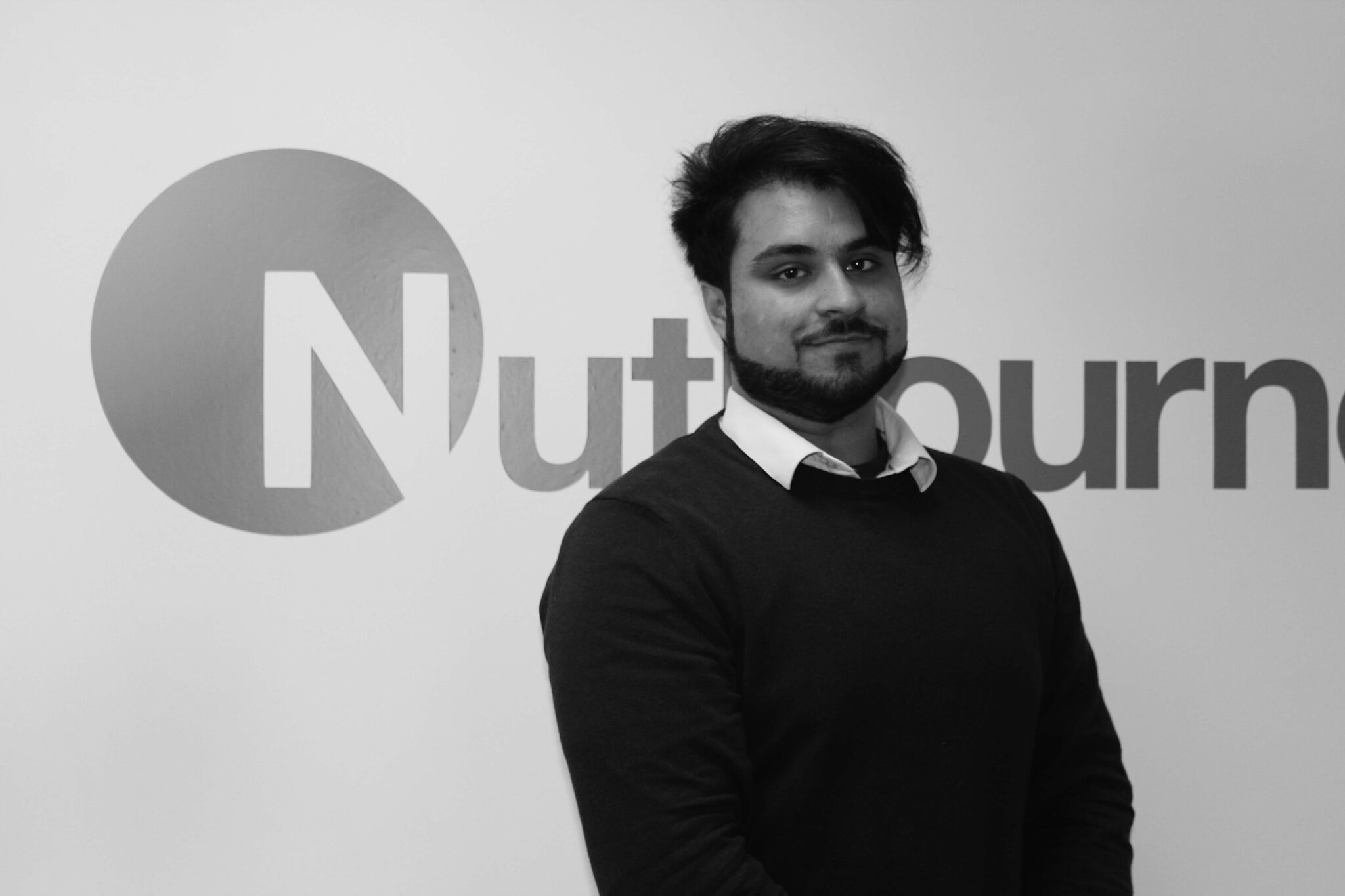 SULMAN MALIK - Senior Support Analyst
Sulman enjoys extreme sports such as Bungee Jumping, Sky Diving and Snowboarding! Due to aforementioned activities he has broken 12 bones! We hope that Nutbourne has provided a much safer (and equally as exhilarating…)  environment for him to begin his IT career in. He also loves travelling, horror movies and video games.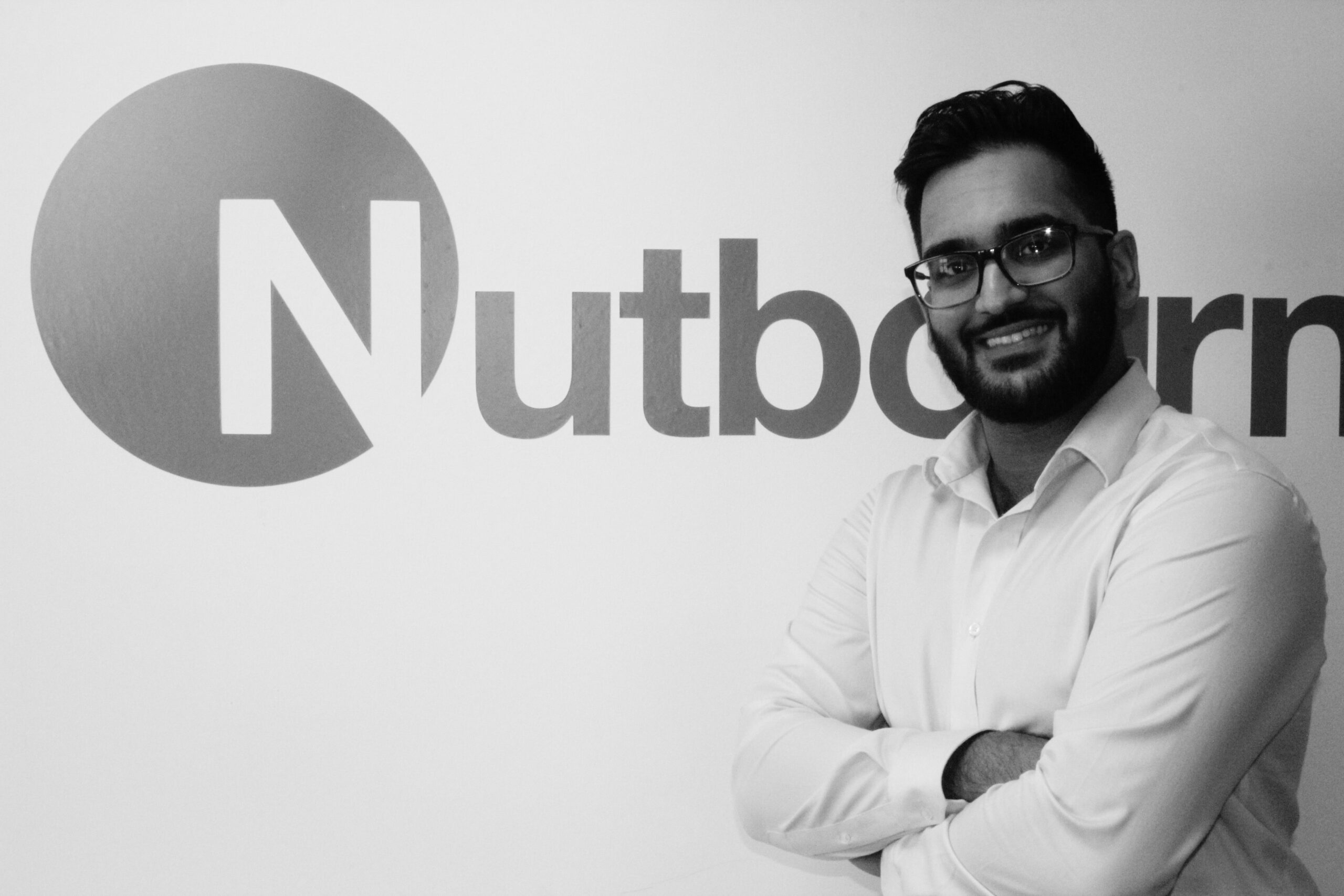 HAMZA SYED - Senior Support Analyst
After graduating with a BA in Business Management, Hamza began his career in the IT Industry in a very similar role before joining Nutbourne in early 2019. He can't wait to see what the future of IT looks like and is excited to take the next step in his career. He has a keen interest in classic cars, modern architecture and good food! Hamza truly believes that there is no other industry he would want to work in, he is always positive, passionate, and a joy to have in the office.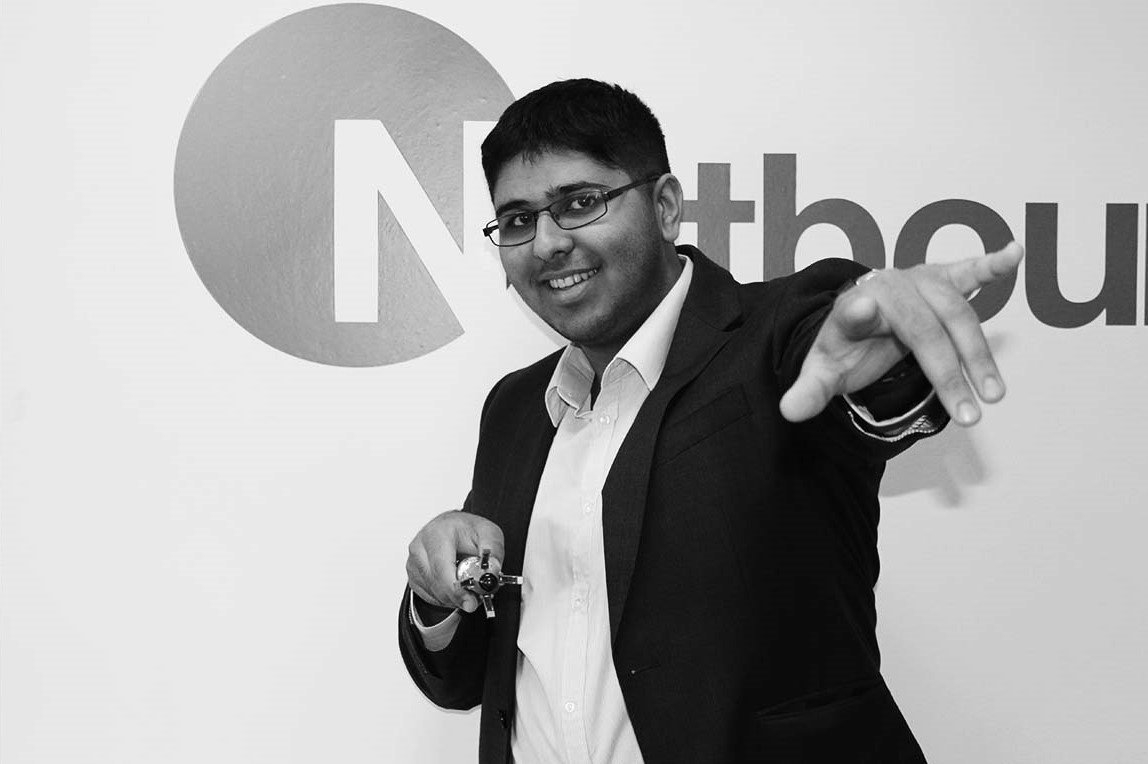 JUNAD AHMED - Support Analyst
Our resident Doctor Who expert and nostalgic gamer Junad joined us originally in 2018 on placement from City University London. He has now completed his degree and returned to the mothership as a fantastic asset to the Analyst team!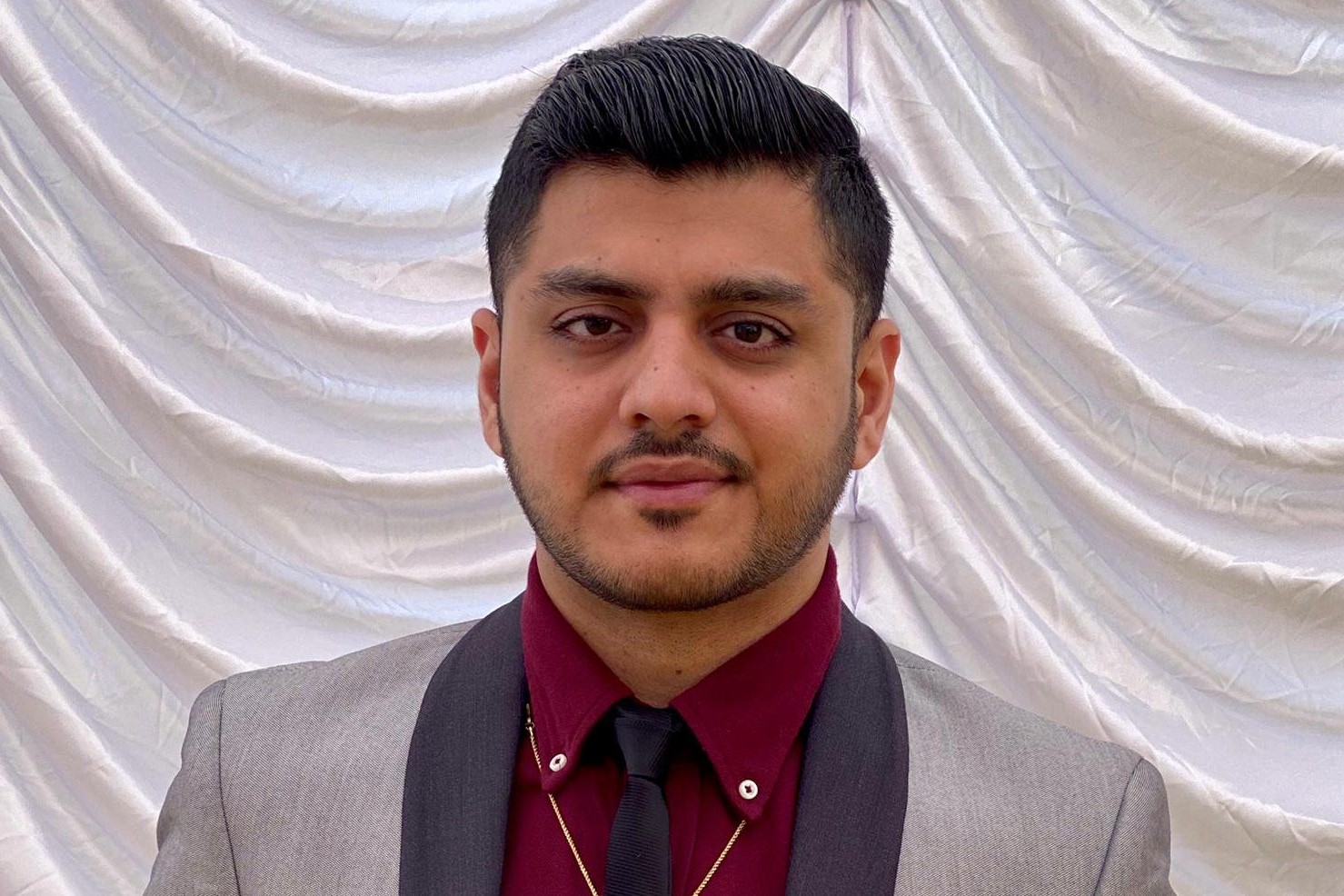 SUMIT NAVINCHANDRA - Associate Support Analyst
Sumit has a BSc in Computer Networks, and brings to the team an astounding 9 years of customer service experience. He enjoys Cricket, Football and keeping up with the latest high tech gadgets! 

RAHIM MUSHFIQ - Associate Support Analyst

KATIE FOSTER - Service Desk Dispatcher

GENT BUNJAKU - Service Desk Dispatcher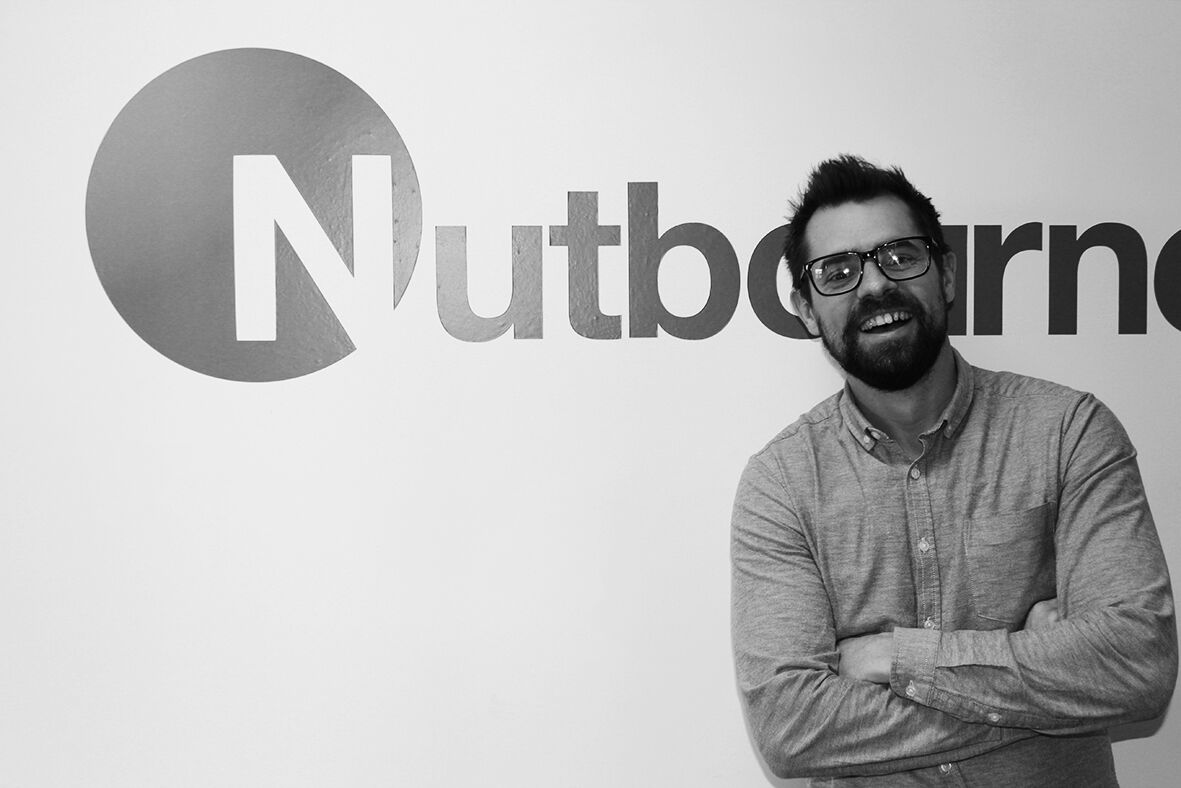 TOM HOLMES - Freelance Wordsmith and Friend of the Family
Tom is a freelance journalist and writer. In more than 10 years in the profession, he has edited magazines, interviewed 300+ C-level execs, researched and written white papers and briefing documents, and gotten to grips with subjects as diverse as marine procurement, logistics and tech – which is how he can to write for Nutbourne.Away from work, Tom has been known to moonlight as a gardener (he has an RHS certificate!) write creative non-fiction and indulge in philosophy. Right now he is training gymnastic strength and practising martial arts (Bruce Lee style) – both of which are good for the soul!