Nutbourne wouldn't be what it is without its hard working, efficient and above all friendly team. They are the backbone of the business and we are deeply in-debt for their support and help. Find out more about each member of the Nutbourne family below.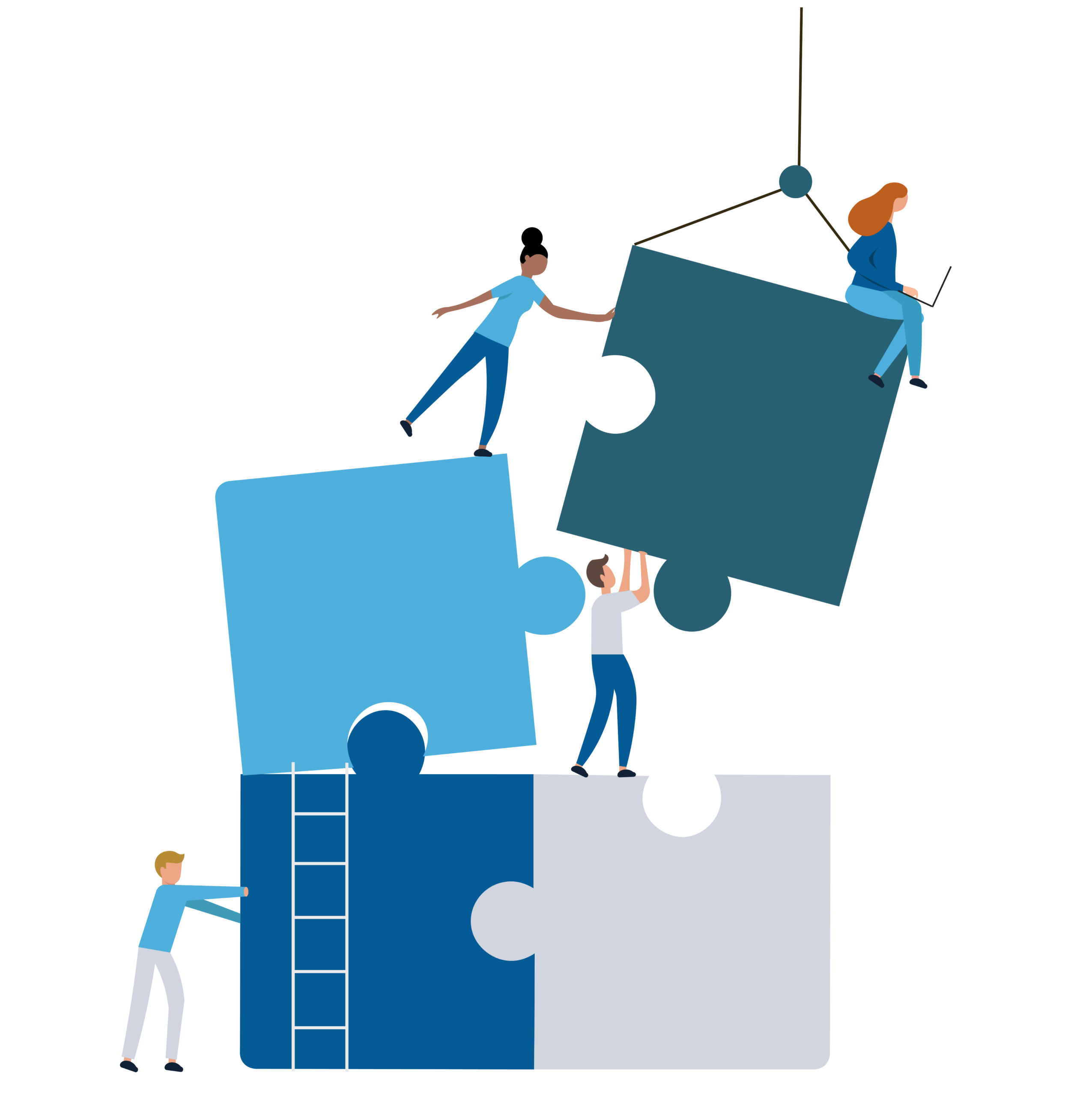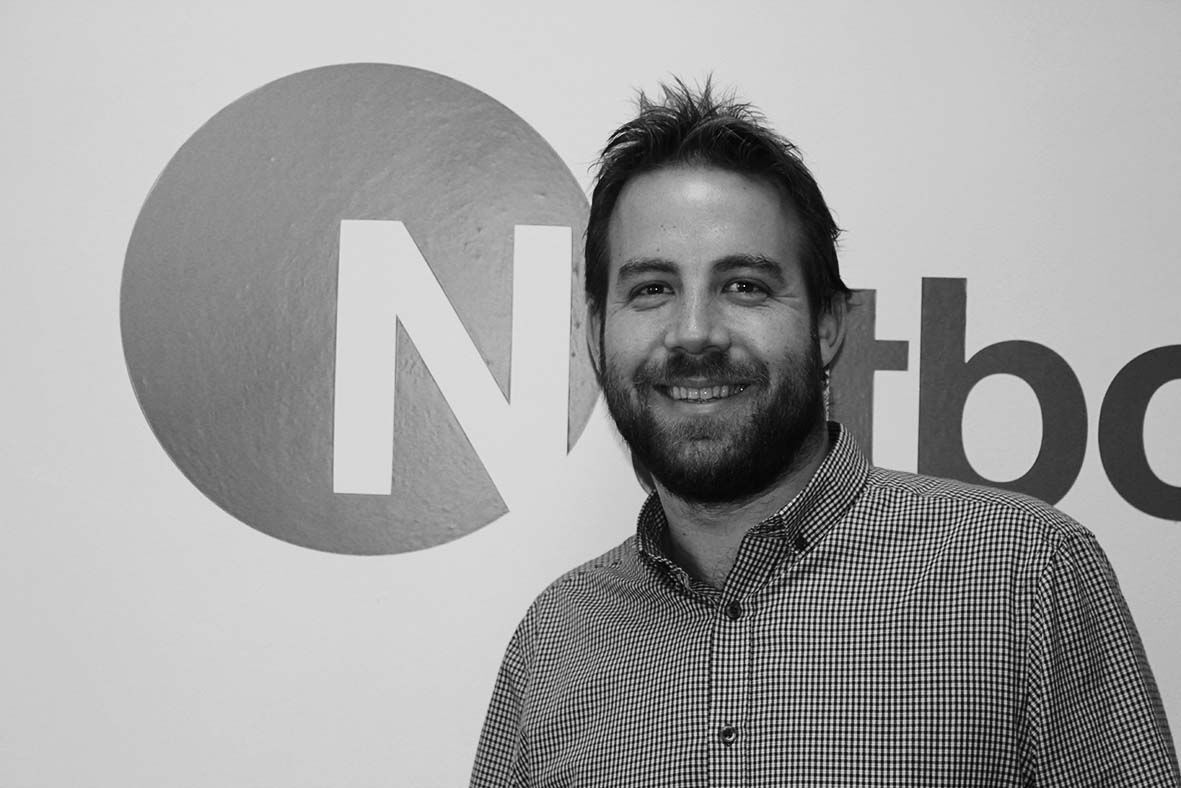 PATRICK BURGESS - Co-Founder & Technical Director
Patrick co-founded Nutbourne Ltd with the simple aim of bringing high quality service and support to an IT sector which has become flooded with companies who assume that "just enough" will do. With years of experience streamlining varied companies' IT systems across Europe, he passionately believes in the value of high quality service at a reasonable cost. Patrick is an active Professional Member of the British Computer Society to drive standards forward within the IT industry. If he was a superhero Patrick says he'd have the ability to control time, which is no surprise given his super busy schedule!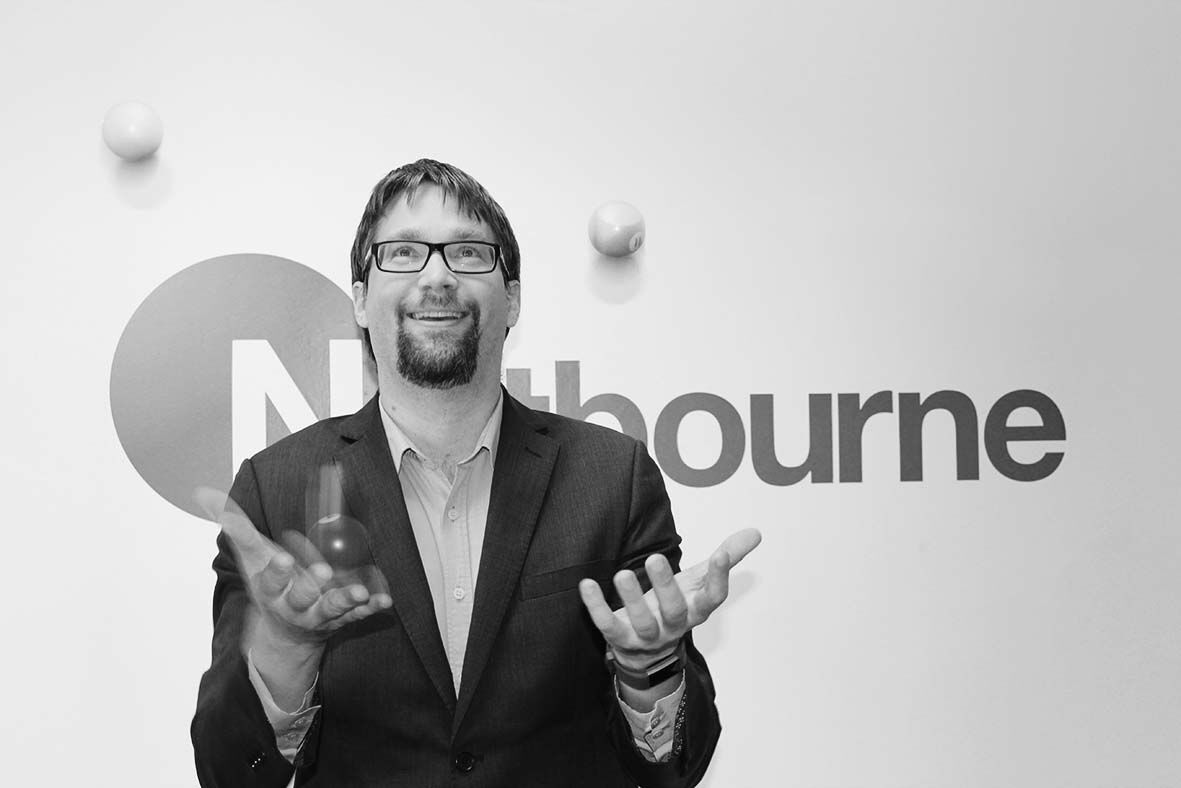 MARCUS EVANS - Co-Founder & Managing Director
With a solid background in Office Relocation and Building Fit Out Marcus brought a different angle to bear when co-founding Nutbourne Ltd. His aim is to modify the regimented project management and design creativity of office relocation to account for new trends in IT, the integration of other services and staffing happiness, which ultimately saves companies both time and money. Alongside his work with Nutbourne Marcus is a member of the IOD young Directors committee and works with numerous other societies and organisations across the UK. In his spare time Marcus says he enjoys writing bad literature and he has also appeared on a TV quiz show.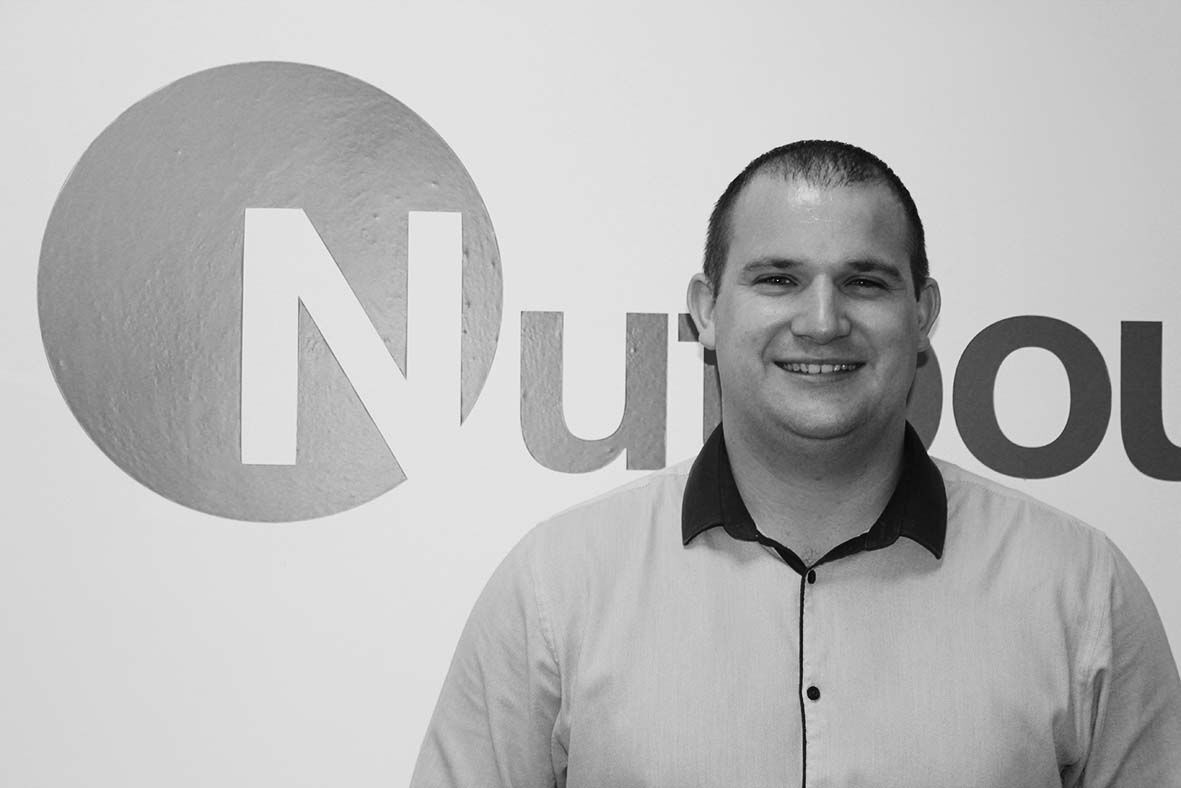 PAUL GROGAN - Technical Guru
Paul has been with Nutbourne since its inception, and has held a role in every department.
He has a fantastic 12+ years experience in IT, bringing a wealth of knowledge to the team. He loves CrossFit, Motorbikes and travelling with friends.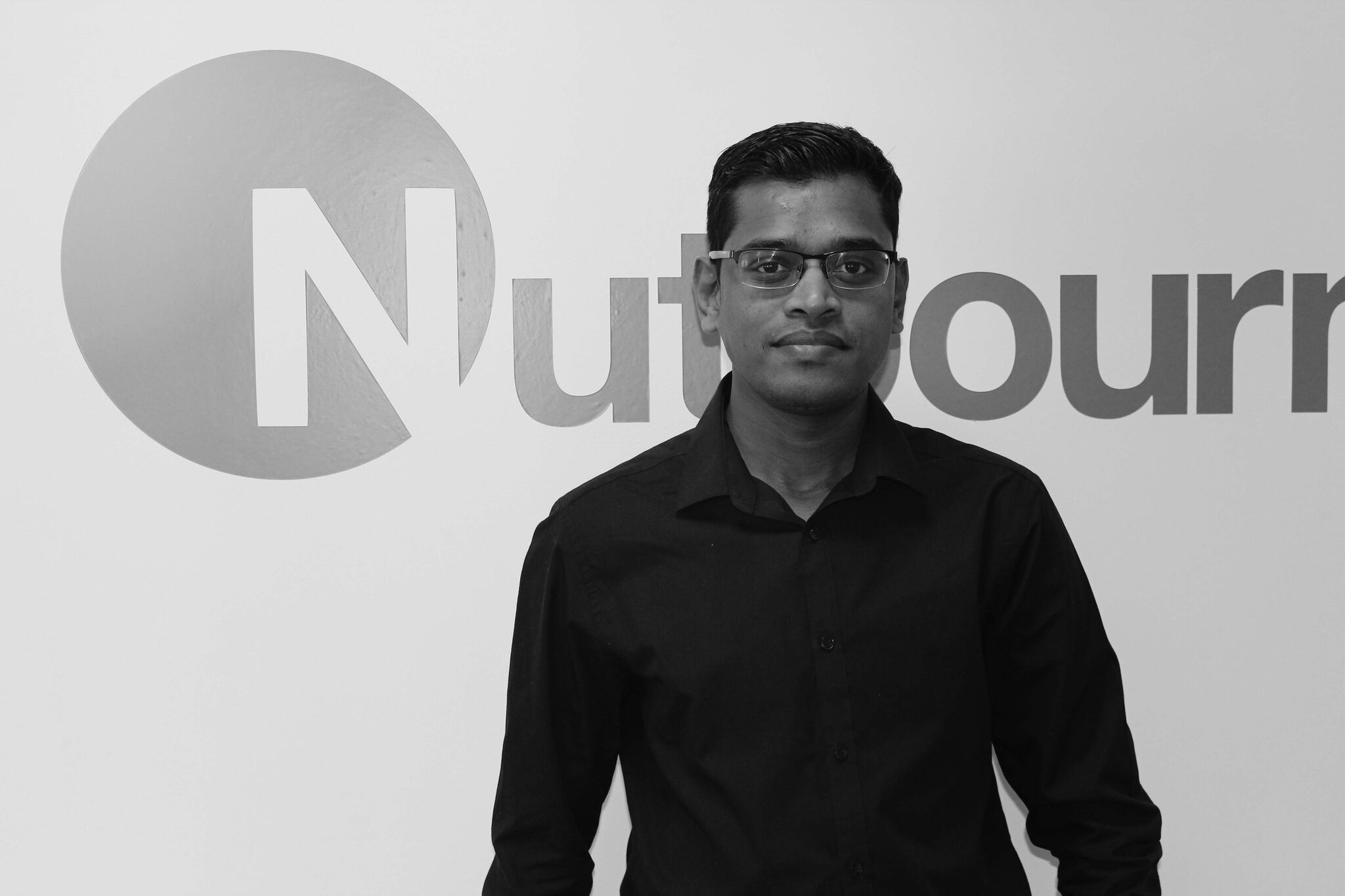 PRASAN PRABHAKARAN - Service Delivery Manager
Prasan is the newest member of the Nutbourne Management Team. He brings to the company extensive experience in both management and technical knowledge. Has a bachelor's degree in commerce and has over 15+ years of work experience in inbound/outbound customer service and technical support environments combined with over 10 years of experience in team management. He has spent the last 6 years specialising in IT service delivery, has completed the ITIL Foundation certification and is currently pursuing IT operations management training. In his previous role he worked for an MSP, where he was coaching developing and mentoring a team of service desk analysts and engineers to achieve service excellence by meeting team and company goals.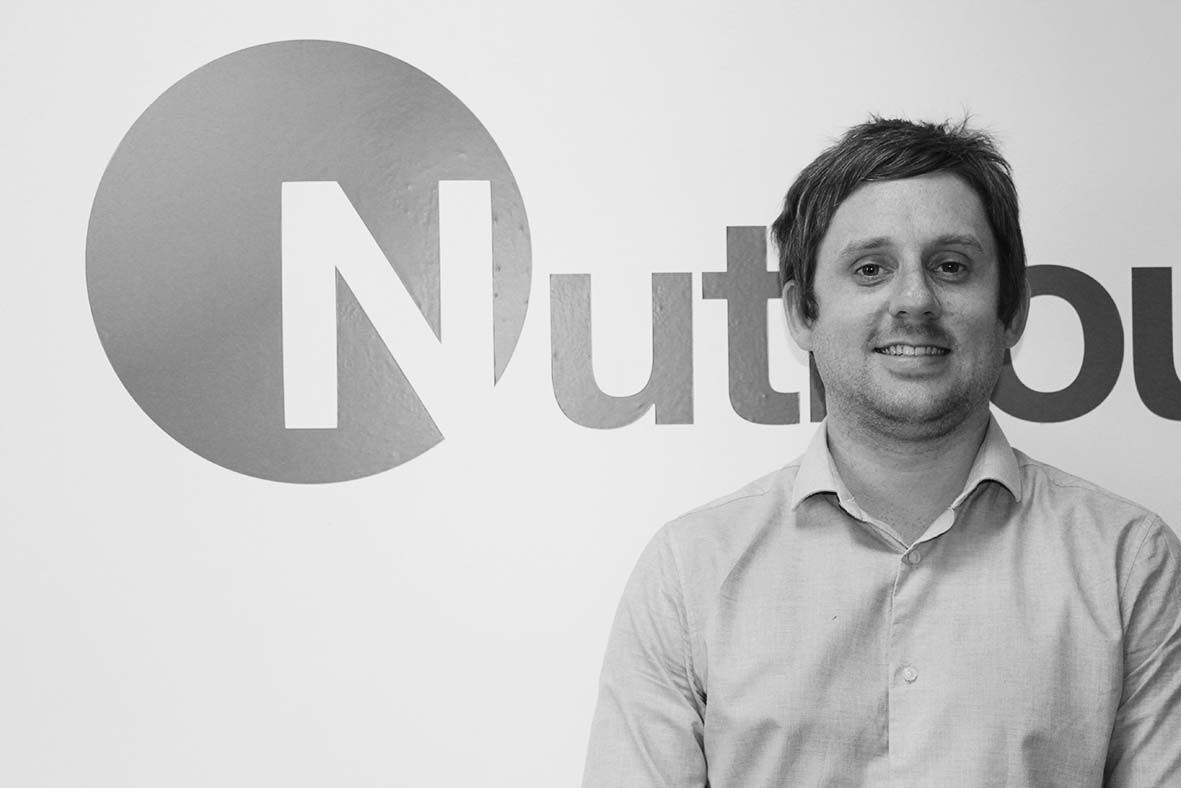 ROSS JONES - Client Engagement Manager
Using his background in Customer Service,  Ross aims to ensure that our clients remain happy whilst also providing support to the Sales Team where required. Although previously working in Business Development in the Industrial Rope Access Industry  (Yes that does exist. And No he didn't do any abseiling himself.) Ross decided that he would remain on terra firma and move into the relative safety of the IT Industry!  In his spare time, he enjoys playing the guitar and has recently joined a gym which he thinks is rather overdue!