Nutbourne London work with trusted partners 
Nutbourne London was founded to help people and solve problems, doing so as your managed service provider in London. That's why we support people and systems, as well performing high level consultancy. We take on your IT burden, so you don't have to,  helping organisations find the right strategy for them, and keep them safe from threats.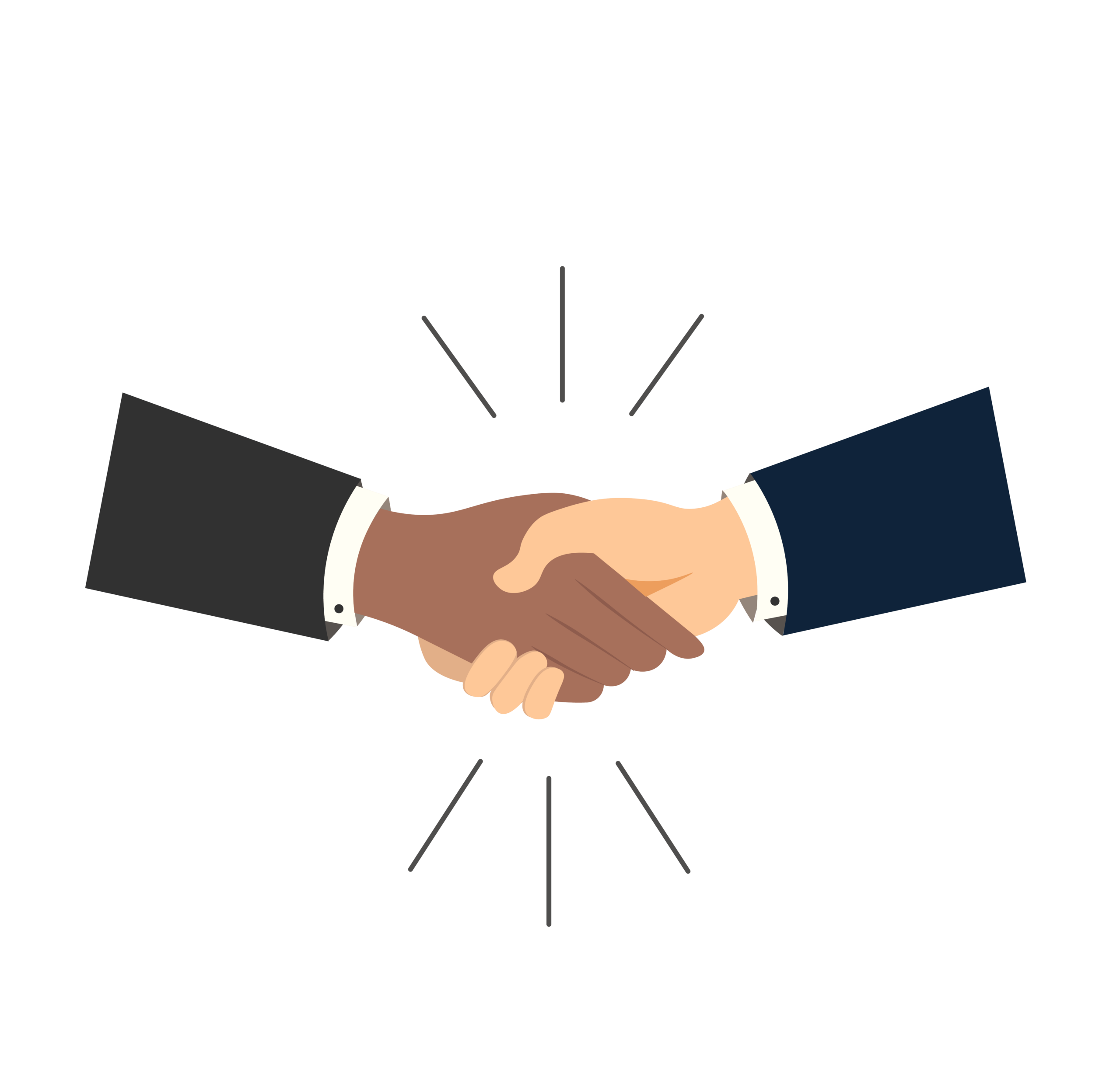 Nutbourne London work in partnership with well established solution providers to enable our team to provide you with the best software alongside fantastic customer service. 
IT Infrastructure Partners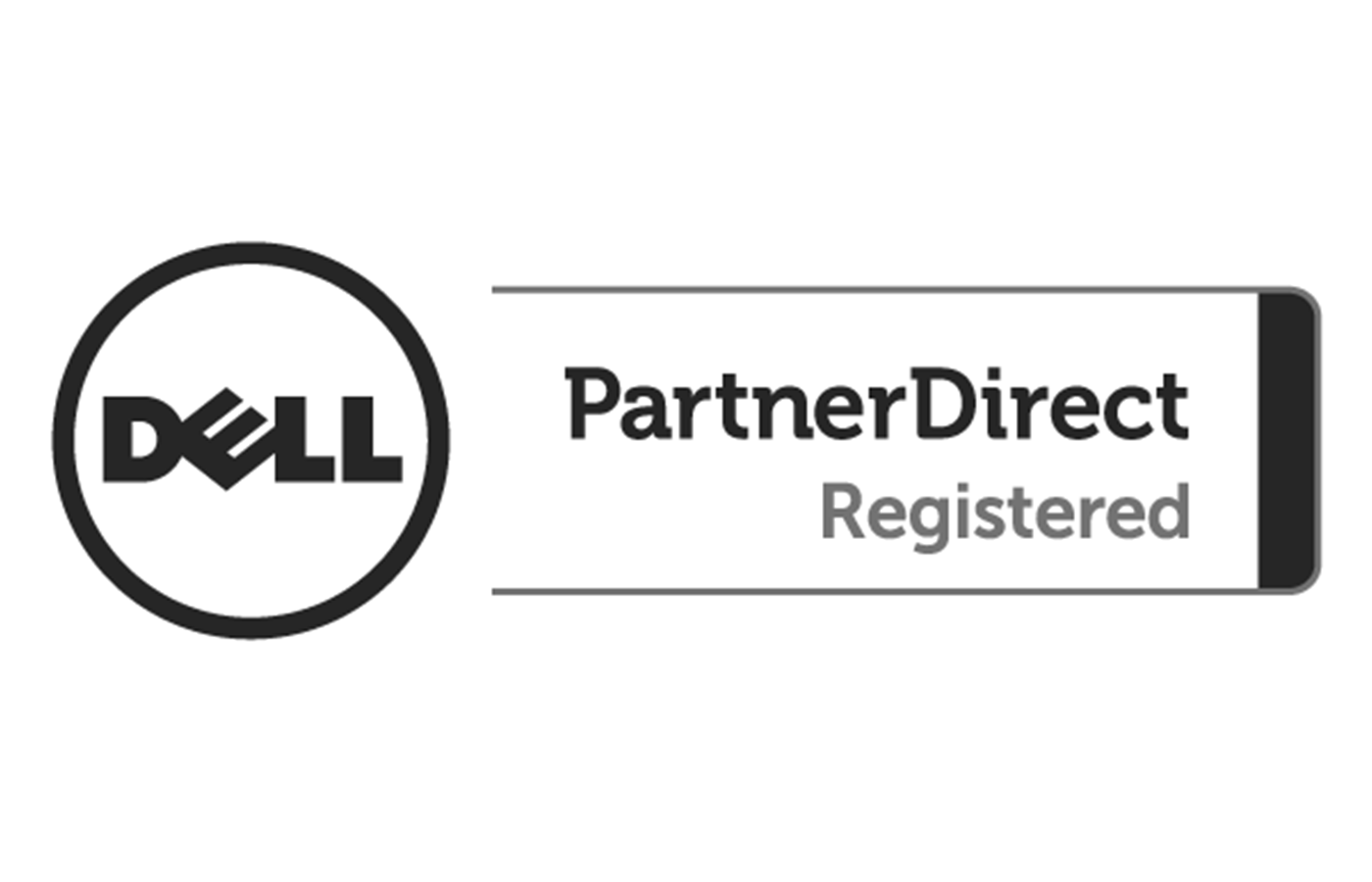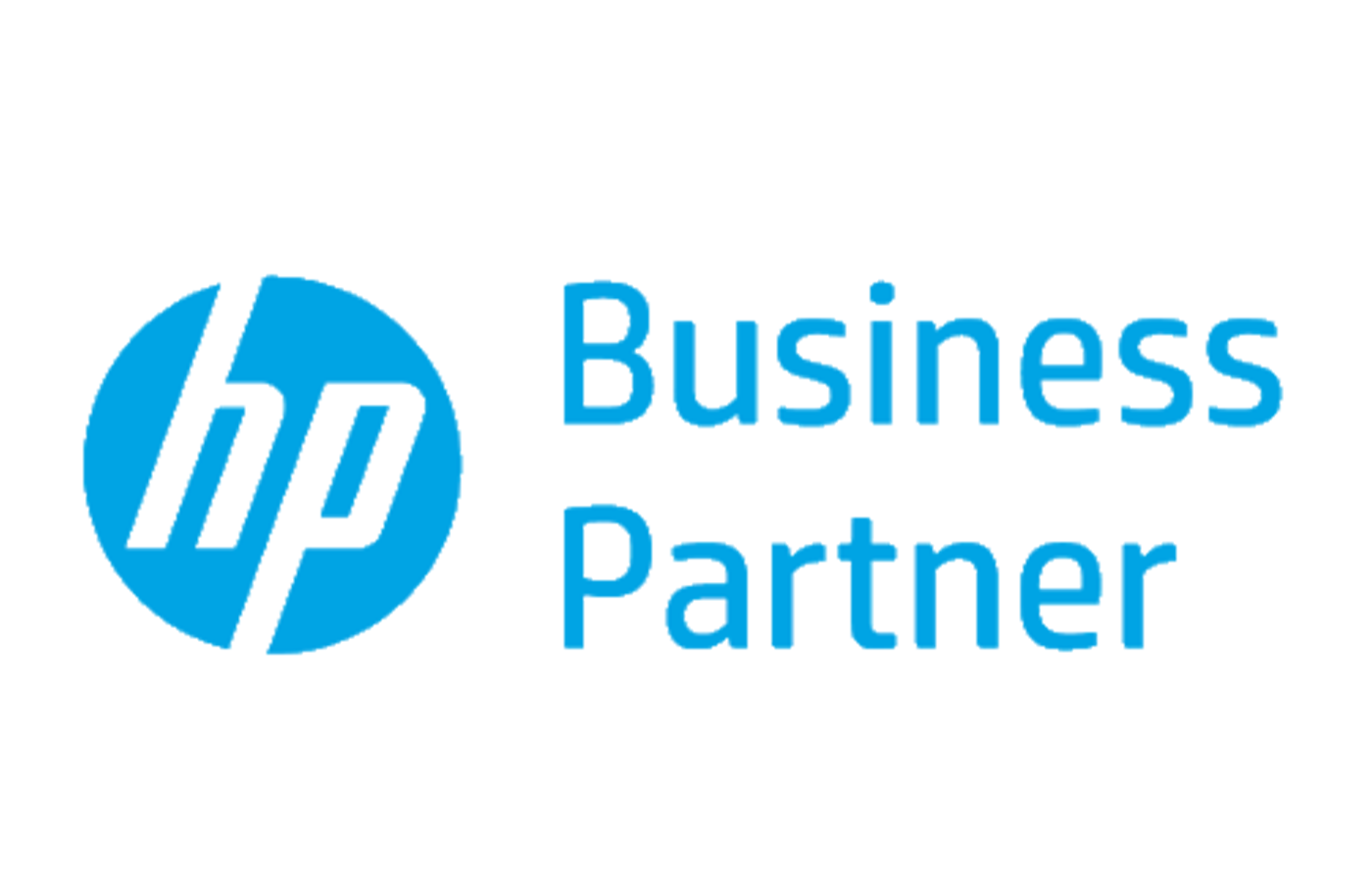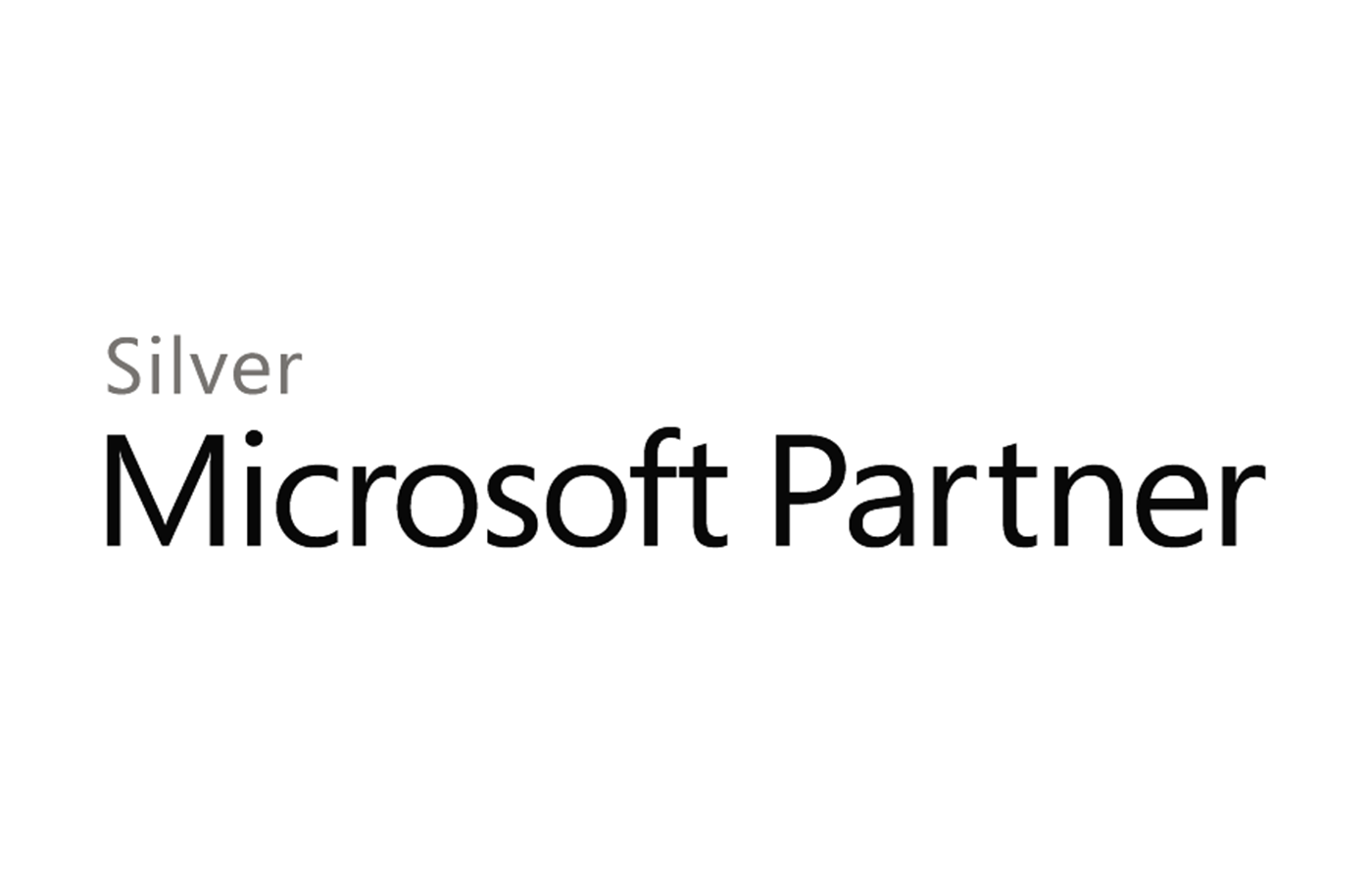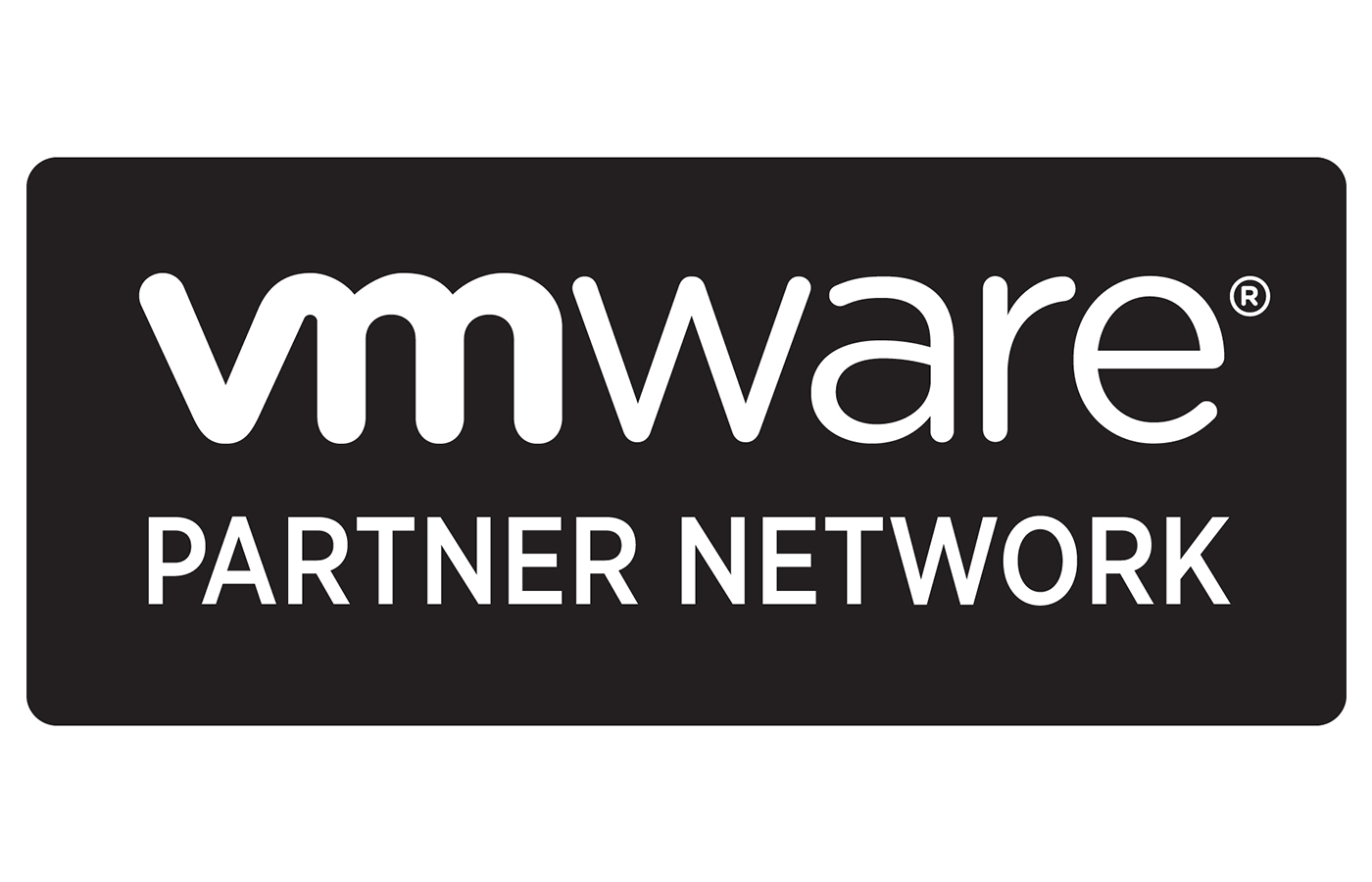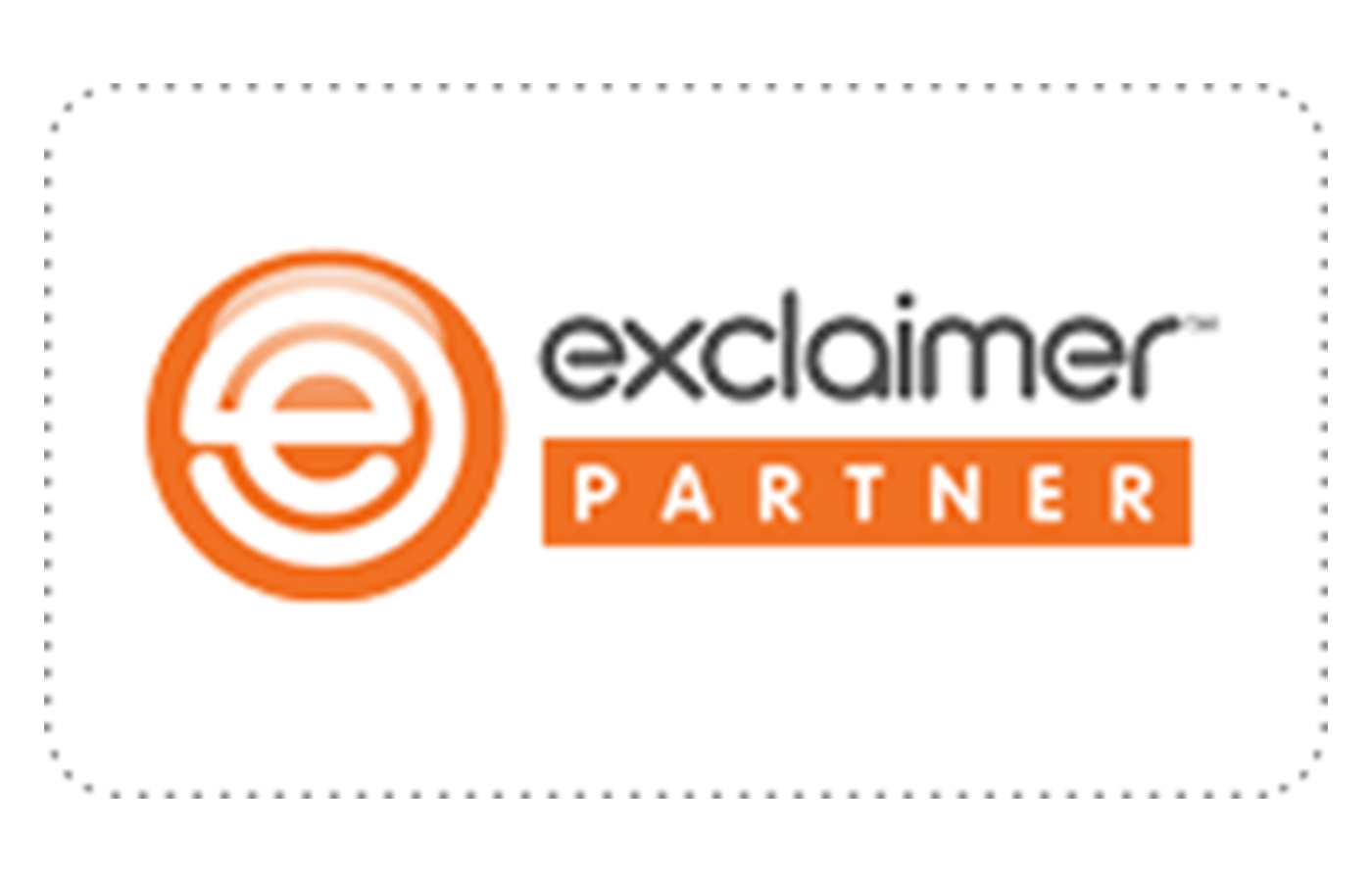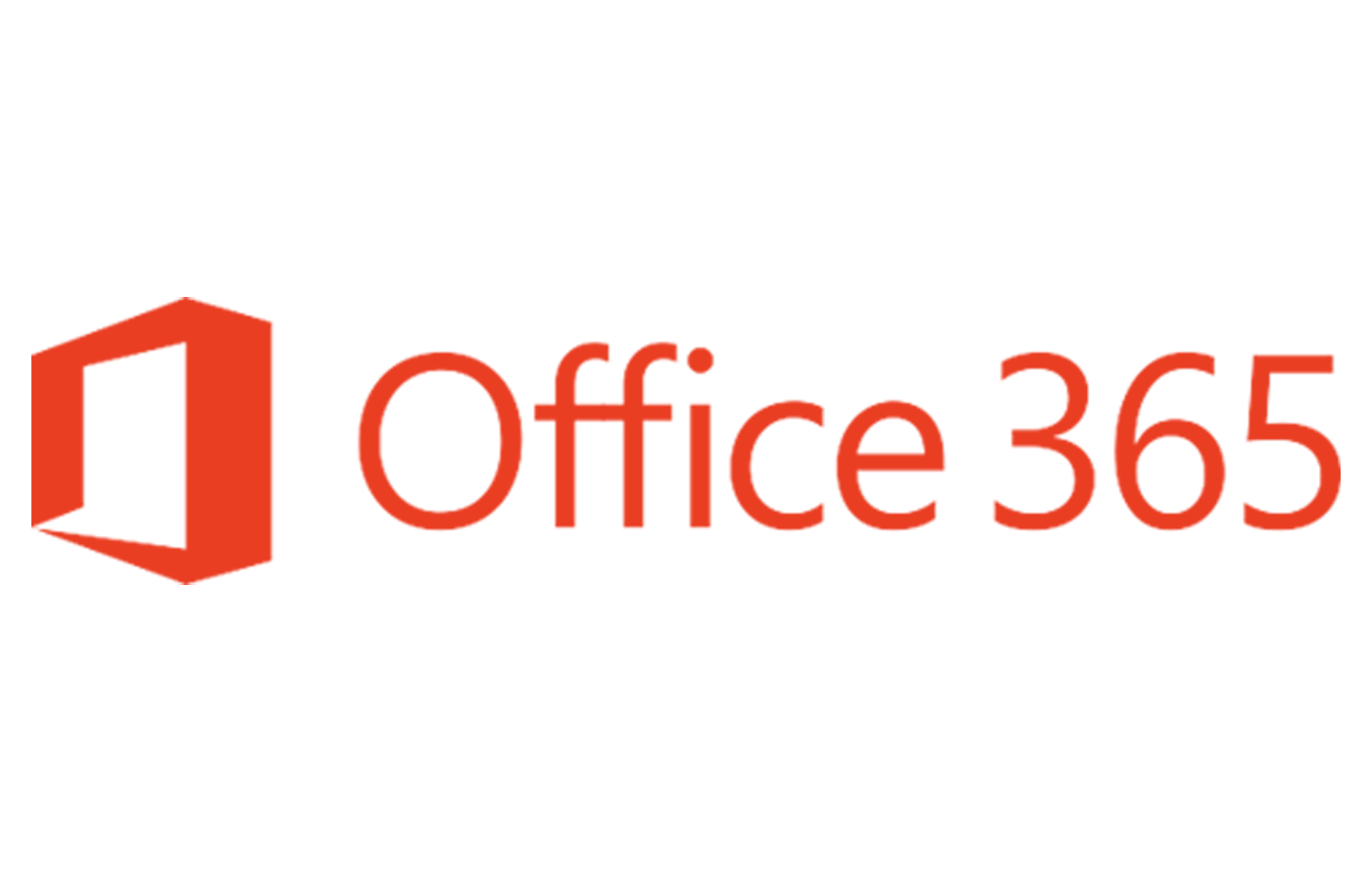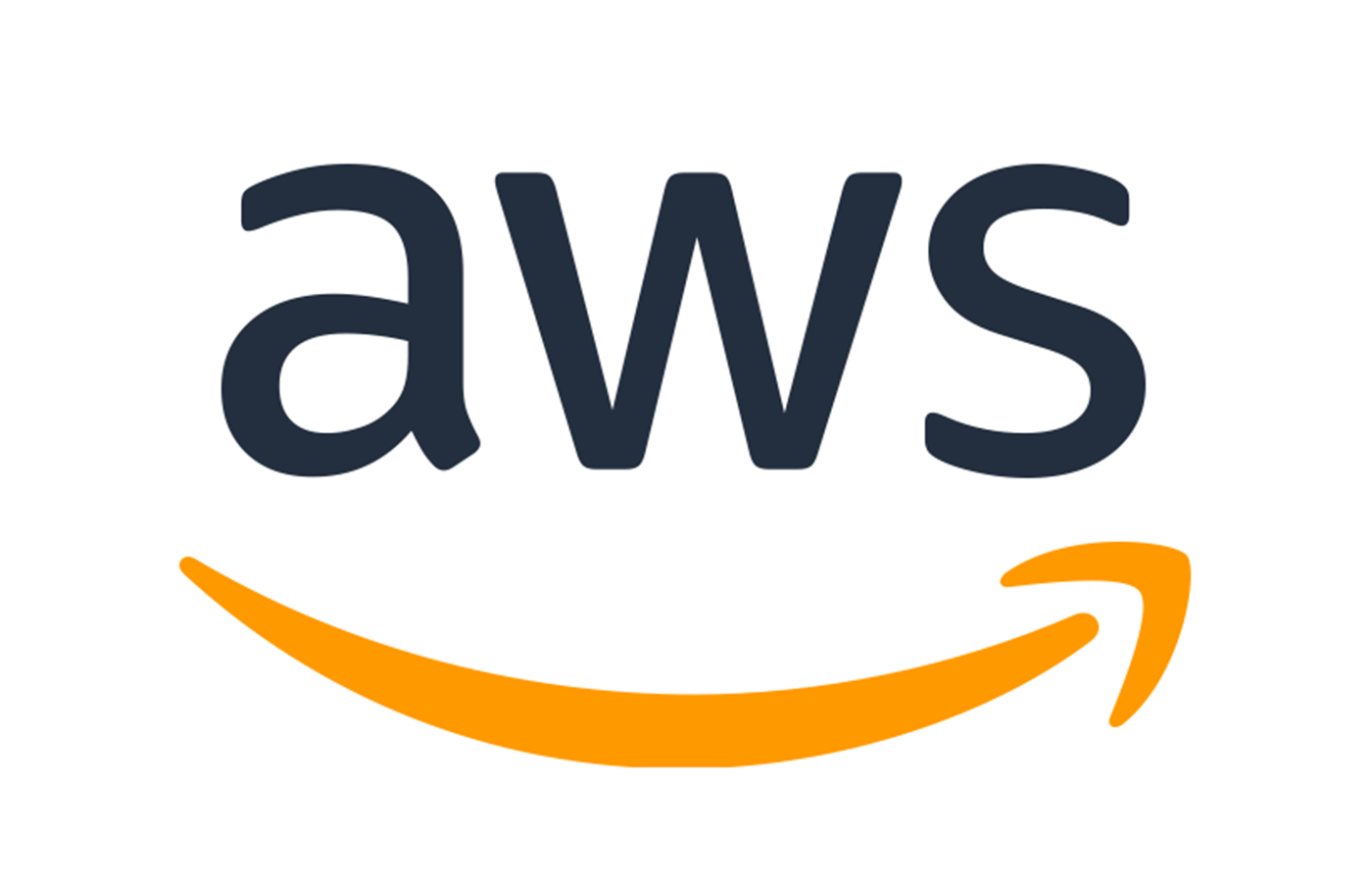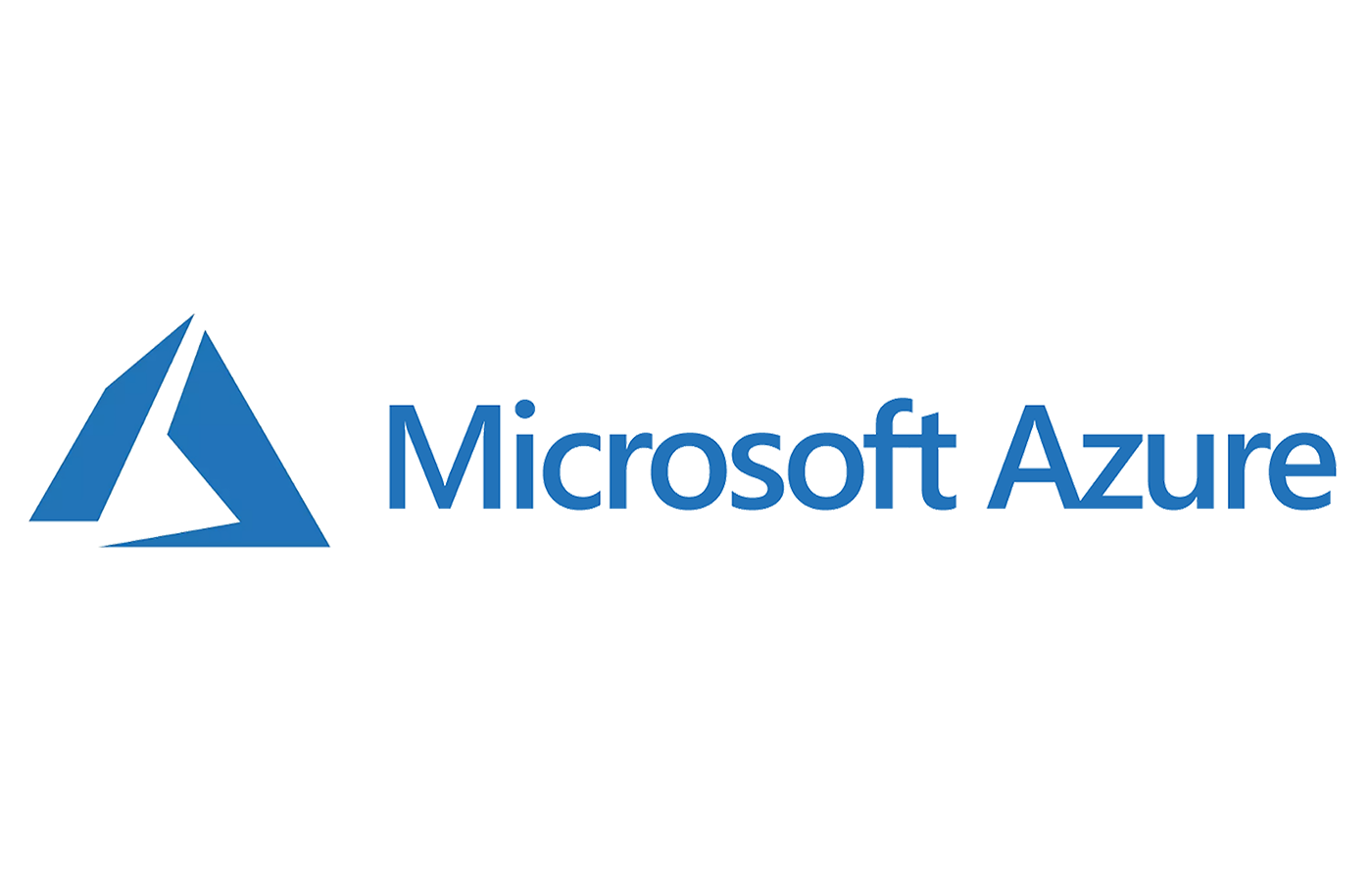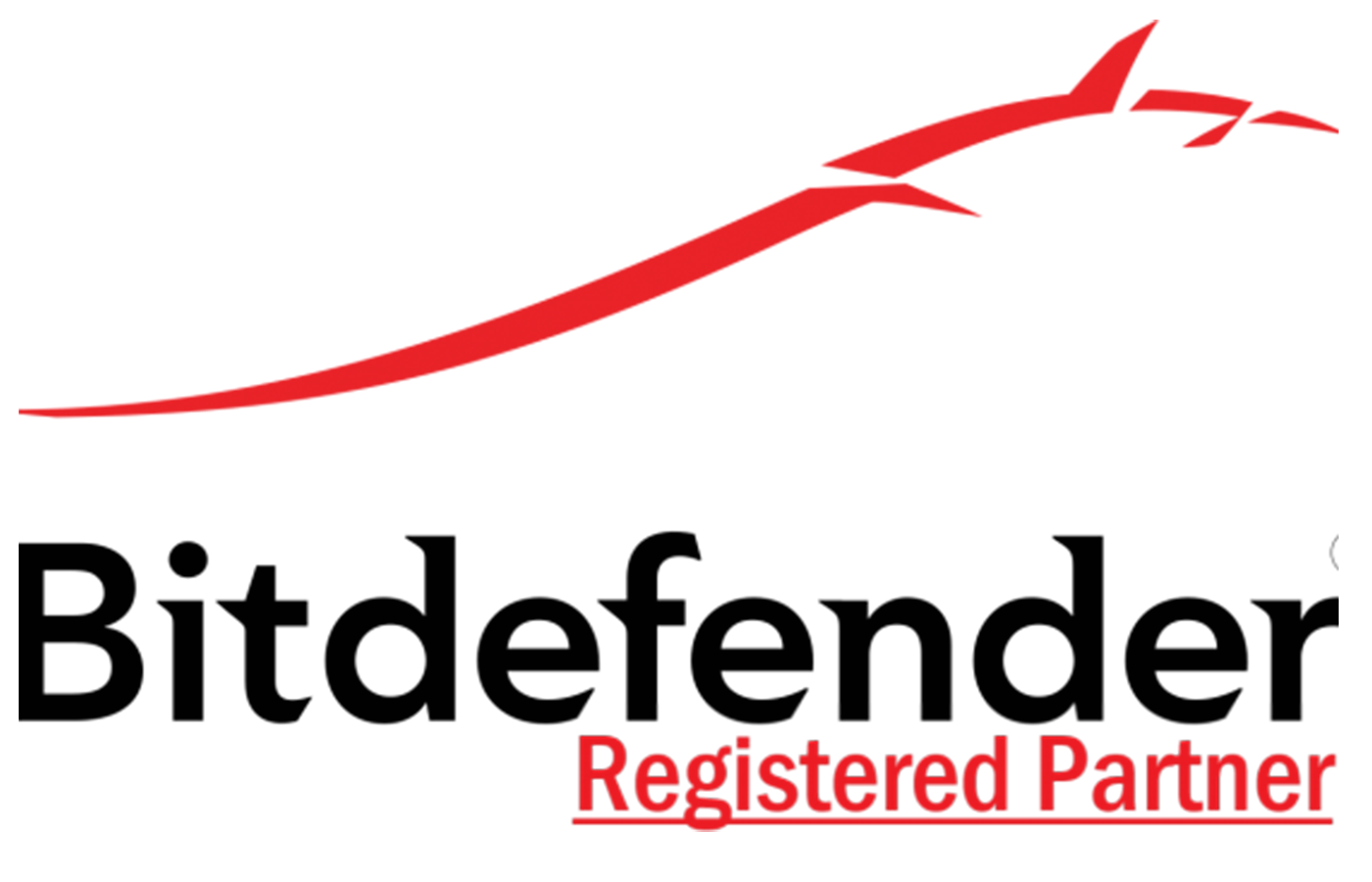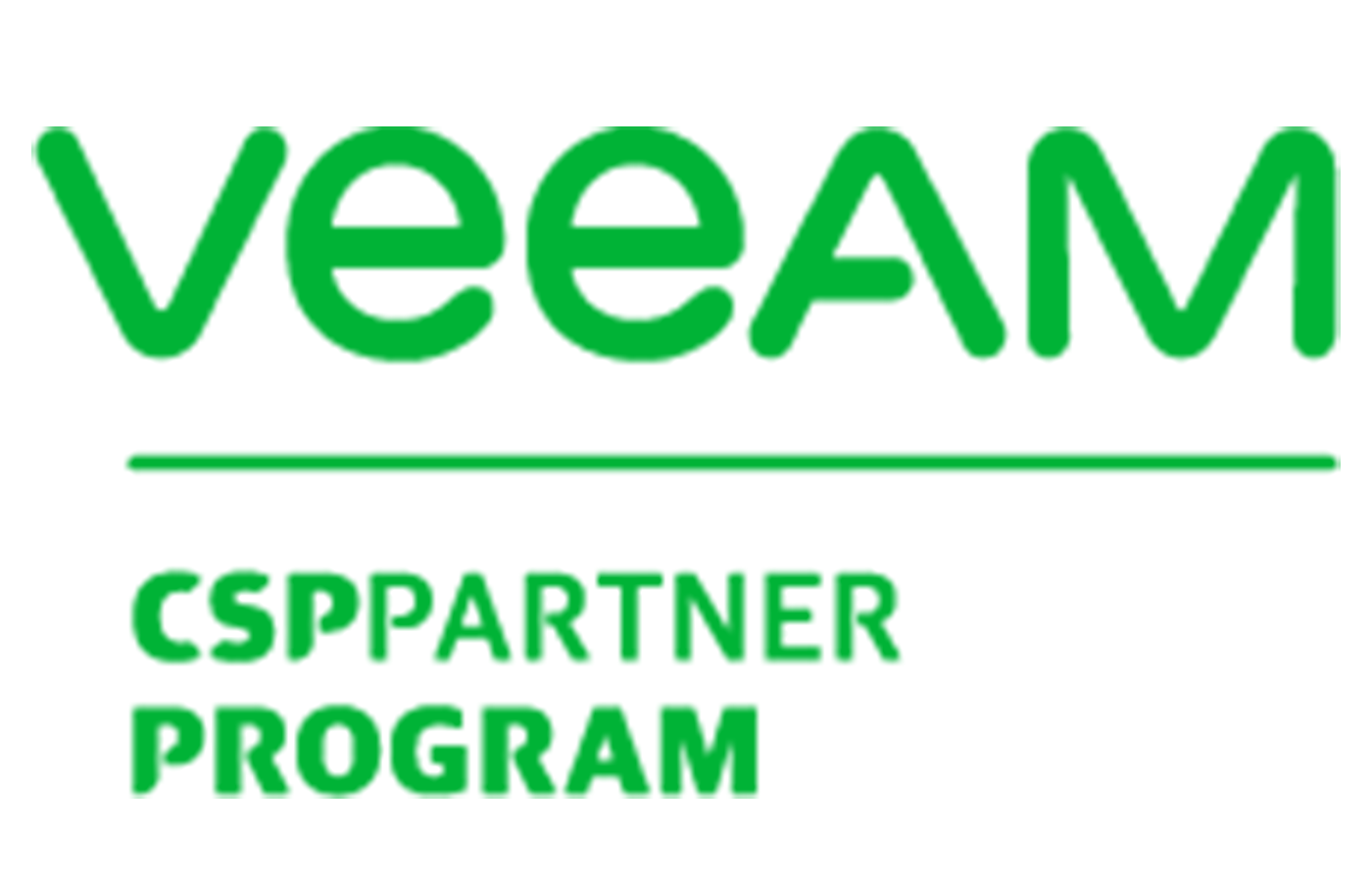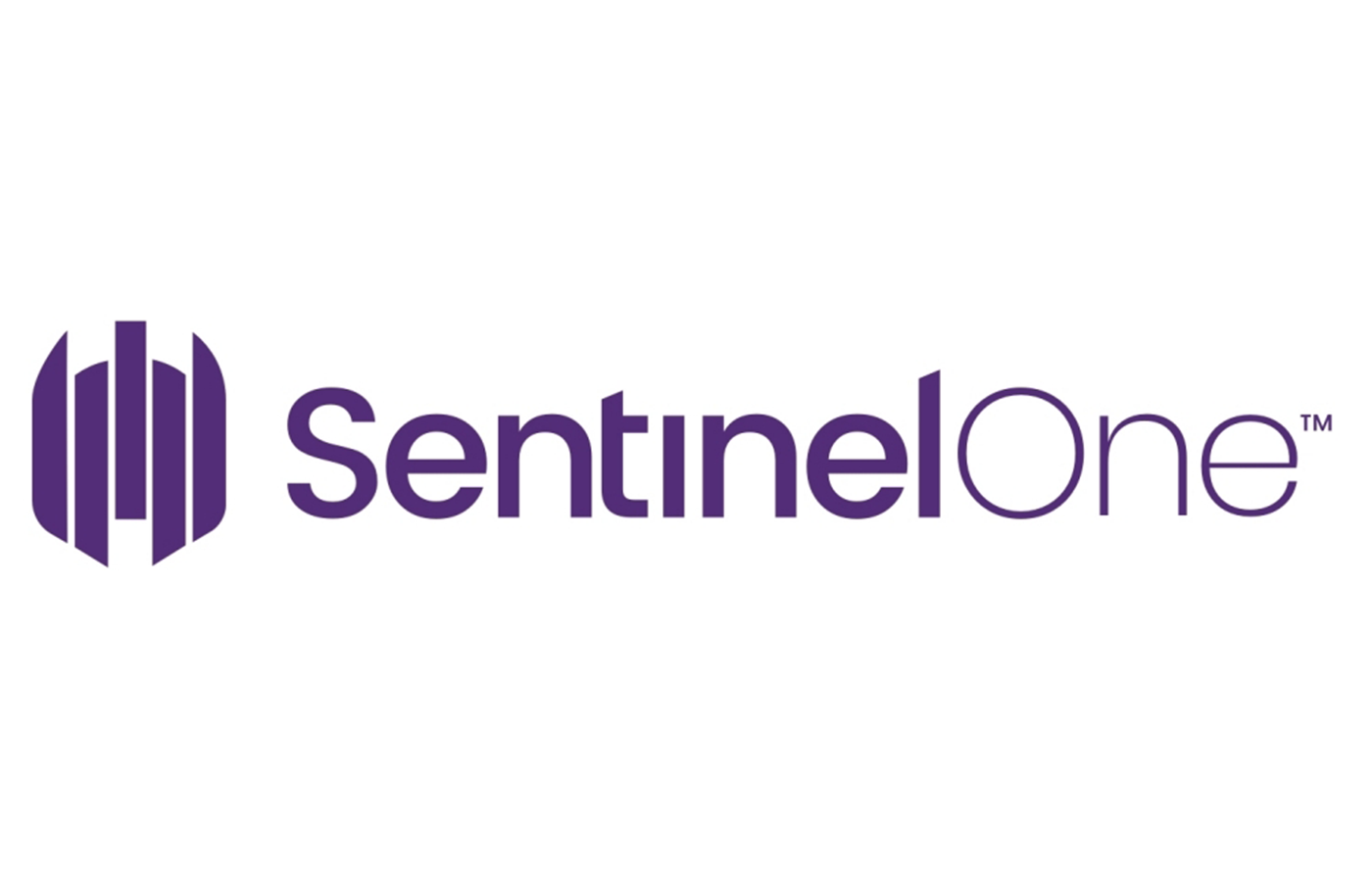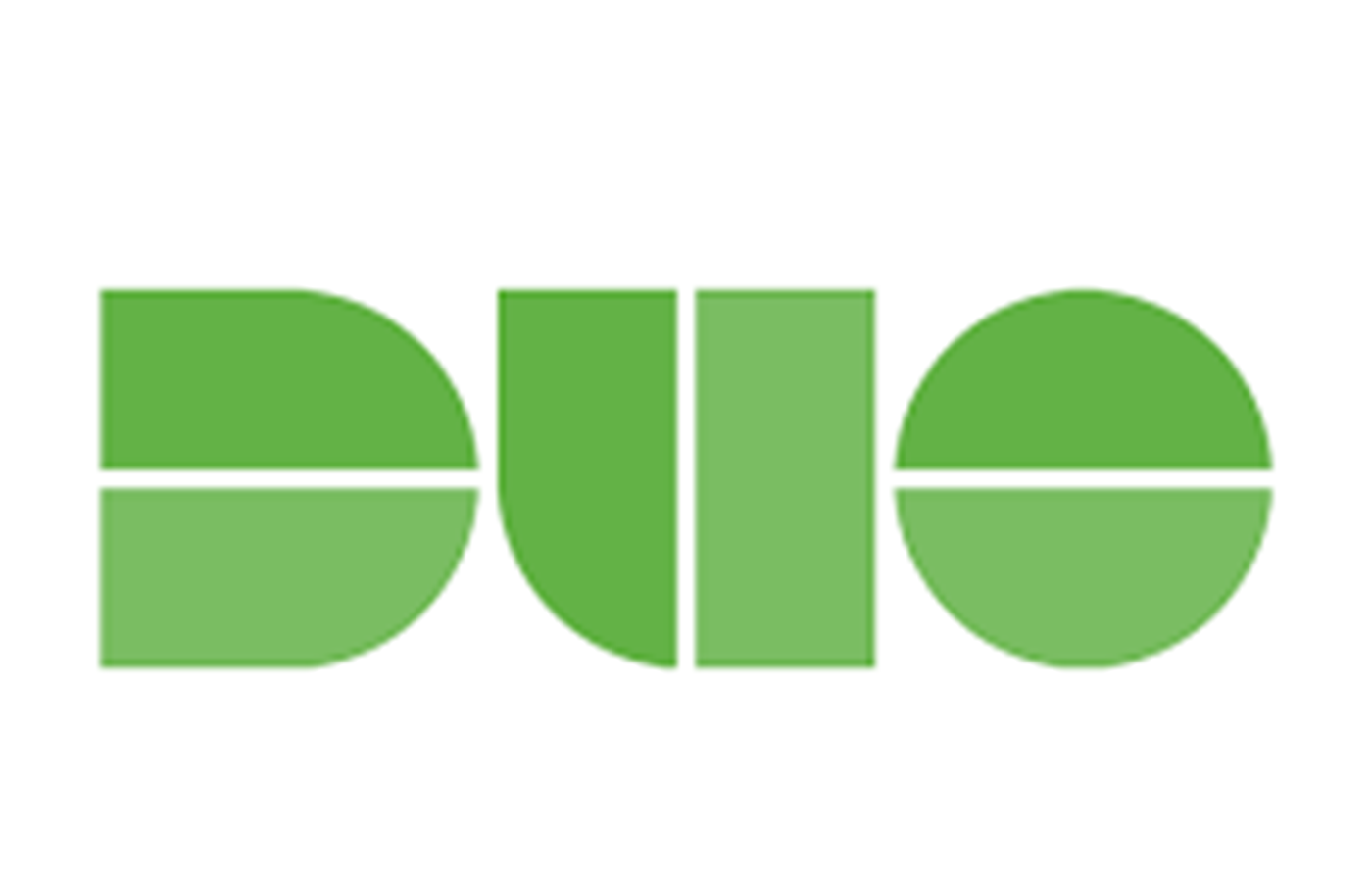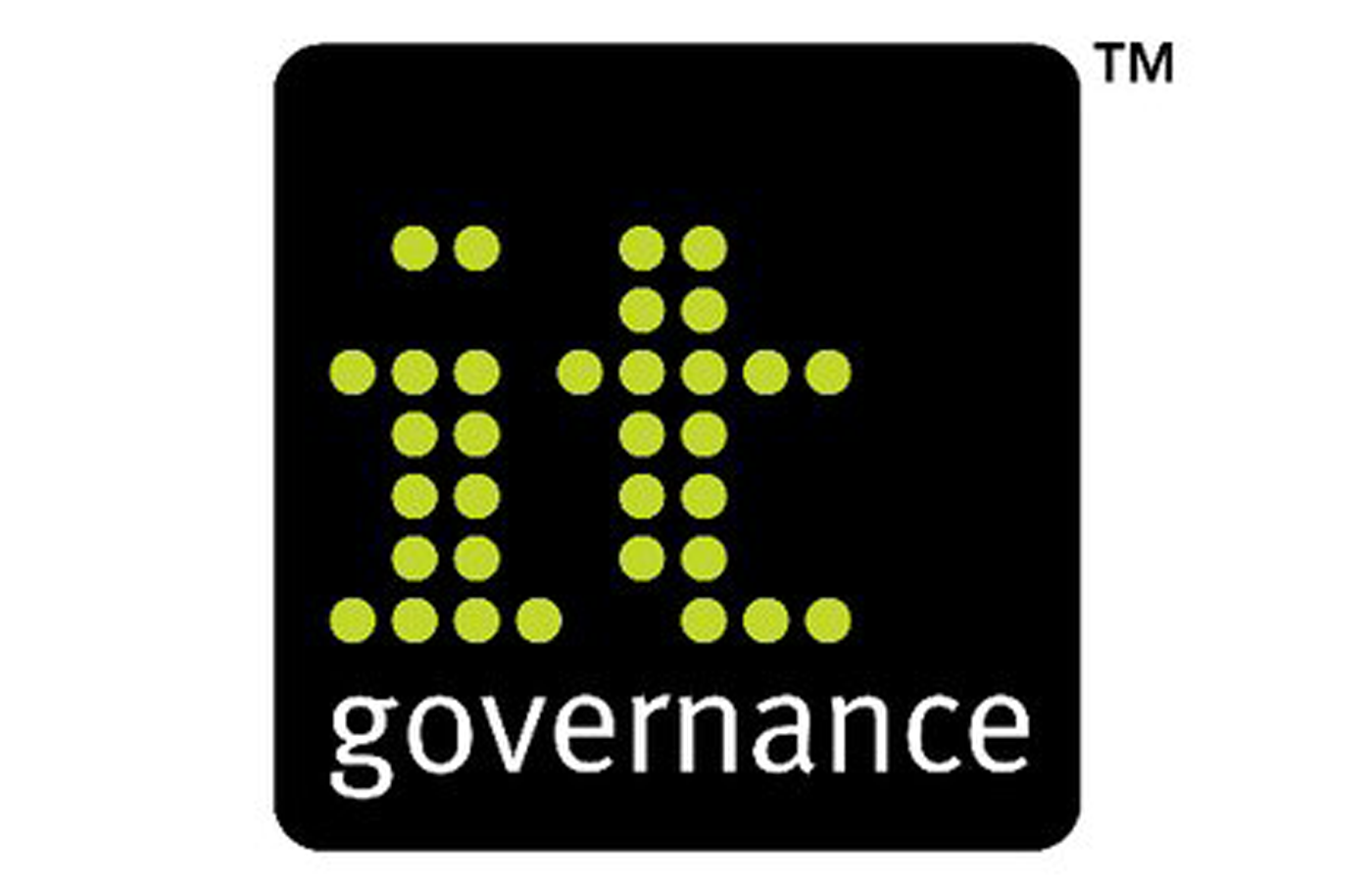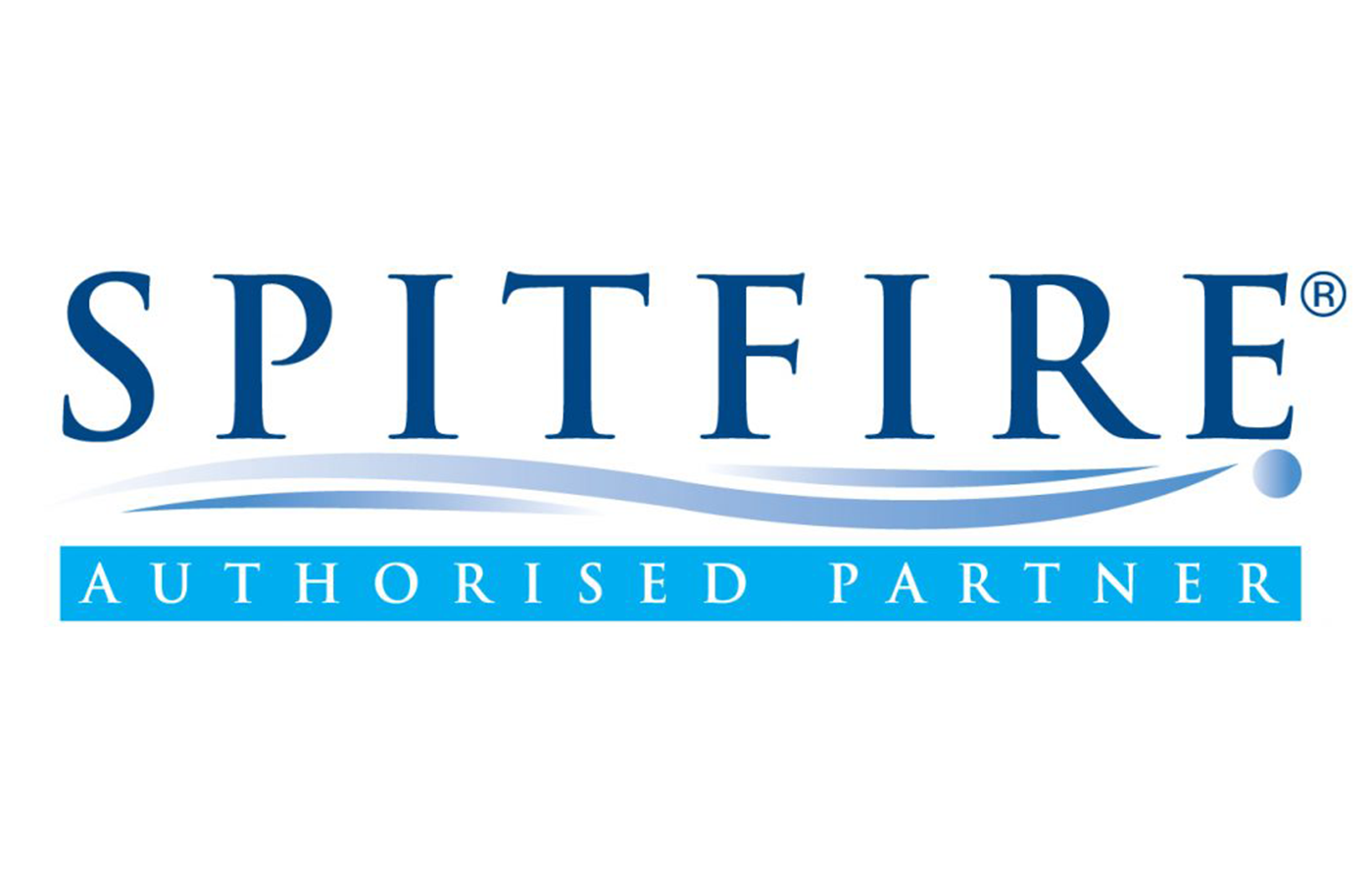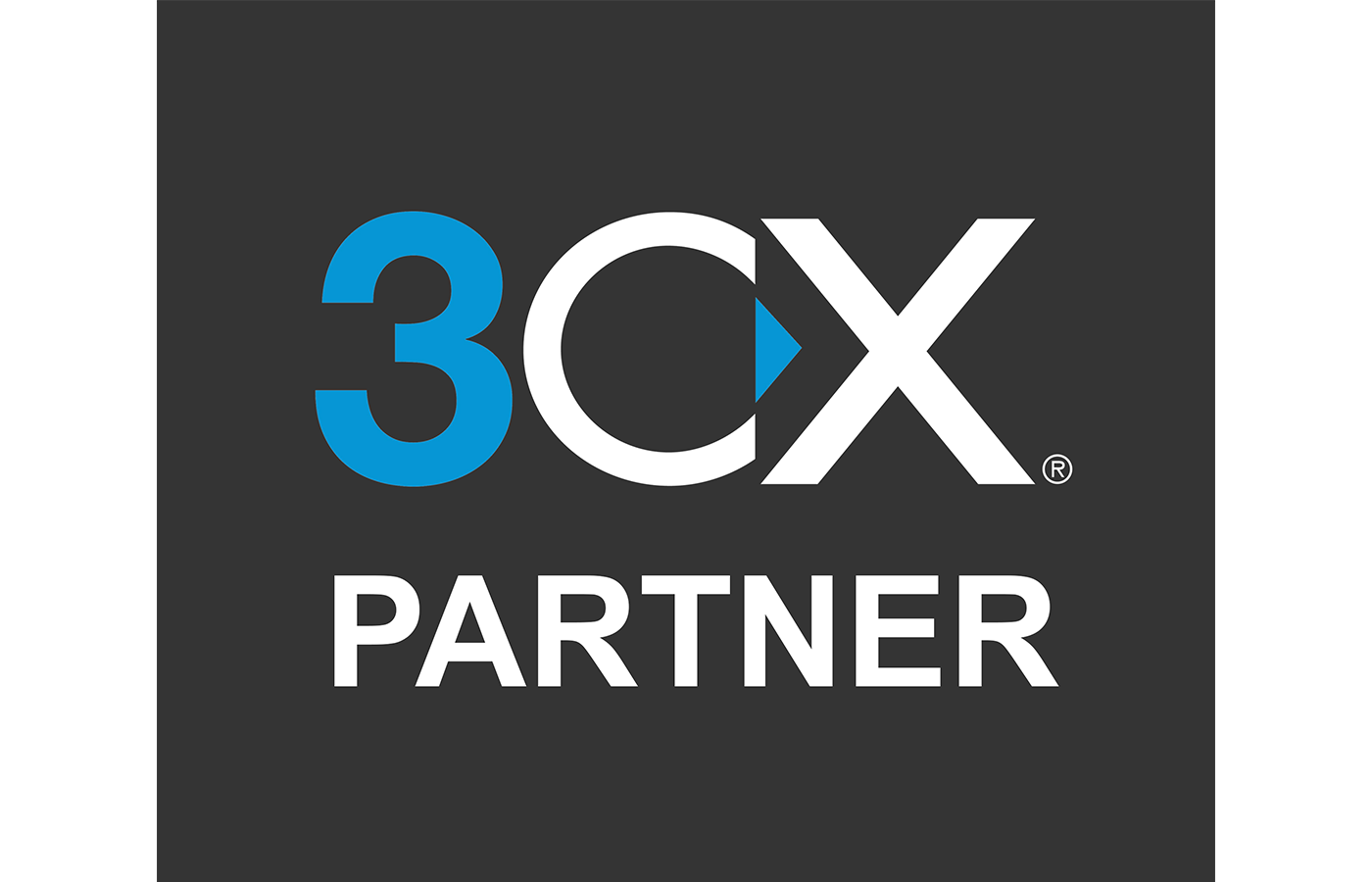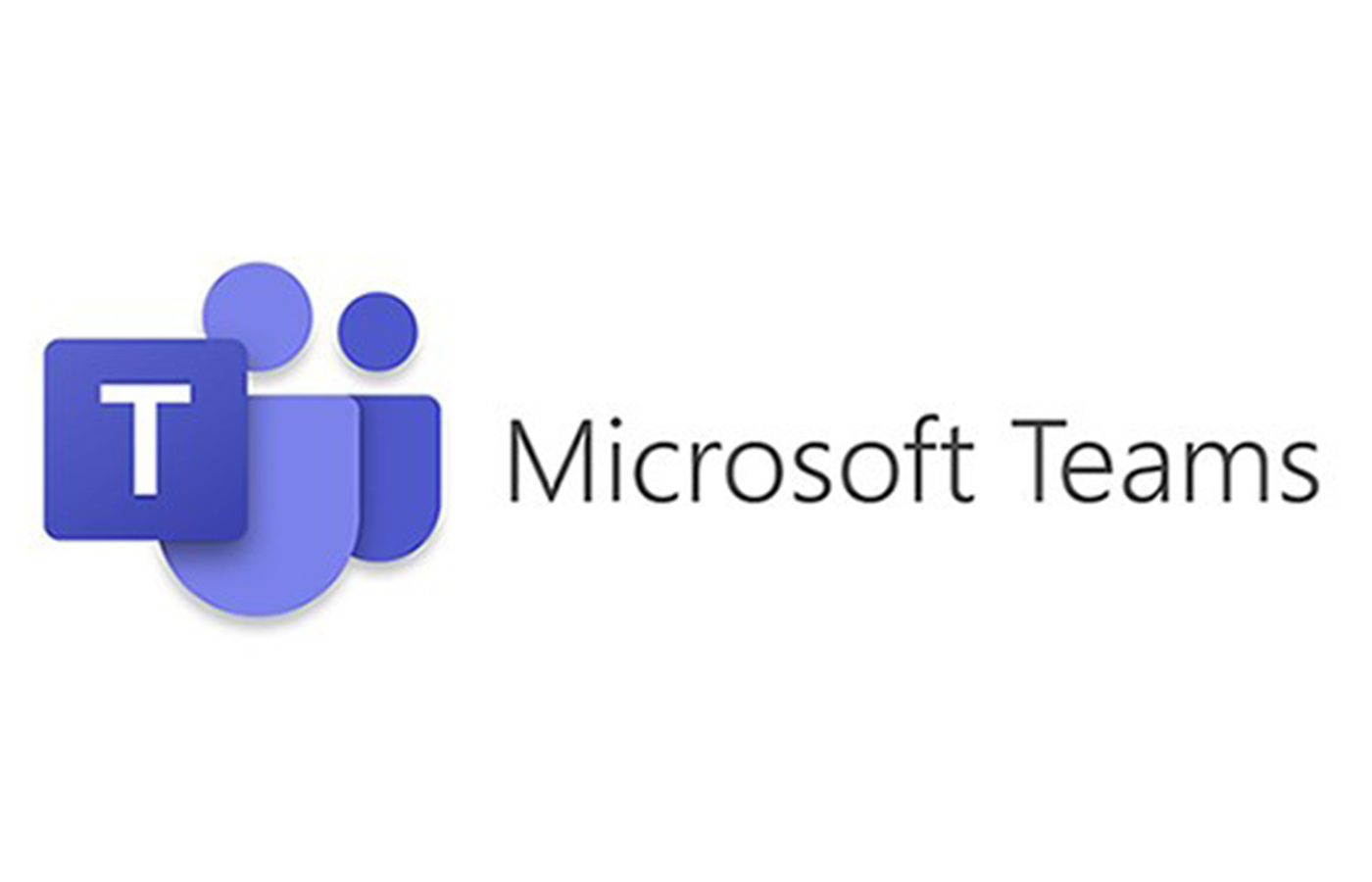 Business Services Partners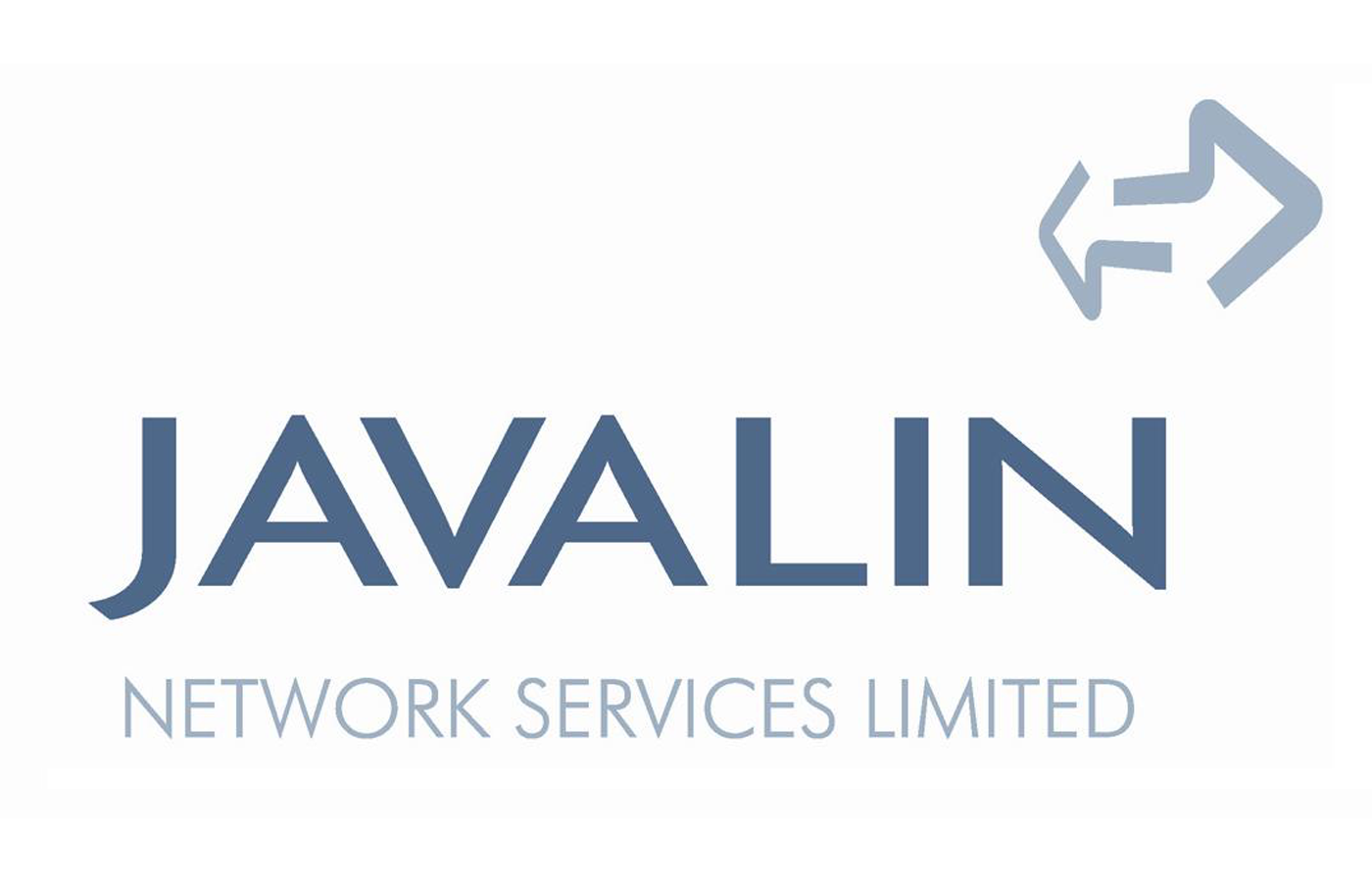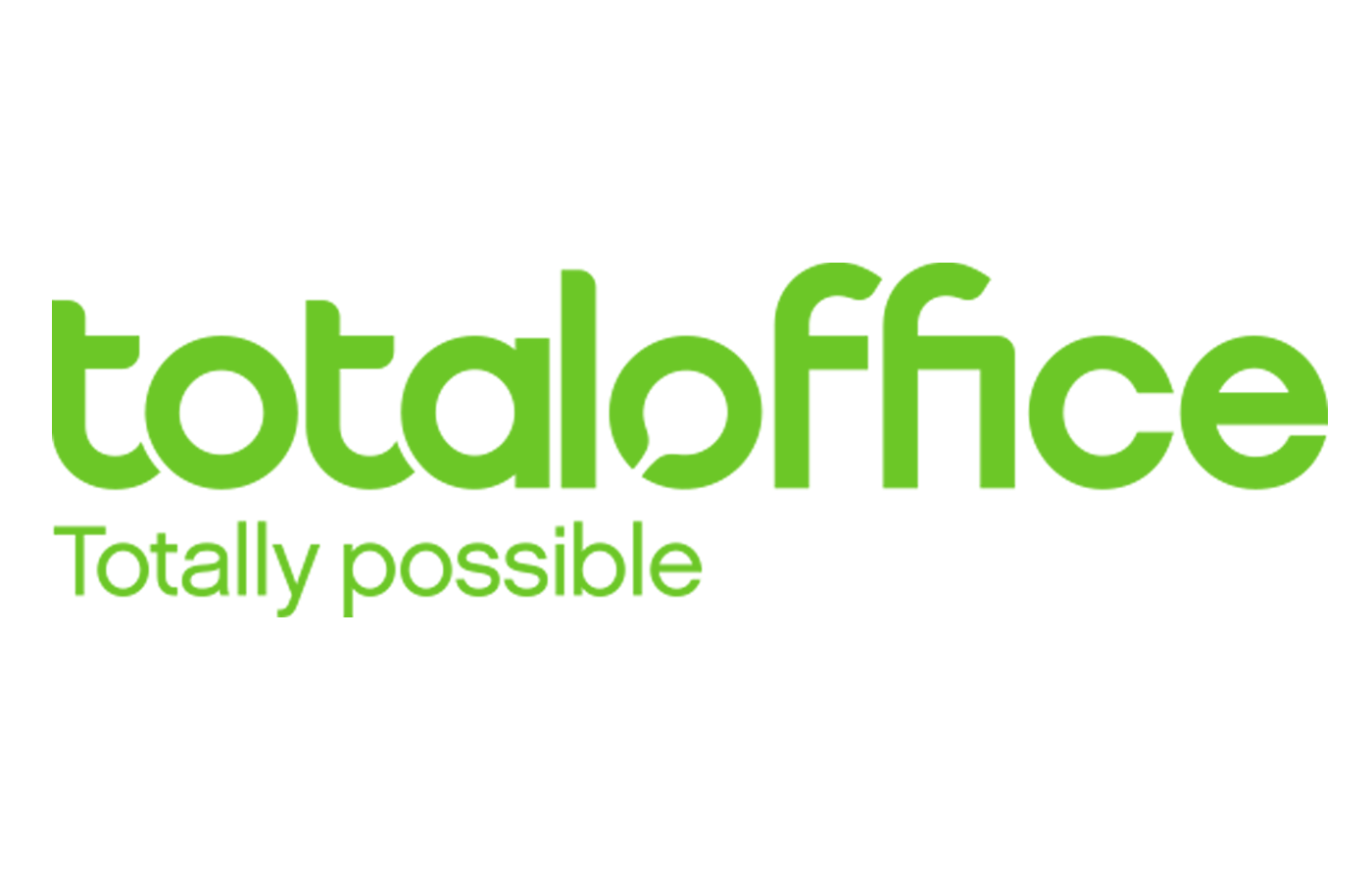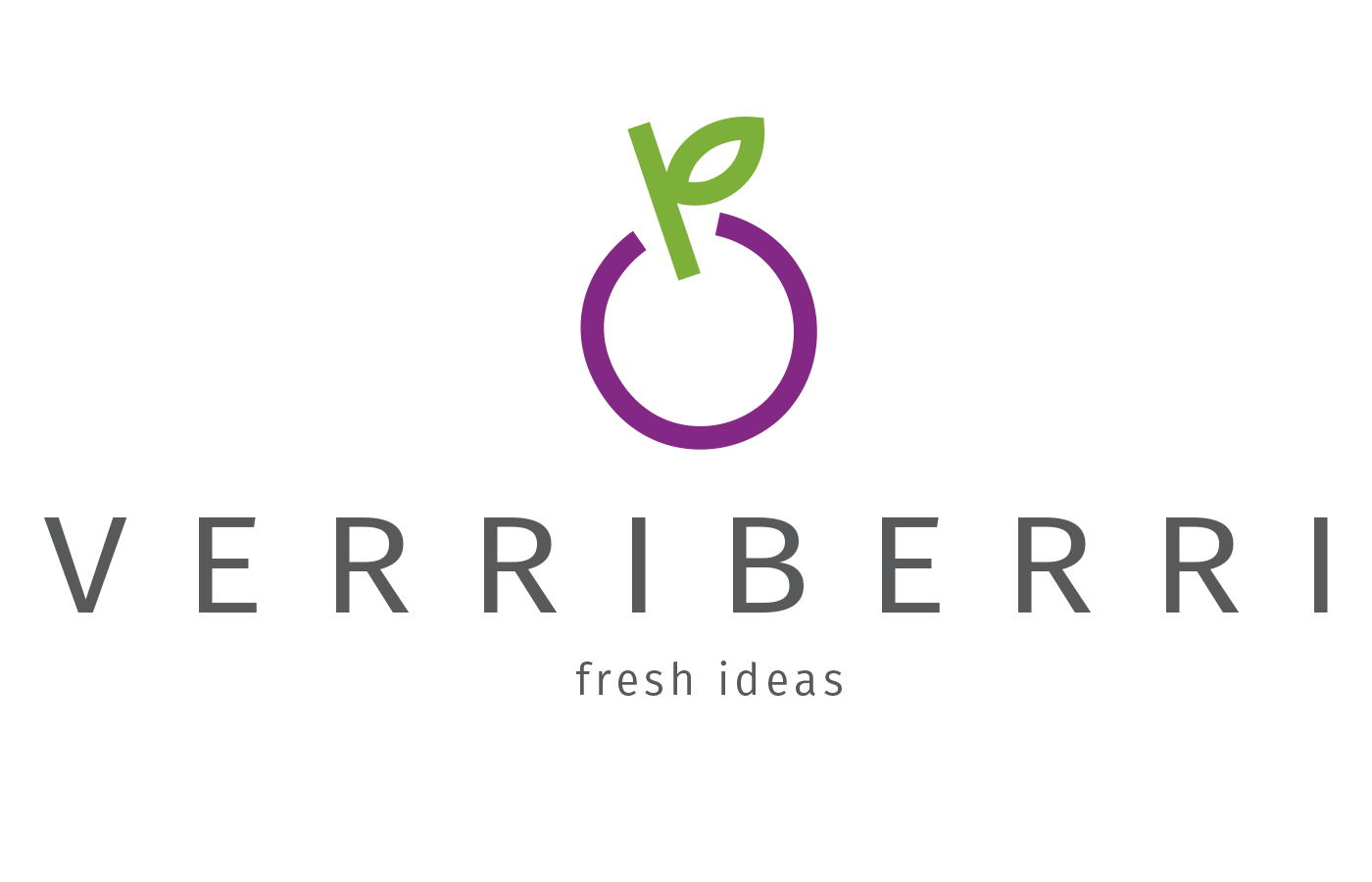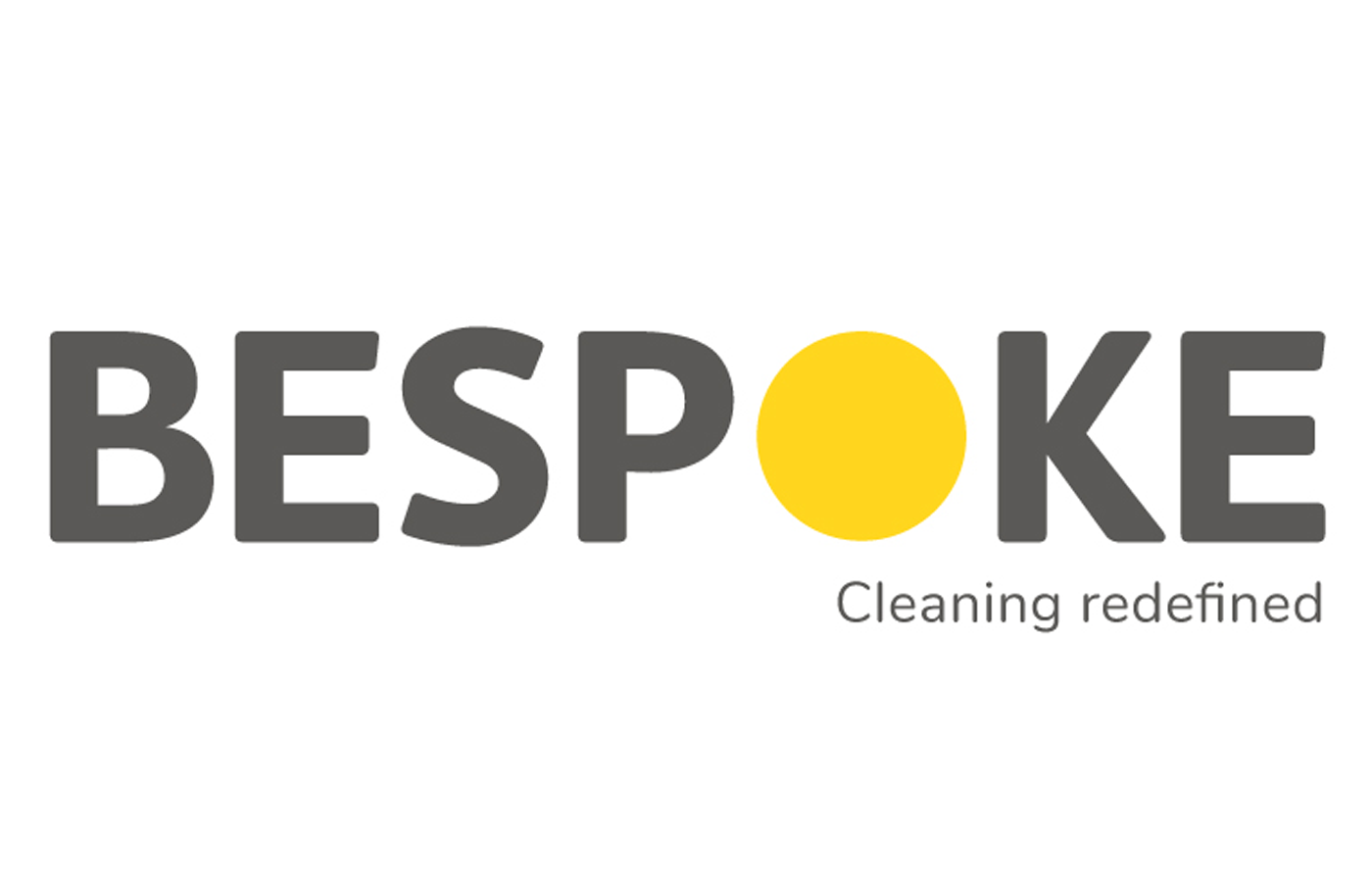 Hours
M-F: 8am – 6pm
S-S: Closed