The team at Nutbourne Ltd has been featured in multiple publications, showcasing our expertise in the managed service provider industry. Check out some of our features below.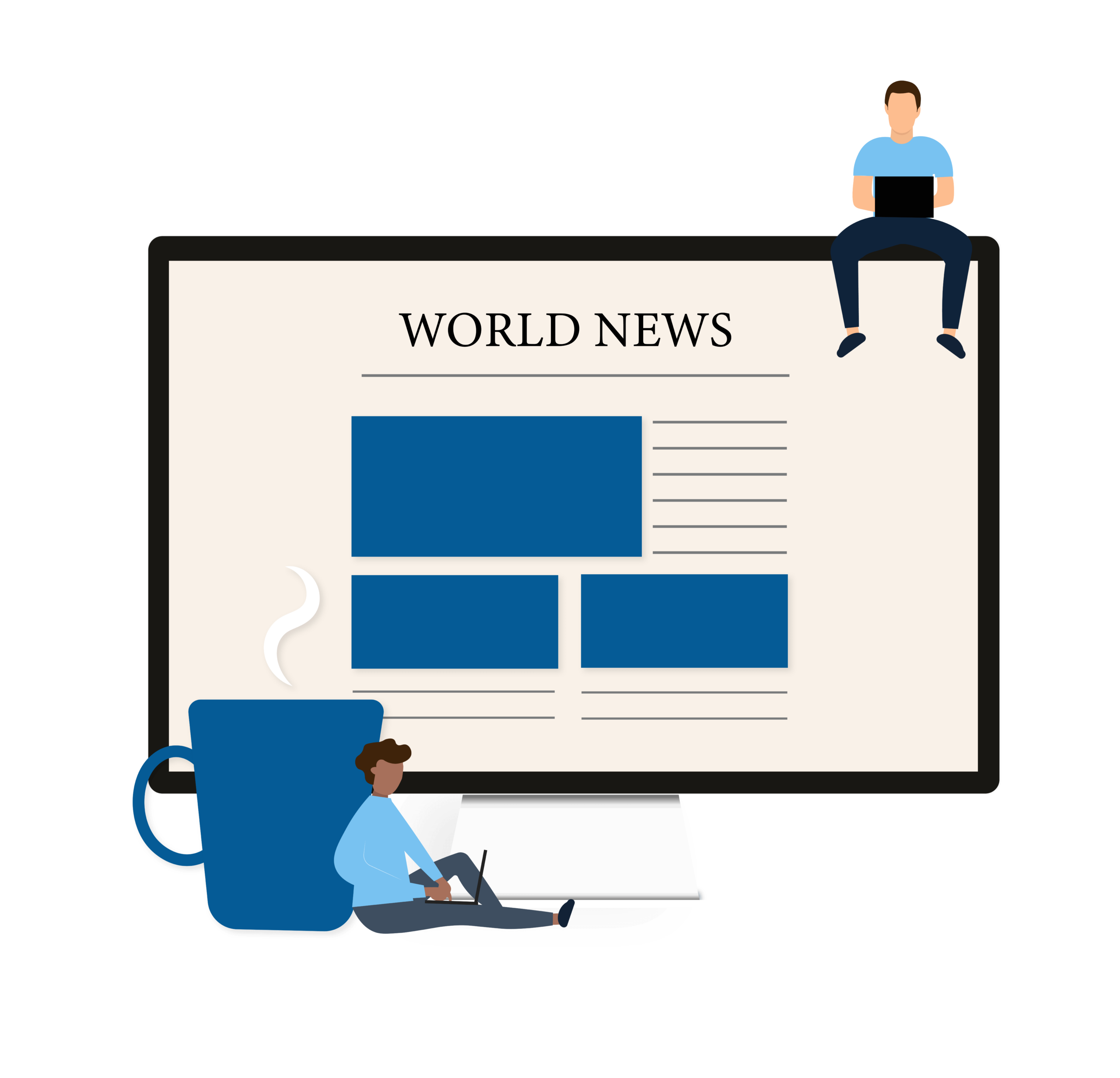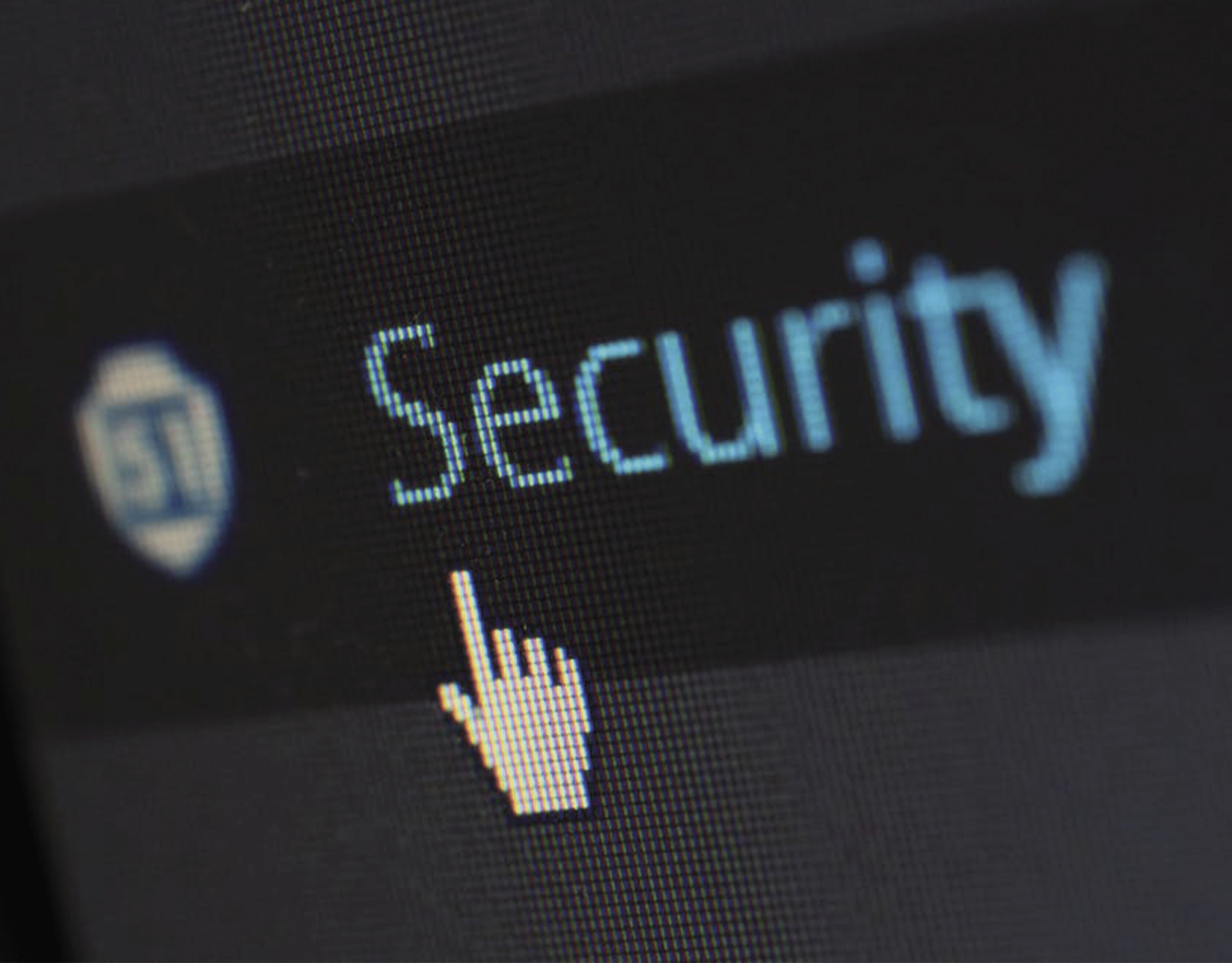 Cyber attacks on SMEs are commonplace more so now than ever before. The team here at Nutbourne – a managed services provider in East London – have been certified under the Cyber Essentials initiative and offer their advice.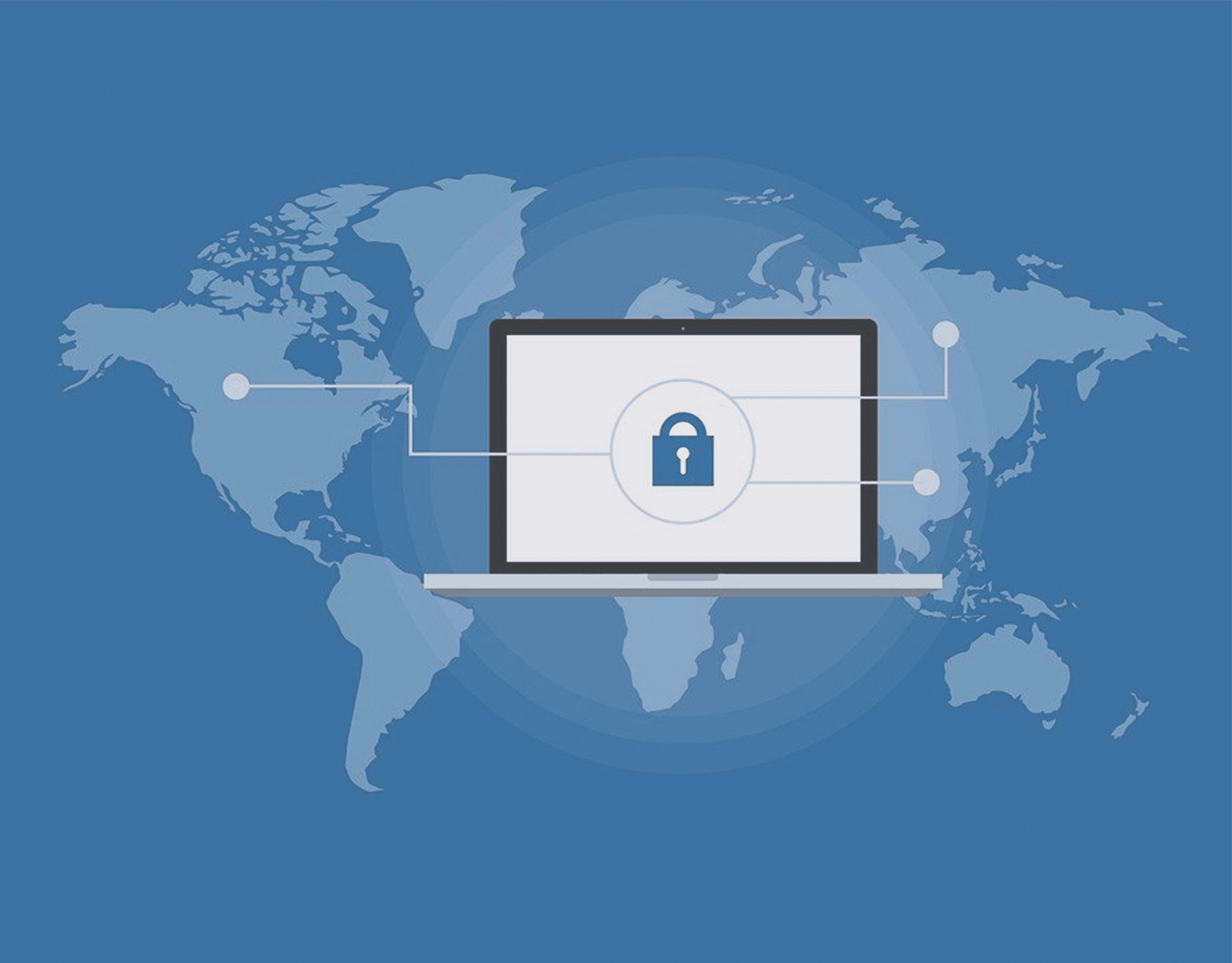 Family Friendly Working Article

 
Patrick Burgess, Technical Director at Nutbourne, offers his insight on the various ways you can tighten your network security and ensure the safety of all your company's data.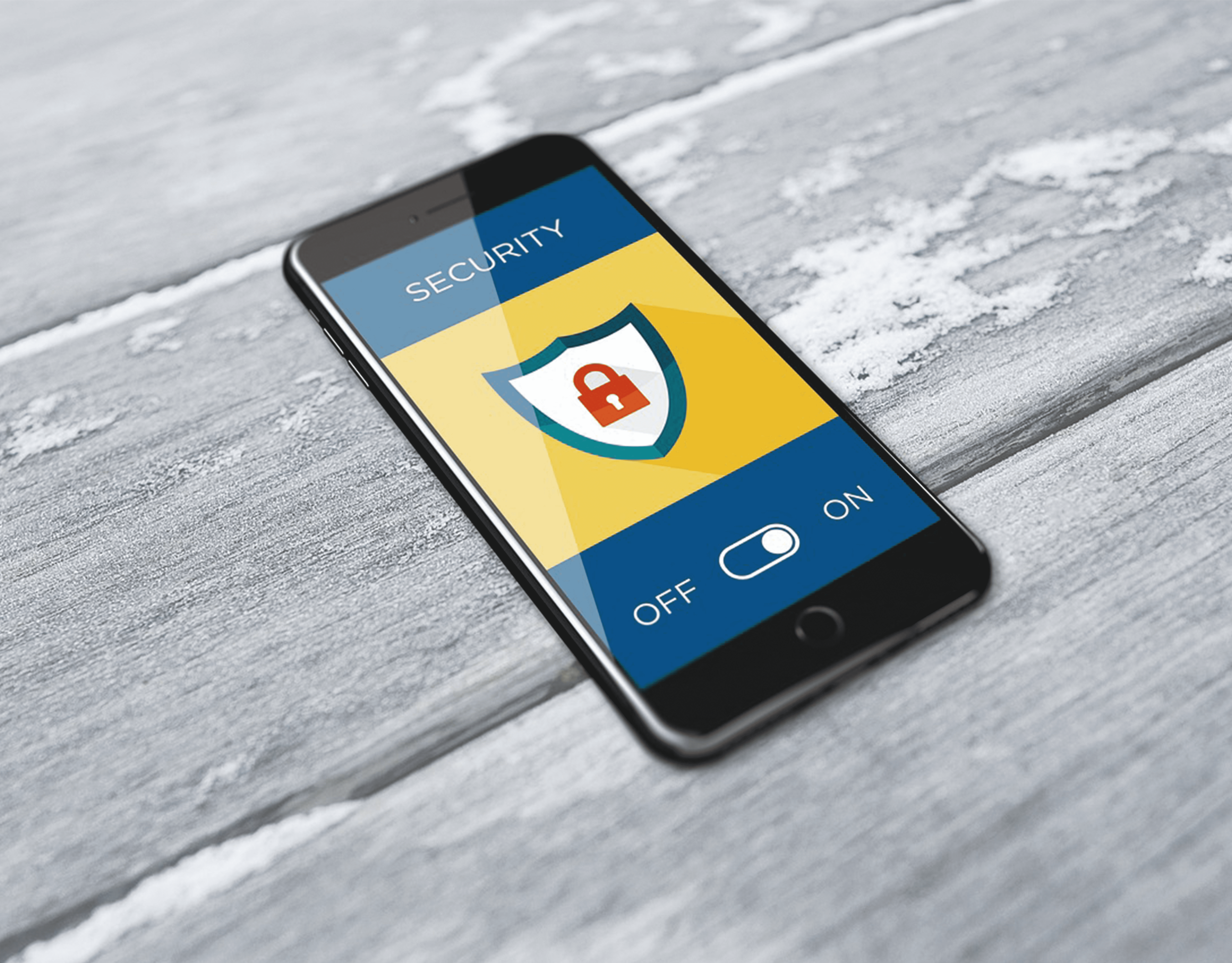 With more than 98% of UK businesses and charities operating online, cybersecurity solutions are not something that can be ignored. Patrick Burgess, Technical Director at Nutbourne offers his five tips on things to implement in order to minimise security risks.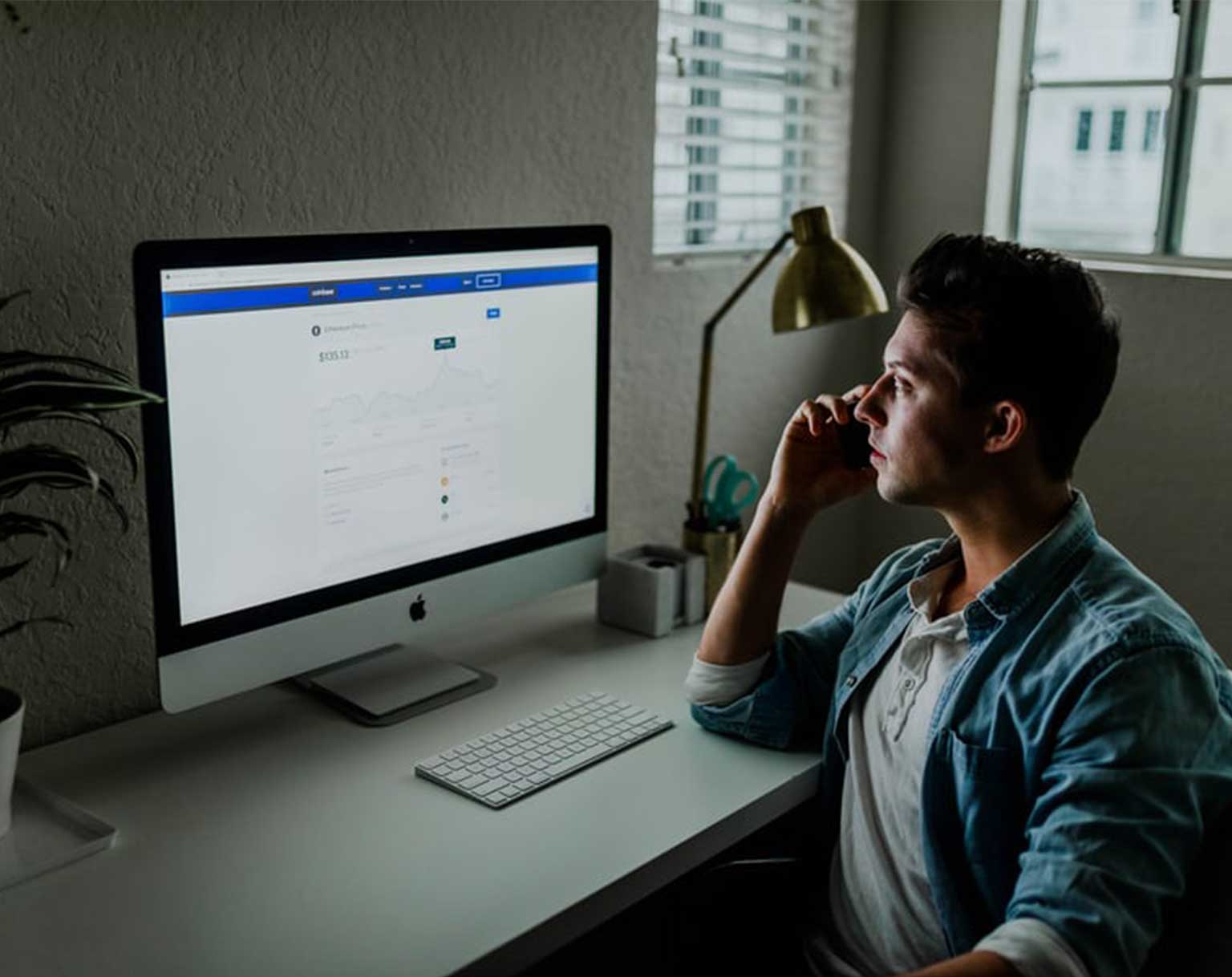 Elite Business Magazine Article

 
Marcus Evans is the managing director at Nutbourne, an IT managed service provider in east London, he offers his advice on how best to be a leader in the industry whilst working remotely. 
Hours
M-F: 8am – 6pm
S-S: Closed