At Nutbourne, we specialise in IT support in London and across the UK, providing solutions to a range of businesses. We cover a vast array of services, from overall system maintenance to improving cybersecurity methods within a company. It's important to assess your support strategies regularly to make sure your network is in line with best practice and running as effectively as possible. This will help to keep your business safe and secure.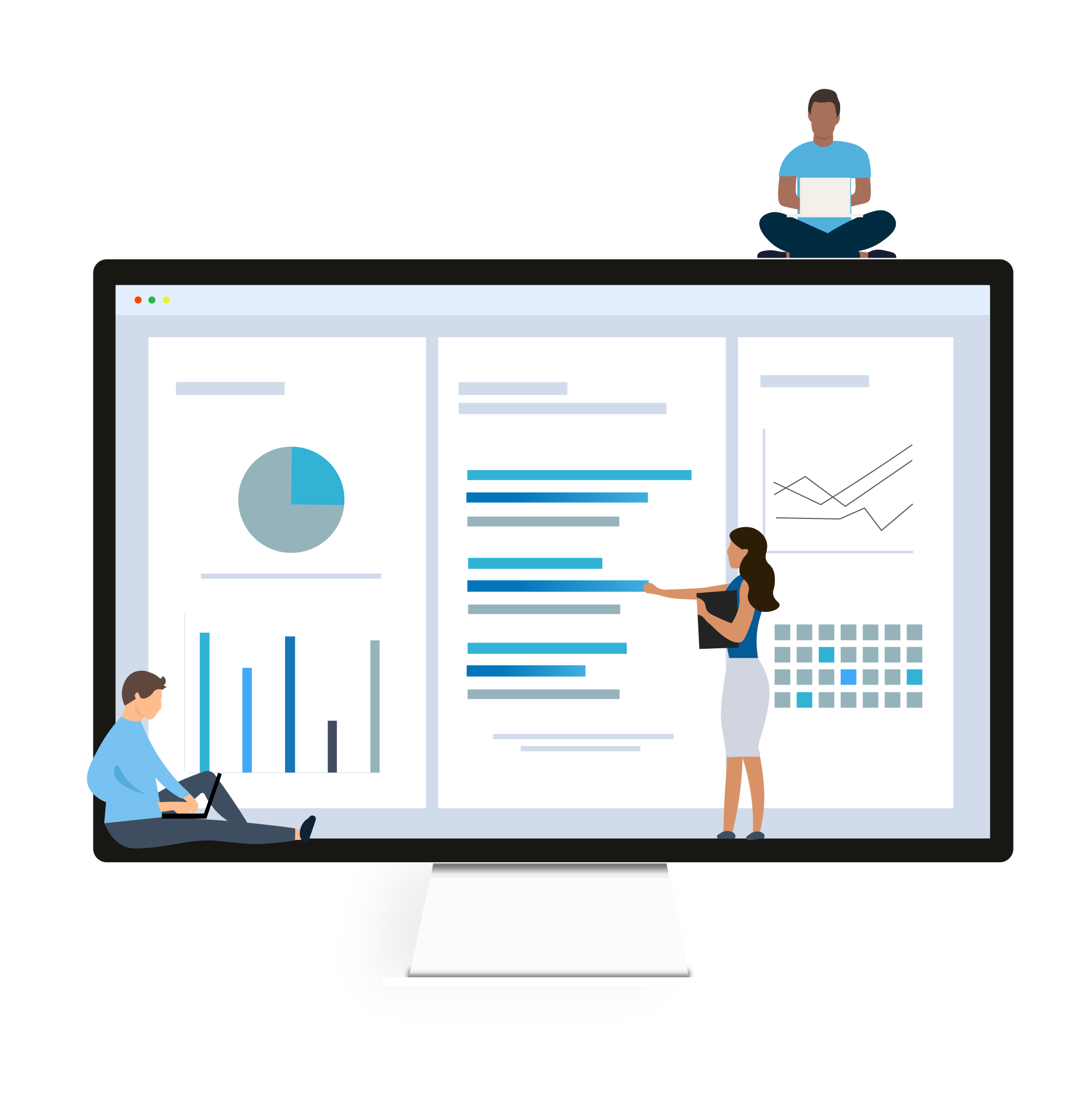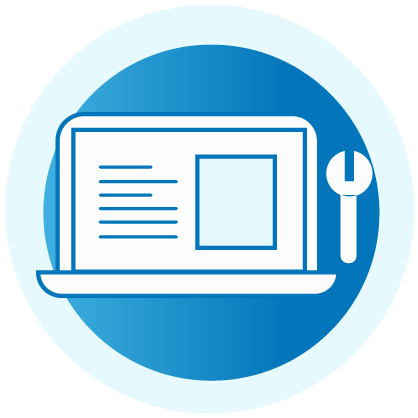 You never know when you'll need specialist help, so having the reassurance of a connection with a trustworthy service to support your business whenever you need is invaluable. From 24/7 remote support to on site solutions at your fingertips, our engineers are available to support you. This enables you to focus on your business needs, allowing us to manage the extra responsibility of IT procurement.
At Nutbourne Ltd, we are able to support you whenever you need. For issues that cannot be fixed remotely, we offer recurring onsite support for case by case problems. Additionally, embedded onsite support can be arranged on a weekly or monthly basis to ensure optimum efficiency.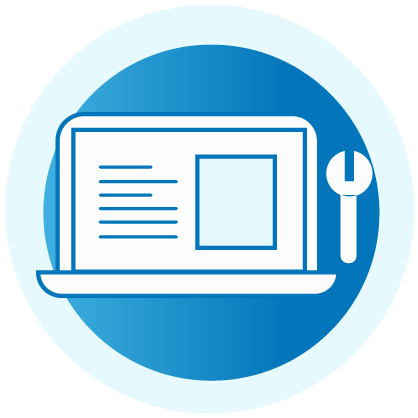 Our team works collaboratively and quickly to resolve problems. We understand that working proactively can save time and prevent issues from occurring in the future. Our monitoring services team will work to maintain your digital environment with the latest software and device backups to ensure stability. Nutbourne can obtain and implement any equipment you require via our reliable and established project delivery team.
Using our expertise, we can take care of your IT infrastructure through acute management. With our support, you can rest assured that your technology is not only efficient but aiding business safety, growth and success.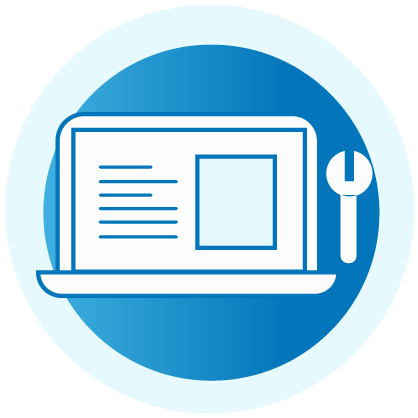 We pride ourselves on friendly and professional customer service. We will always have your business' best interest at heart and work alongside you to achieve your IT goals. When it comes to IT, nothing is too much trouble. For more information on the IT support and managed services in London we offer, click here.