Communication and VOIP London 
Communication is at the heart of every business and the lifeblood of every company. It's become an increasingly important business tool now that many workforces are stationed remotely. At Nutbourne, we manage and install all aspects of telephony and VOIP London. From phone systems to international data cabling, we can help you set up and maintain an efficient communications system.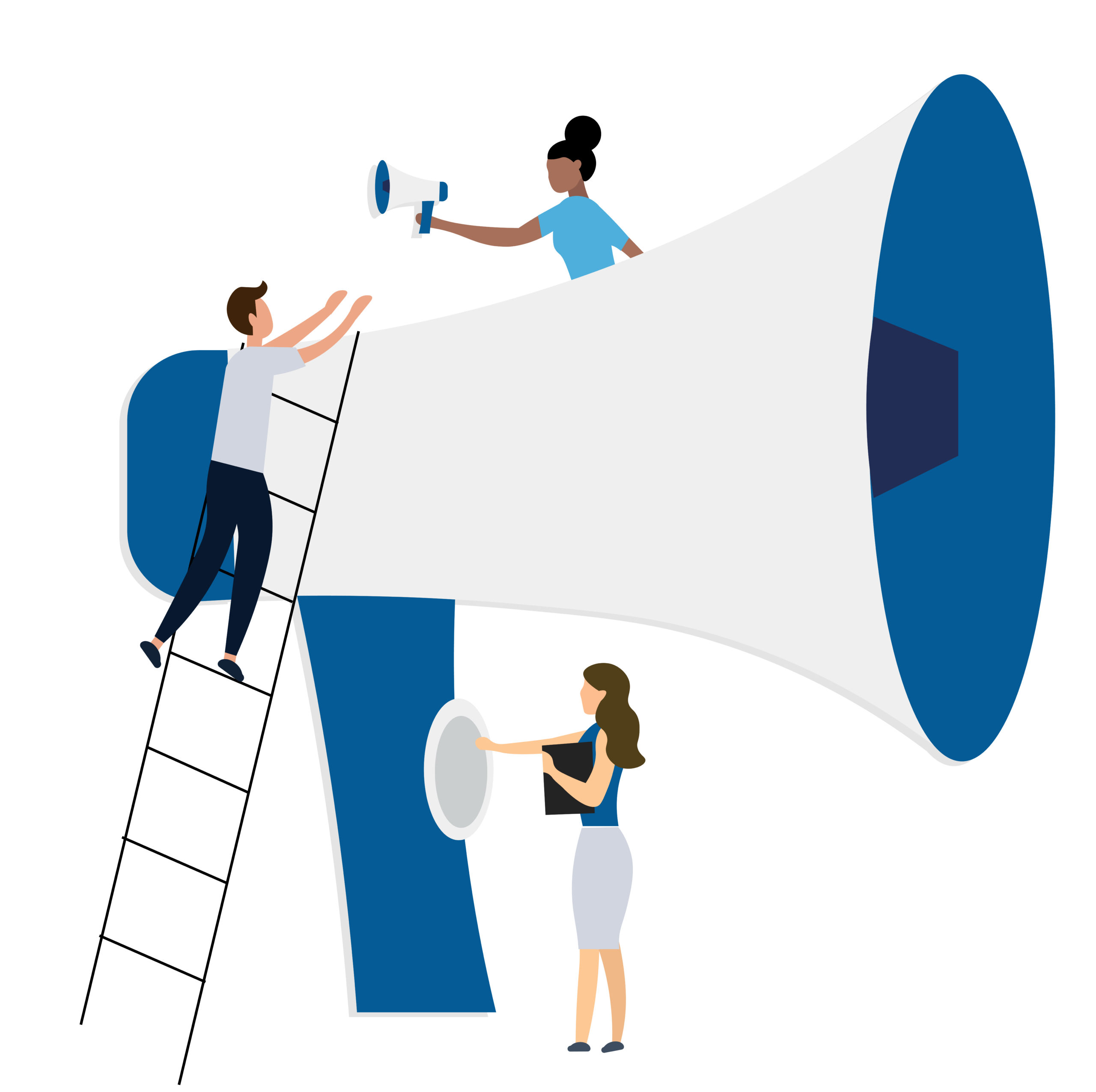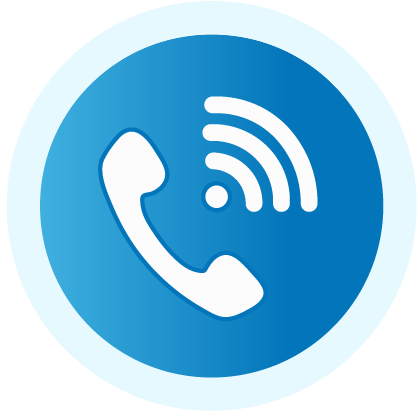 In an ever changing digital age, it's imperative that your communications systems are up to date and operating to the standards and demands of modern businesses. Finding the right solution to fit your company requires advanced expertise to accurately assess and implement these demands.
Today, many of us rely on web and video conferencing, especially in the current climate. With remote working becoming increasingly popular, we can help configure and guide you through the use of essential social applications including Zoom, Skype and Teams.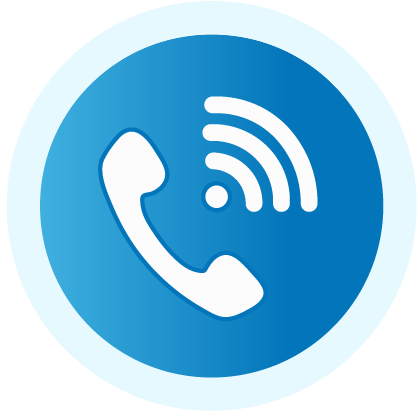 At Nutbourne we offer networking and structured cabling London. Our communications team consists of qualified cablers who can install and monitor any network cable requirements. Whether it's a touch up on damaged structures, or you need something completely new, we are on hand to help. We provide all the support needed to set up equipment and keep company devices operational.
Additionally, we specialise in the fitting and maintenance of cloud telephony, VOIP London and SIP. If you're moving office, or just want an upgrade to your existing lines or call package, we are on hand to offer our specialist service to you.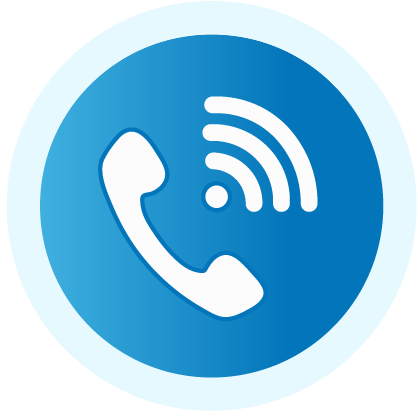 With over a decade of experience, we deliver a high quality and professional service. Our supportive and transparent etiquette means that we strive to go above and beyond for our clients. For more information on the communication support we offer, click here.
Get in touch today or find out more…