As a managed service provider, Nutbourne can provide hosted VoIP & telephony through our partnership with Soho66. 
Soho66 are a 

multi-award winning

 market leader in business VoIP & telephony services
. They allow you to manage incoming calls through a wide range of features to make your business more professional, whilst saving time and money in the process.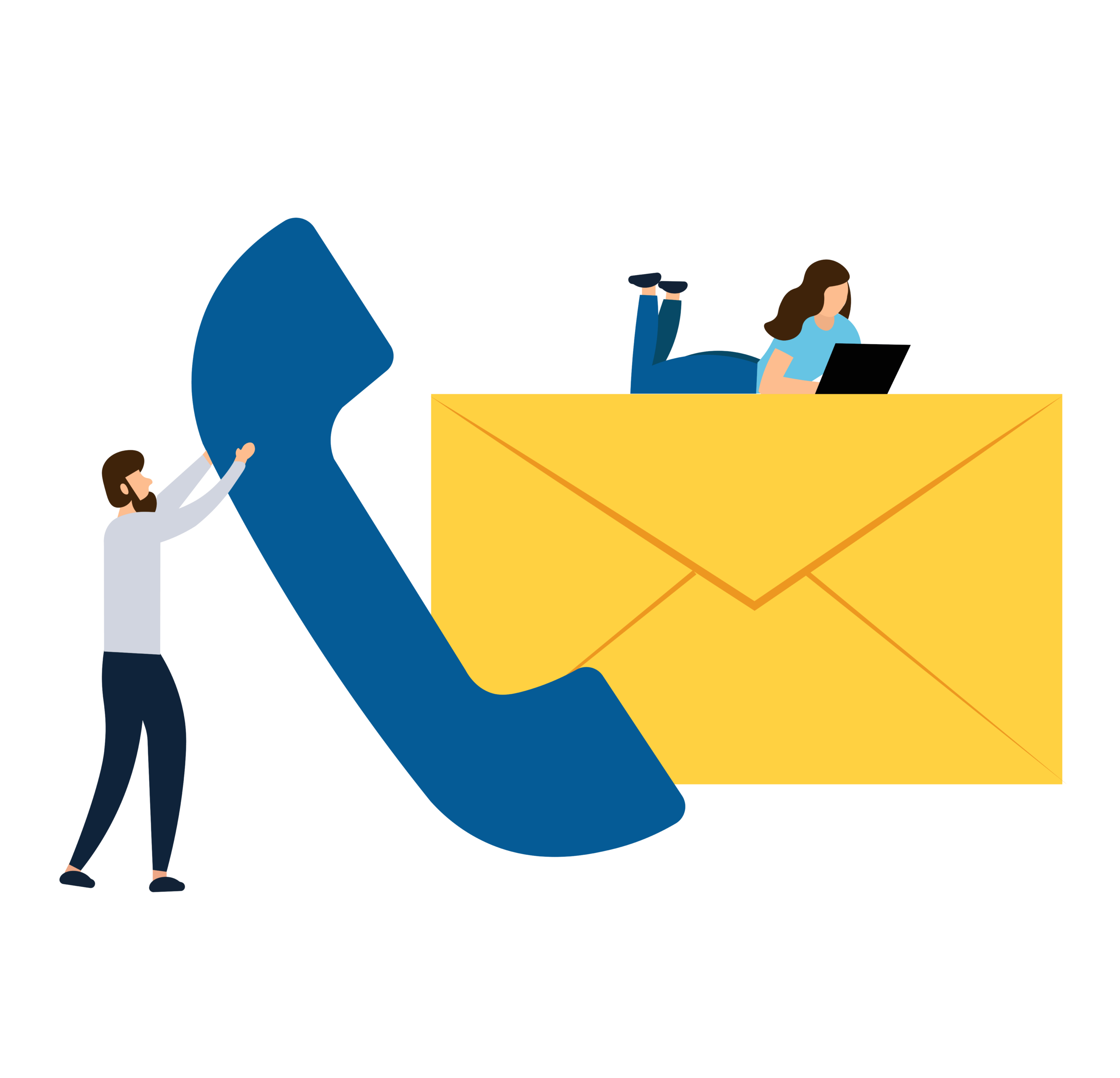 Office
NUTBOURNE LTD
16-22 Abbey Trading Point, Canning Road, Stratford
London E15 3NW
Hours
M-F: 8am – 6pm
S-S: Closed