Gone are the days of Break Fix IT Support, our clients expect us to be their complete IT Department and bring best practice to their systems and strategy. We do this through our continual cycle of communication, improvement and review.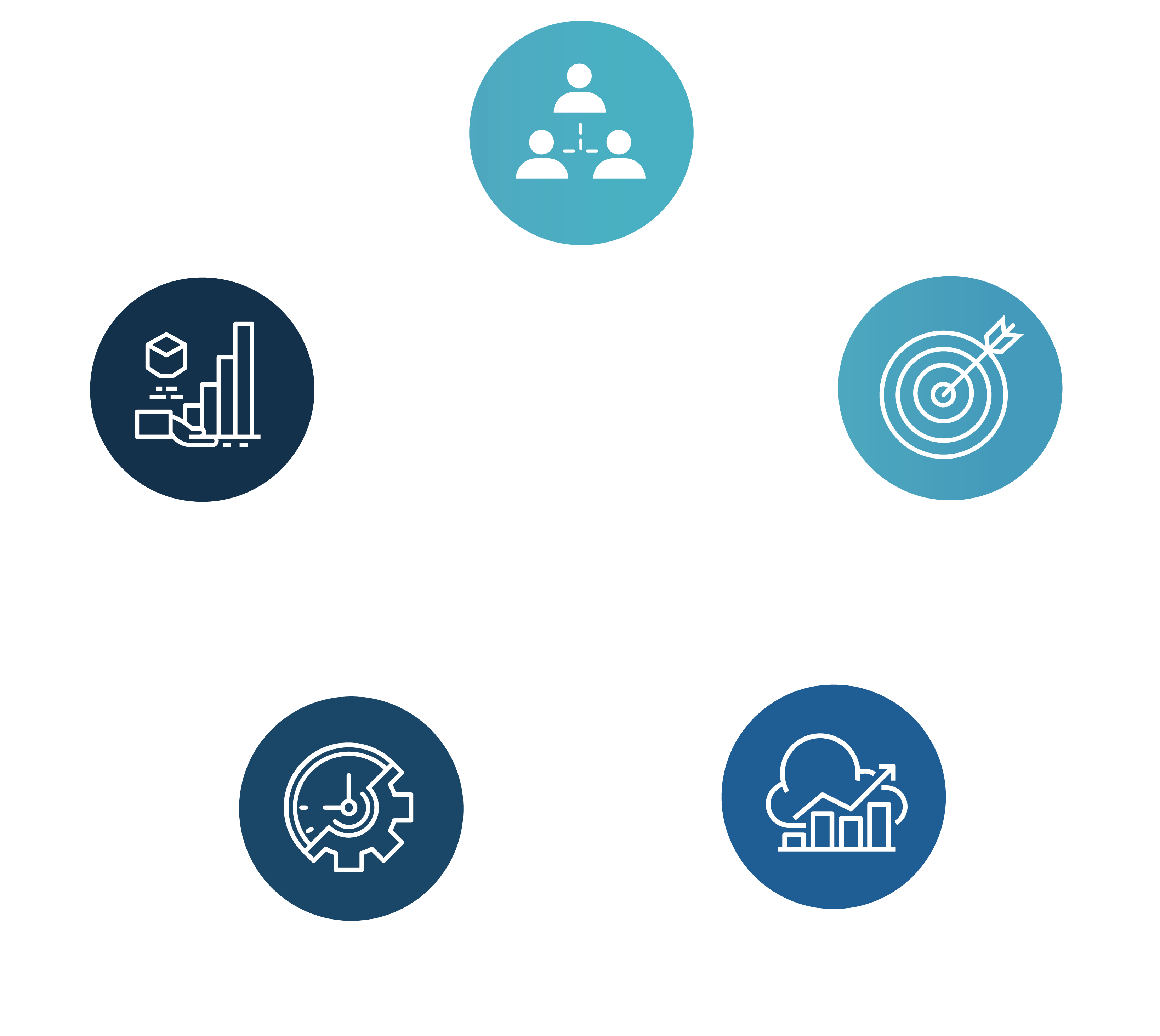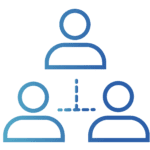 1. Assuming IT Burden
First things first, we need to assess your current situation and implement day to day support so that you are covered in the first instance. We will also assign you with your very own account manager.
We take on the strain of running your company's IT operations and turn this side of your business into a strength, rather than a weakness (or just something else to worry about!)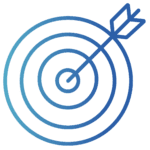 2. Technical Benchmarking
Next step, is to provide you with a benchmark of the current situation, outline areas that could be improved and those that are of high risk. We identify your roadmap and the goals we have for your company.
It's at this stage where we lay the roots and foundations for strong digital growth, moving forward!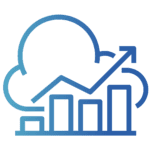 3. Optimising Systems
You may already have existing systems in place that could be improved. We can continually monitor these, whether it be your cyber security, checking warranties or implementing a patch schedule. There are so many things to cover, we can keep track of all items in one place. Making sure your IT systems are in tip-top shape.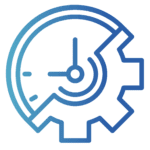 4. Providing Added Value
Starting strong is important, but so is maintaining momentum and ensuring the continual provision of added value to you as a client. That's why we make sure to carry out quarterly meetings, cloud assessments, routine reporting as well as implementing additional solutions.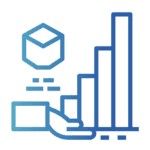 5. Improve Service Efficiency
We're always looking for ways in which we can improve the services provided by both us and our clients ; we look at ticket analysis, satisfaction reviews and other ways of judging client satisfaction so that your service is only ever going get better, along with our service to you. 
of cybersecurity breaches are caused by human error
of business leaders feel their cybersecurity risks are increasing
of cyber attacks target small business
Average cost of downtime per minute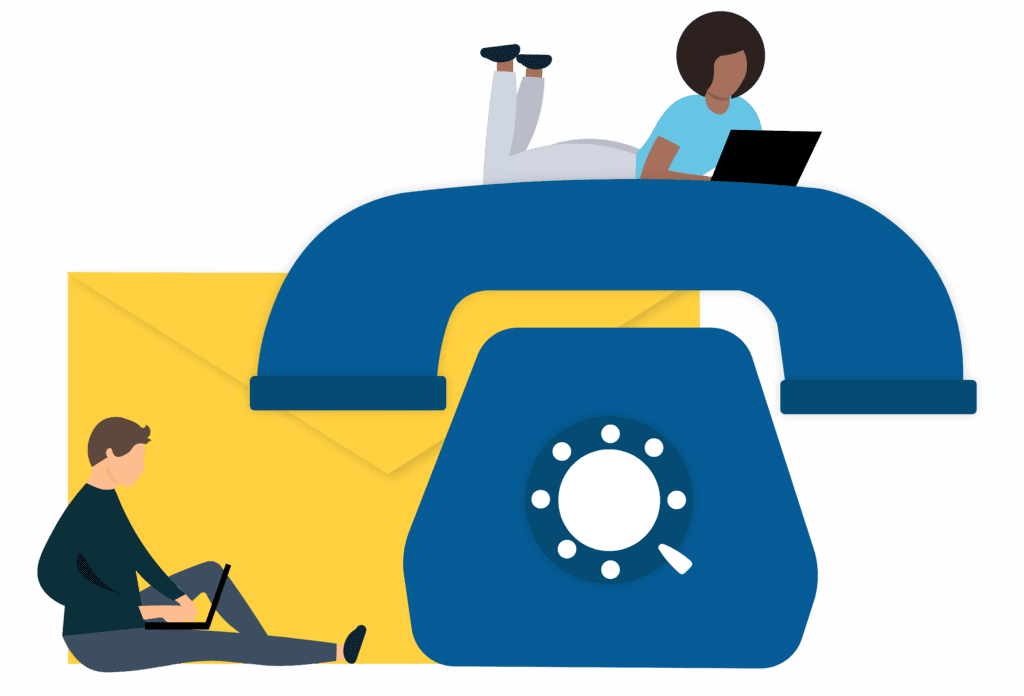 Recieve a free consultation today…
Get in touch today or find out more…