Providing managed services in London and across the UK
As a managed services provider in London, Nutbourne was founded to support people and solve their problems. That's why our team assist people and their systems, as well performing high level consultancy. We take on your IT burden, so you don't have to,  helping organisations find the right strategy for them, and keep them safe from threats.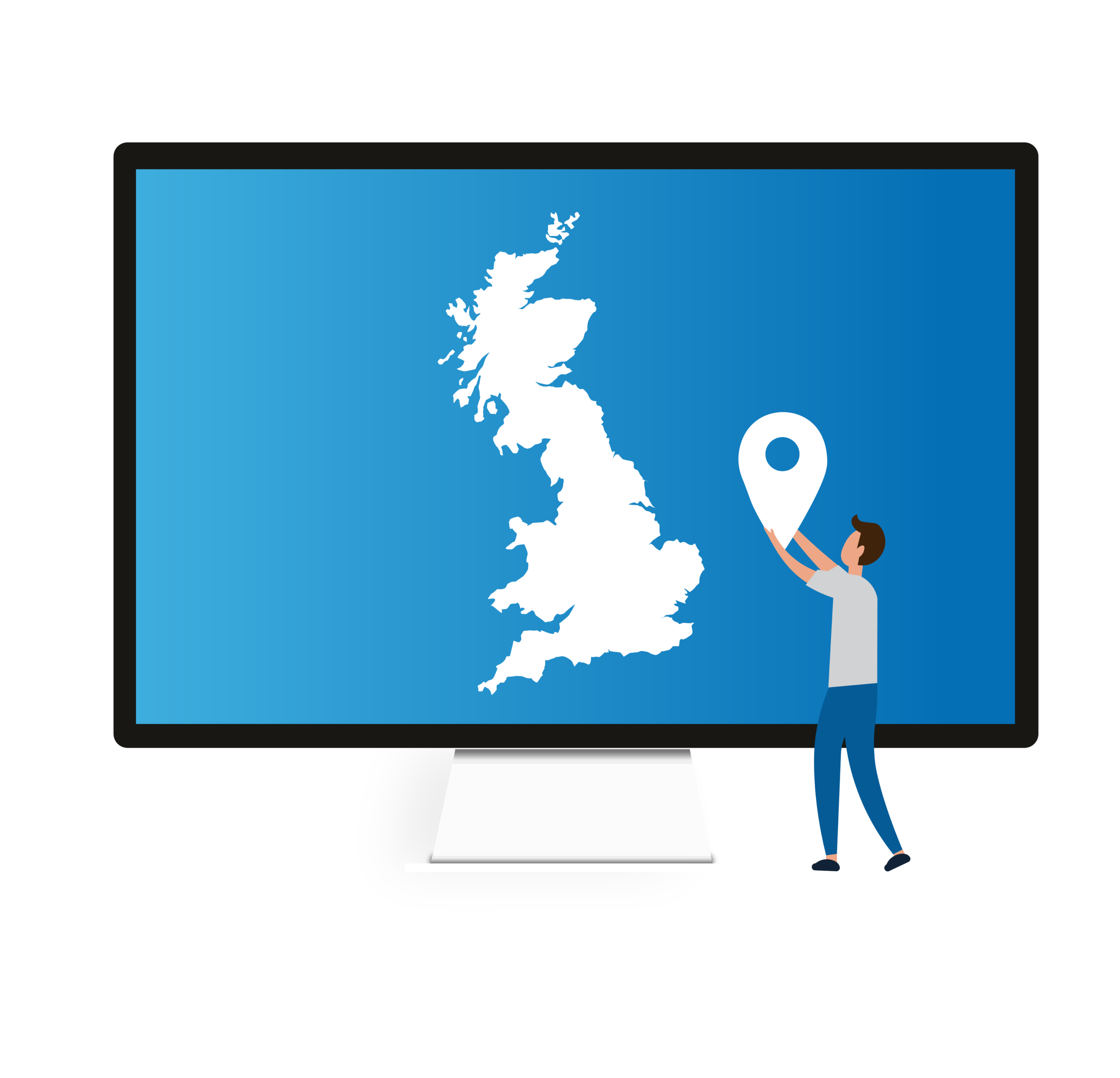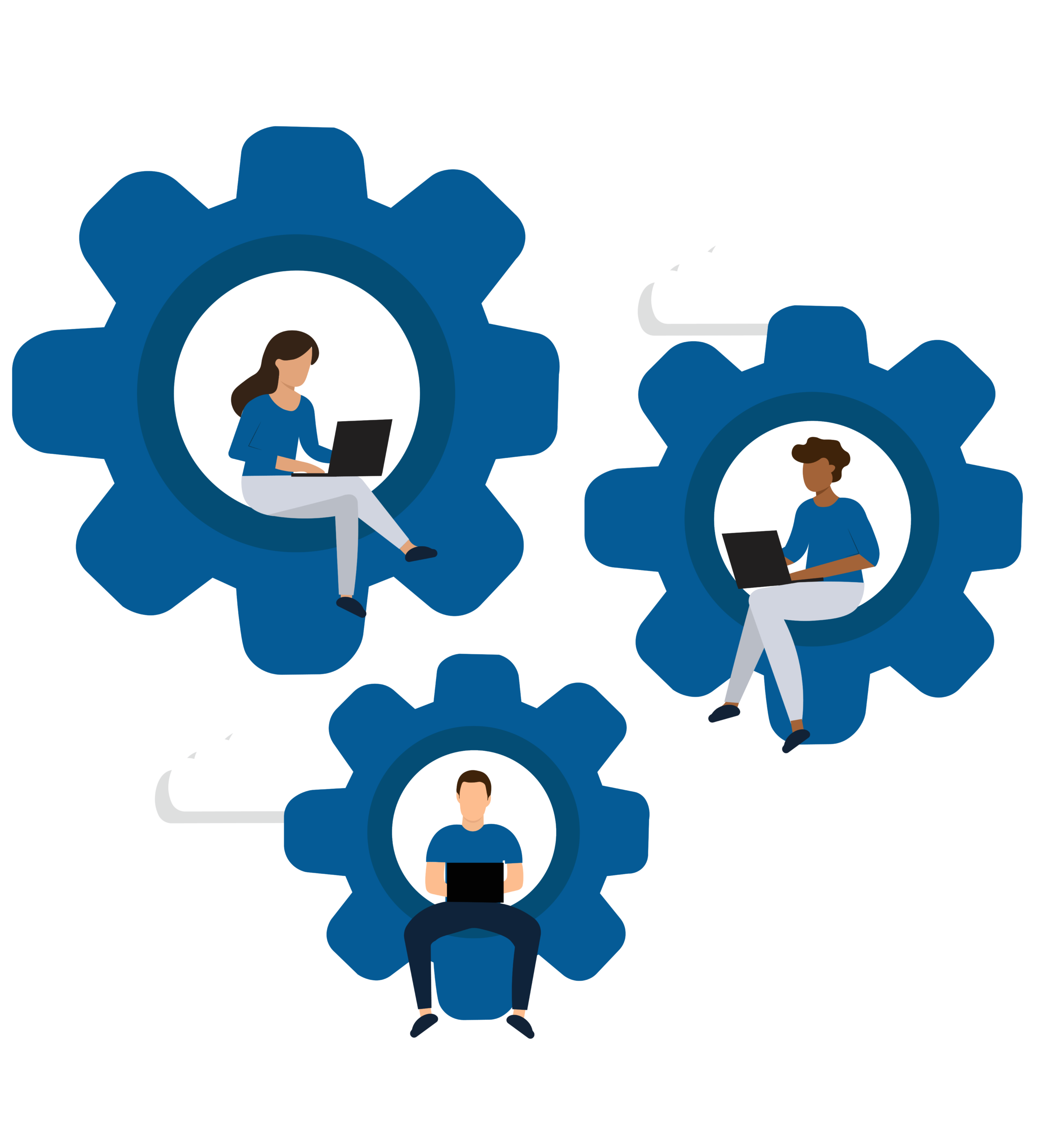 All companies are only as good as their infrastructure and foundations. We help SMEs make sure they have the most solid of foundations on which to expand out, ensuring they can concentrate on what they do without worrying about their IT. Whether that's helping with their infrastructure, user support, or security solutions, we can help where needed. 
Managed Service Provider in London
Nutbourne provides IT services in London, as well as design and build services or, as if often transpires, a mixture of the two, dependent on a client's particular needs. From an IT perspective, there's little that Nutbourne doesn't cover. We offer comprehensive IT overhauls, working from the bottom up from structured cabling all the way through to network installations and network security audits. In terms of design and build, Nutbourne provides a spectrum of services. We can act as a project consultant, providing a sounding board for your office design ideas to help you see what sticks. Conversely, we can take the reins entirely and use our vast design experience to conjure up the best possible office for your company's needs.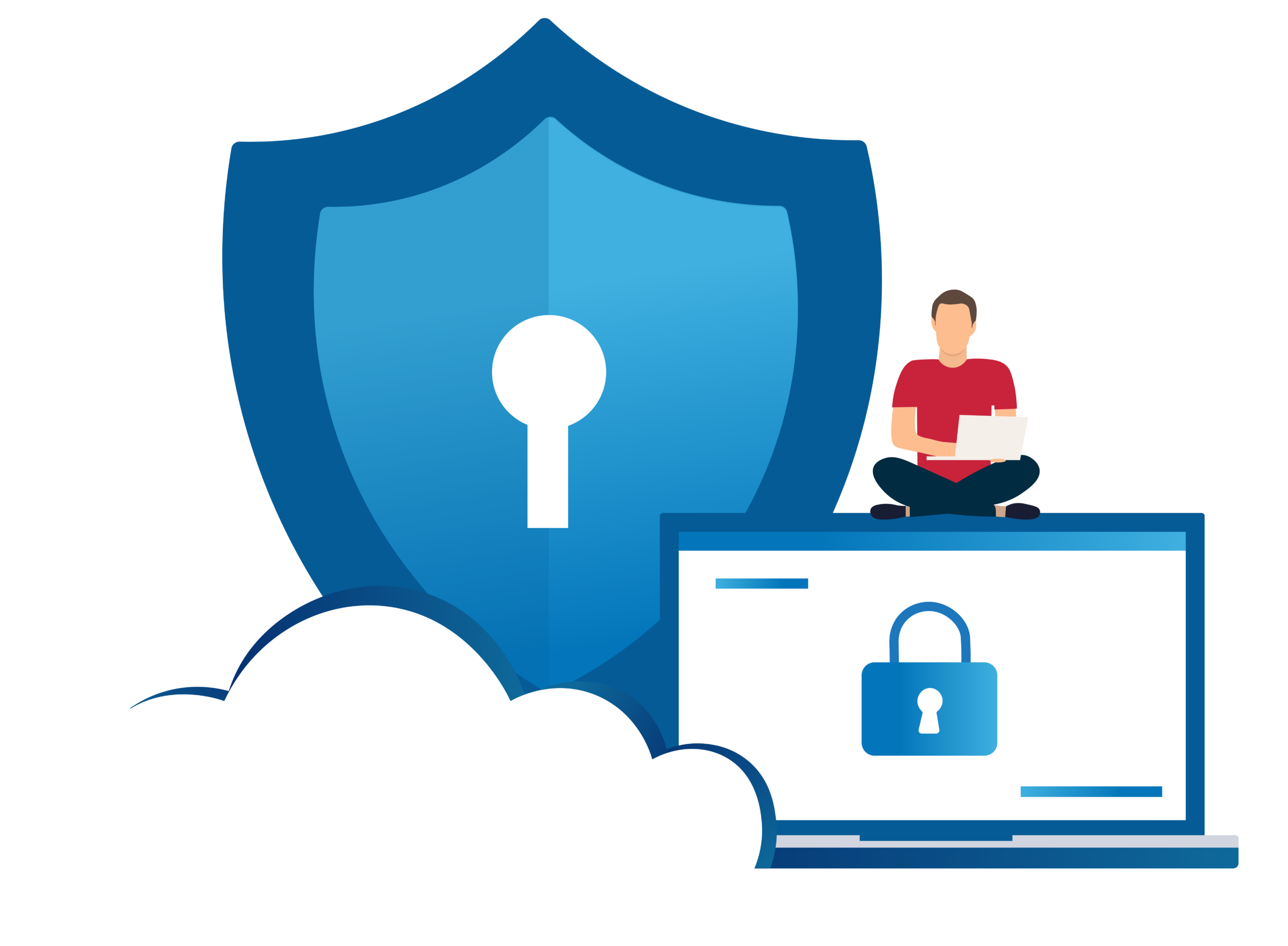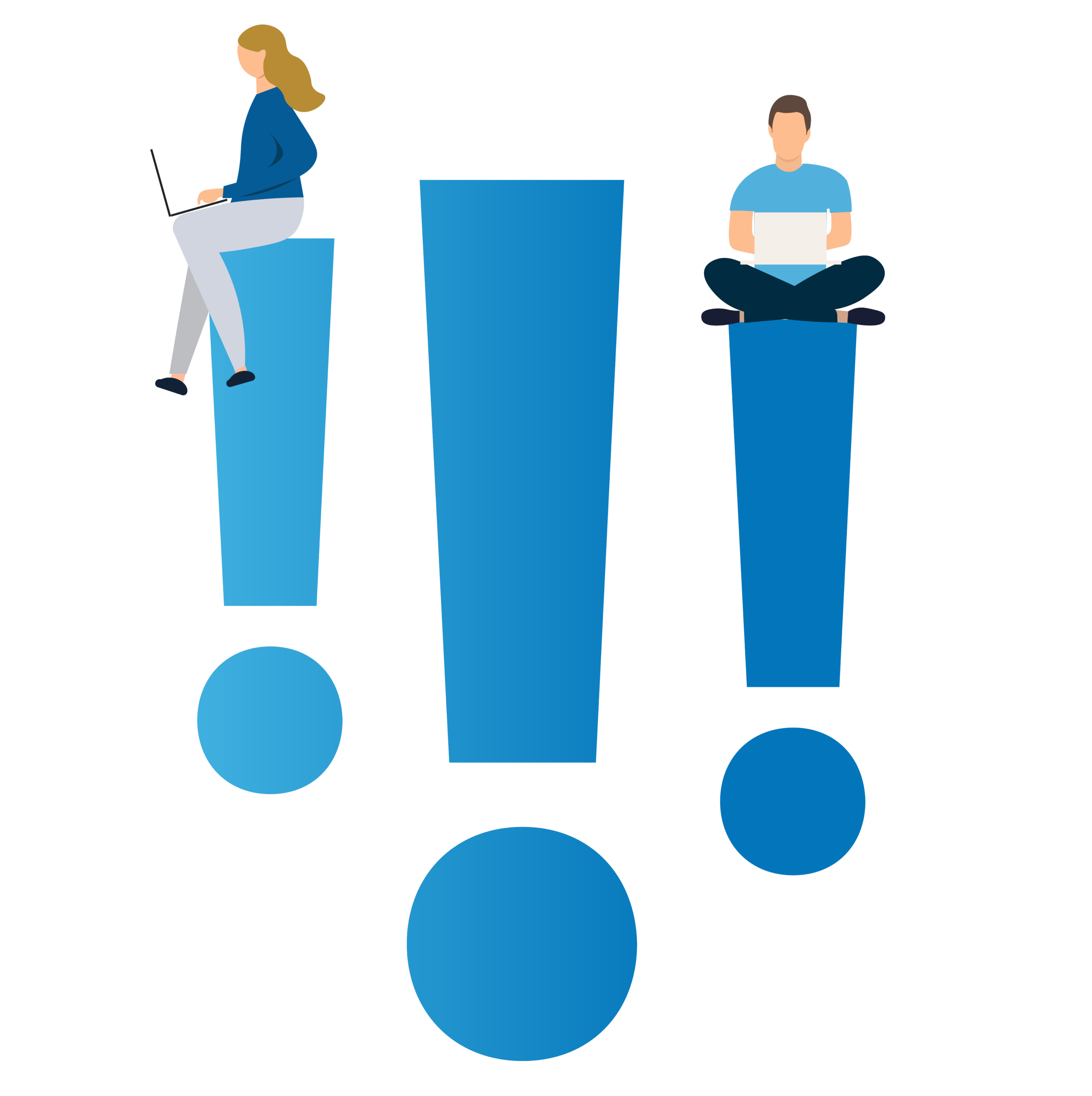 Every Project Is Significant 
There's no job too small nor too great for Nutbourne's experienced team. We've serviced entire office relocations for our clients; formulating, managing and overseeing the whole process from start to finish. But we have also had clients where we've carried out only one relatively minor IT function such as implementing cybersecurity solutions London. Both hold equal importance in Nutbourne's eyes, and the size of a project doesn't necessarily equate to its significance.
Office
NUTBOURNE LTD
16-22 Abbey Trading Point, Canning Road, Stratford
London E15 3NW
Hours
M-F: 8am – 6pm
S-S: Closed